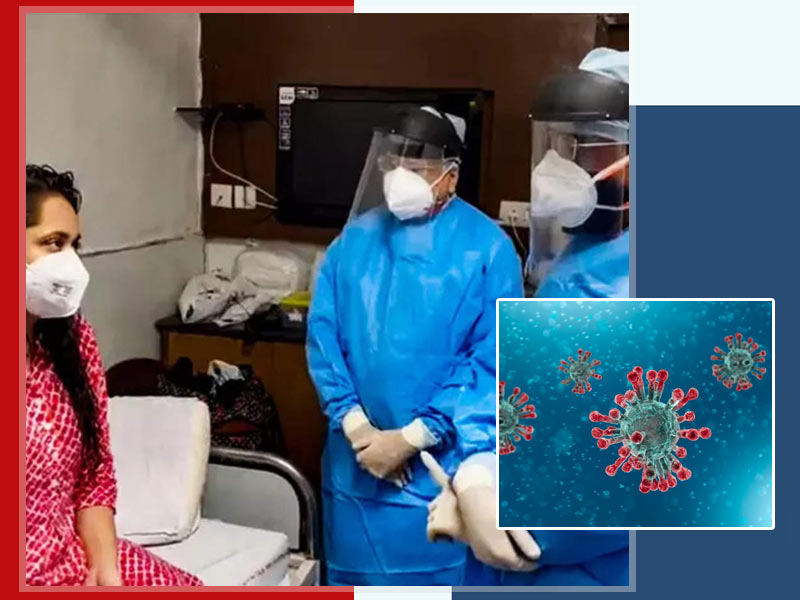 Corona virus has infected millions of people around the world and has taken many lives too. Because of COVID-19 many general surgeries have also suffered because the operation theatres were closed. Also patients had to get their RT-PCR test done before getting admitted to a hospital. This may seem relevant in the given conditions and but it has cost many families and patients adversely. The reason is that patients that result positive of COVID-19 did not undergo surgery in most cases because of which their condition became worse. Recently, AIIMS study has revealed that it is safe to perform surgery in given circumstances and COVID-19 infected patients can also get their surgery done.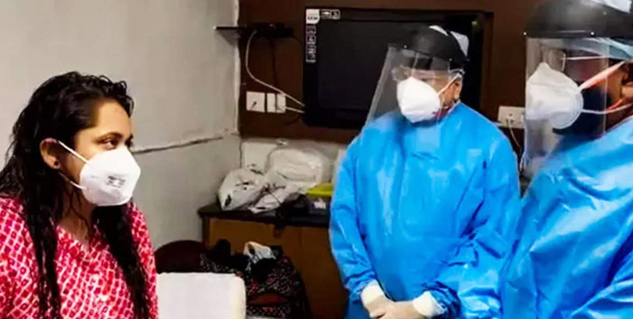 AIIMS study on Surgery of COVID-19 Patients
Lav Agarwal, joint secretary of health ministry said that it is absolutely safe to conduct a surgery on COVID-19 infected people. This also goes for Omicron COVID-19 patients that have been isolated because of valid reasons. Joint secretary also mentioned that it is absolutely safe to have C-section deliveries for COVID infected mothers.
All India Institute of Medical Sciences also gave a study on this saying that there are no complications regarding surgery after immediate postoperative period. Most of the patients have been fine and there are no problems because of corona virus infection. This is with regard and study of 53 people undergoing surgery in AIIMS from December 2020 to January 2022. There were no deaths due to COVID-19 in any of these cases; however 4 of them died due to other problems.
Also Read- New COVID Variant NeoCoV Found, Could Be Deadlier And Incurable
Health Ministry on Surgery in COVID-19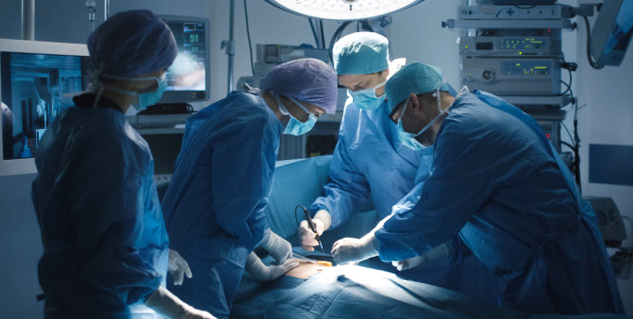 Joint Secretary of Health told that this COVID-19 wave has not affected surgery as it was seen in the first wave. Also the average age of hospitalisation in the COVID-19 wave was 44 years and in this wave it is 55 years. Hence things are settling down and risks of complications have decreased significantly. This was based on data taken from 1520 hospitalised patients during COVID pandemic. It was also found that 46% of them have co-morbidities.
Also Read- Omicron COVID-19 Symptoms Could Get Worse Due To Overexertion: Know Details Here