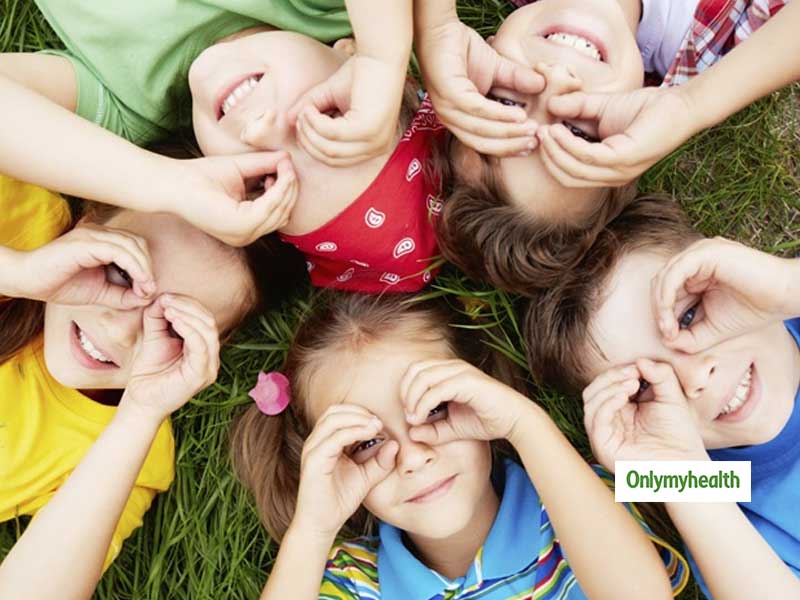 The summer season can take a toll on your kid's health. You cannot stop your child completely from stepping out during the summer season. You child has to go out due to various purposes. During the summer season you must be careful about the health of your child during the school hours as well because your child spends most hours during the day at school. Children often forget to take care of themselves and do not care about their health. A child may face many difficulties during the school time due to the rising temperature and can also fall sick. Here are some ways by which you can prepare your child for school to beat the heat outside.
Never forget the water bottle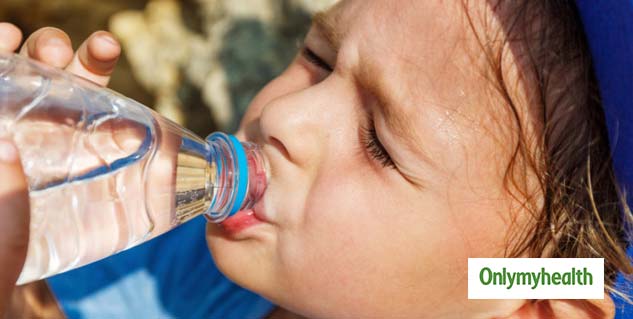 Drinking enough water is the best way to stay hydrated. never forget to give water bottle to your child. Try to give a bottle with your child which keeps the water temperature balanced and do not increase the temperature of the water. Do not give too cold water also. You should give water slightly cooler than the normal water. You should teach your child to drink water more frequently to fight dehydration.
Buy Online- Cello Puro Sports 900 ml, Insulated Water Bottle, MRP- 174/- OFFER PRICE- 128/-
Also read: Vitamins and Minerals for Kids: Know the top nutritional needs for kids
Give them summer fruits
Summer fruits are loaded with nutrients and water content. It can also help your child fight the rising temperature. You can pack fresh fruits in your child's tiffin box. Most children love summer fruits. You can give fruits like watermelon, mangoes, melon and many more.
Give the right breakfast
The breakfast you serve to your child can also affect your child's health during summer. Do not give foods hot in nature. You should give foods which can help in keeping them cool. You can choose curd or buttermilk which can keep the body cool naturally. It will keep your child's body cool naturally.
Choose the right elements for lunch box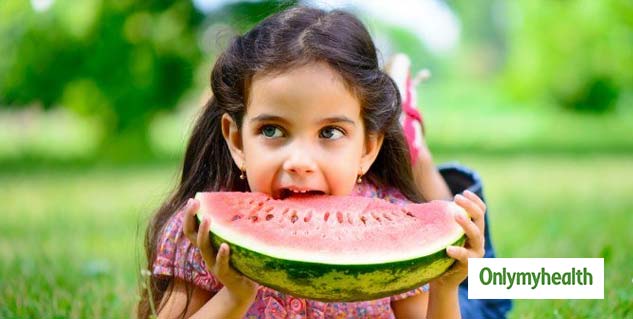 The food in the lunch box is the main meal for the kids during the day. Do not give them food loaded with spices. The digesting ability of kids' is slower than the adults, therefore you should give them food which are easy to digest in the summer season.
Also read: Is PUBG Addiction Harmful for Kids? Here are some real life incidents
Give them umbrella
Umbrella can be used to save your children from direct sun rays. Give your child an umbrella which can be used while going and coming back from the school. It will block the direct sunlight to reach to them up to certain levels.
Buy Online- Popy 3 Fold Colour Umbrella With Silver Coating & Steel Frame (Black-Normal 545mm) MRP- 400/- OFFER PRICE- 359/-
Read more articles on Parenting.