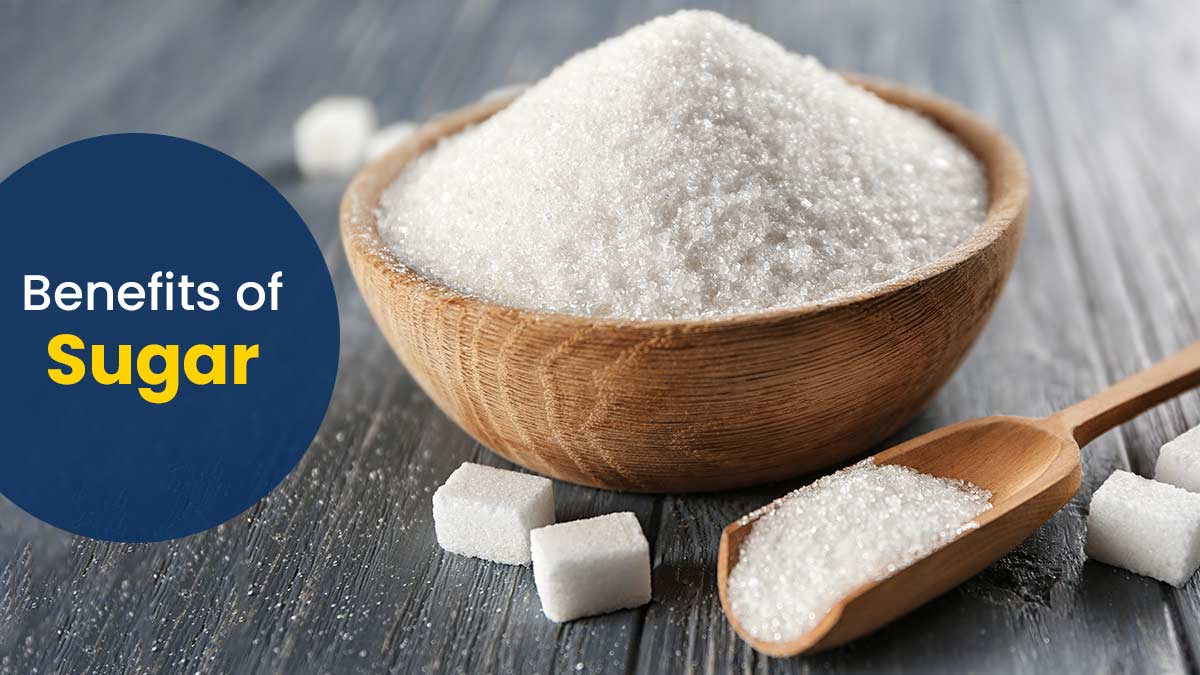 Most of us experience pleasure and happiness after having a sugary treat, be it a chocolate or a cone of ice cream. It not only boosts happy hormones in the body, but also adds a variety to our taste buds. We all know the side effects of sugar, also known as 'white poison'. But, have you ever explored its benefits? It is important to consume sugar in moderation. A diet that contains high amounts of refined sugars can cause several health problems, ranging from weak immunity, digestive issues and obesity. Additionally, it can even lead to more serious medical conditions such as heart disease and Type 2 diabetes. Keep reading to know about the benefits of sugar for skin and health.
Sugar for skin
When we talk about skin care, sugar is one of the best natural ways to moisturize your skin. Here are 3 main benefits of sugar for skin:
1. Provides moisture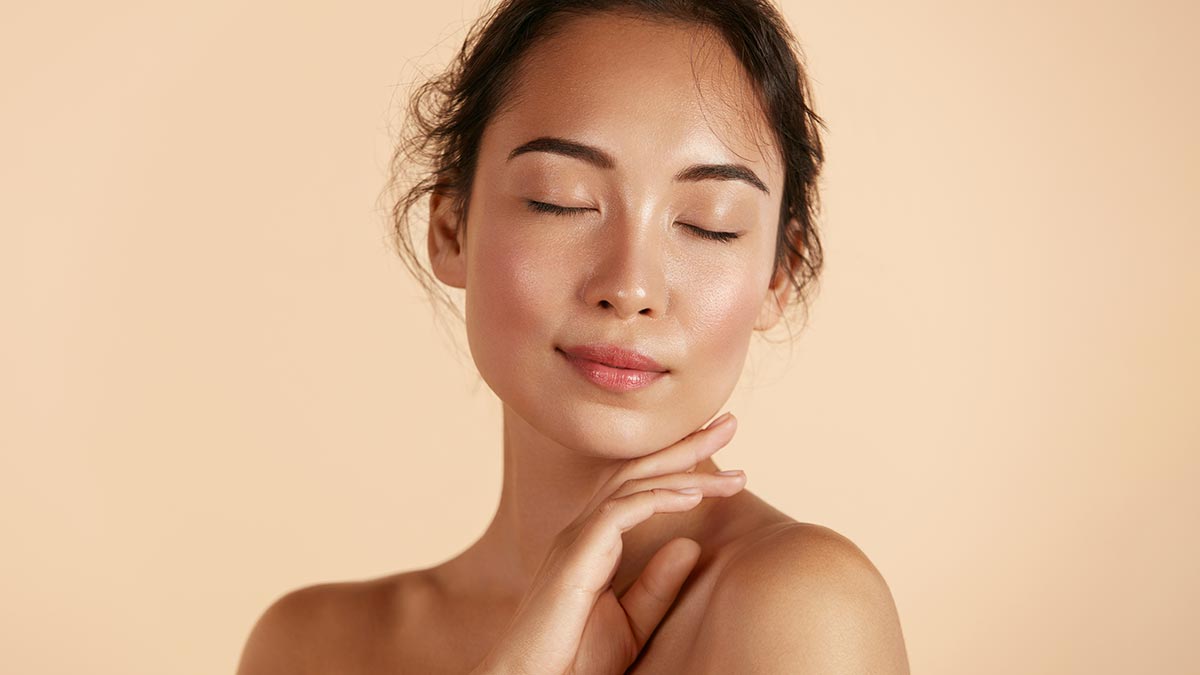 Sugar is a natural humectant that gets moisture from the environment and adds it to the skin. It is good for retaining and absorbing moisture in your skin. The moisture content helps in making your skin smooth, soft and plumpy. Sugar also helps in hydrating your skin from within by clearing the dead cells.
2. Acts as an exfoliator
Sugar can be used in its granular form to exfoliate the skin. It plays the role of a natural exfoliator and helps in removing the dead skin cells effectively. You can easily prepare a sugar scrub at home by mixing other effective natural ingredients such as lemon and honey. It will help in clearing the skin and enhancing your complexion. Sugar and cinnamon can also be beneficial for exfoliation.
Also read: 'A White Poison': 3 Myths On Sugar Debunked
3. Prevents ageing
Sugar is a natural source of alpha hydroxy acid, glycolic acid, which helps in diving into the deepest layers of your skin. It removes dead skin cells and keeps the other skin cells binded together. Sugar helps in improving cell regeneration and production of new skin cells, resulting in active and younger looking skin. Glycolic acid present in sugar also plays a major role in treating sun damage and slowing down the ageing process.
Sugar for health
Along with skin care, sugar provides a wide range of health benefits as well. However, this does not mean that you can overconsume it as there are many side effects of sugar, one of them being weight gain. You can talk to a dietician or nutritionist about the allowed daily consumption of sugar. Here is a list of 3 main health benefits of sugar:
1. Boosts energy levels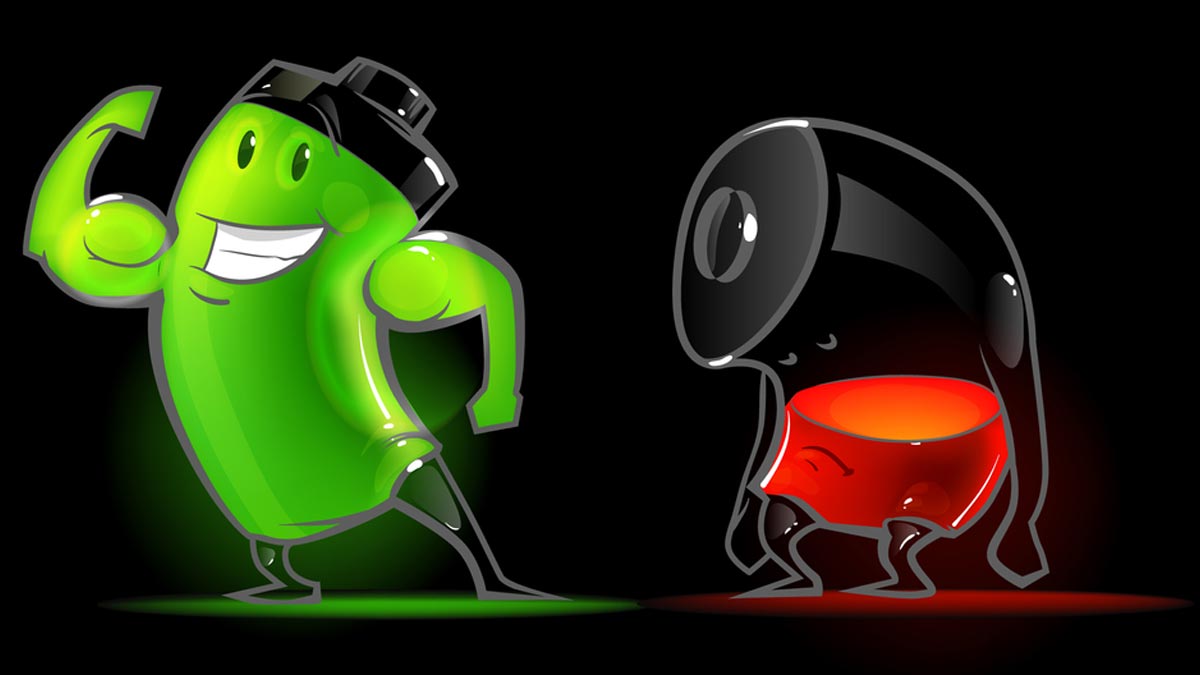 Sugar is a known sweetener for boosting the energy levels of your body. It has a direct effect on your brains and can lead to cravings as well. Sugar can increase your energy levels significantly and improve your memory power. It is better to consume sugar in healthier forms after talking to your dietician.
Also read: Easy Ways To Reduce Sugar Intake In The Diet
2. Improves sleep
There is a scientific connection between high sugar intake and better sleep. It can calm your stress hormones and enhance your mood, thus improved sleep quality. However, if you are eating sugar at night before sleeping, take care of your oral health. Brush and floss positively before going to bed.
3. Better gut health and immunity
Sugar is also responsible for enhancing your gut health, but do not consume too much of it. Vitamin C is required by our immune system for better function, and white blood cells help in combating infection. When you consume sugar, it breaks down in glucose form, which has a similar effect like Vitamin C. Thus, sugar helps in boosting your immunity too.