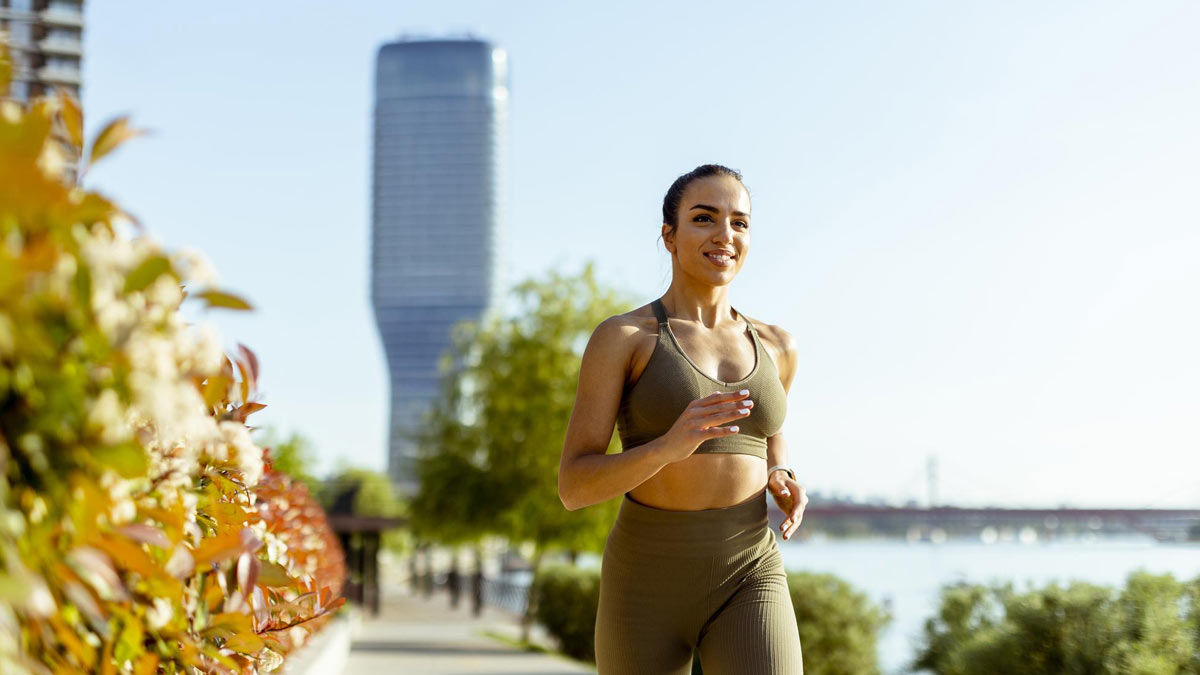 Several research suggest that women have longer lives than men. While the authenticity of the statement is often debated, it is scientifically backed now. According to the CDC, the life expectancy of men in the US is 74.5 years, and on the other hand, the life expectancy of women is 80.2 years. In India as well, the life expectancy of women is more than that of men. A recent study points out the key to age longevity is the level of physical activity.
Researchers from the Herbert Wertheim School of Public Health and Human Longevity Science at the University of California San Diego and other institutions conducted a nationwide study in the United State to accurately determine whether physical activity had an advantage over genetics in promoting longevity.
According to the Centers for Disease Control and Prevention (CDC), physical activity is key for healthy aging. The researchers analysed the health data of more than 5,000 post-menopausal women. They found that higher levels of light, moderate, or vigorous physical activity correlated with a lower risk of all-cause deaths.
The prospective study was published in the Journal of Aging and Physical Activity. "[The] findings support the importance of higher physical activity or the PA and lower sedentary time which is the ST for reducing mortality risk in older women, regardless of [their] genetic predisposition for longevity," the researchers wrote in the journal.
Also read: Study: Social Media Addiction Linked To Erectile Dysfunction And Low Sex Drive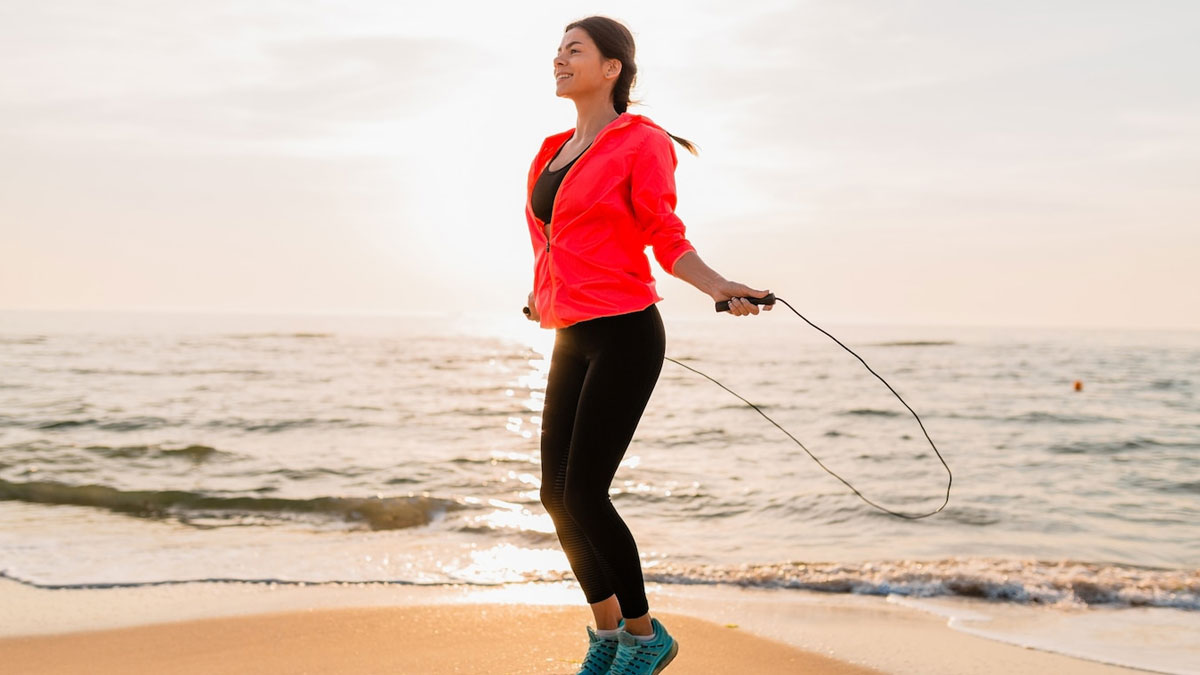 The lead author Alexander Posis, MPH, a doctoral student in the San Diego State University/UC San Diego Joint Doctoral Program in Public Health, explained the significance of the OPACH women's study to a leading medical website. He said, "Our study used pre-existing data from the Objective Physical Activity and Cardiovascular Health (OPACH) study, which is part of the Women's Health Initiative or the WHI that started in the early 1990s as the women had not been included in many epidemiologic studies and clinical trials."
Out of the 5,446 women, 1,022 passed away during follow-up. The authors further determined that 36% of the total population had a high GRS, 33.1% had a medium GRS, and 30.9% had a low GRS for longevity.
The researchers firstly found that physical activity, of light or moderate-to-vigorous intensity, was directlt linked with a lower risk of death. On the other hand, higher ST was associated with a higher risk of death. In addition, these associations persisted irrespective of one's genetic predisposition for longevity.