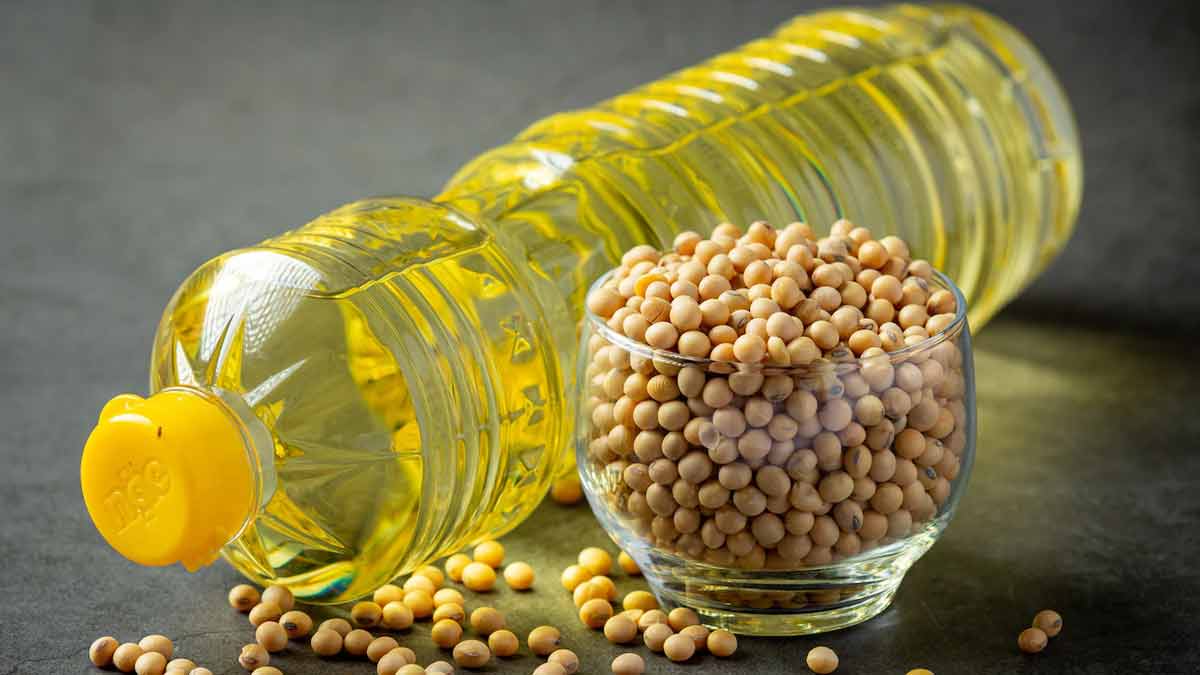 Eating too much or the wrong kinds of fats, such as saturated and trans fats, may raise unhealthy LDL cholesterol and lower healthy HDL cholesterol. This imbalance in turn can increase the risk of high blood pressure, hardening of the arteries or atherosclerosis, heart attack and chances of stroke.
With the instances of heart diseases at a rise, it is important to make the appropriate dietary changes. Cardiovascular diseases (CVDs) are often blamed on poor lifestyle, a diet high in saturated and trans fats, other than habits like smoking and drinking, being obese, and suffering from metabolic disorders.
Most of the risk factors are associated with the dietary choices of a person. According to recent research, a simple change that could make a lot of difference to you heart's health.
According to a research, one of the best habits one can follow with heart disease is to replace butter with olive oil to cook food. It is all based on the type of fats found in butter and olive oil i.e. saturated fats and omega-3 fatty acids respectively.
Also read: Expert Talk: Can Yoga Reverse Symptoms Of PCOS? Here's What You Need To Know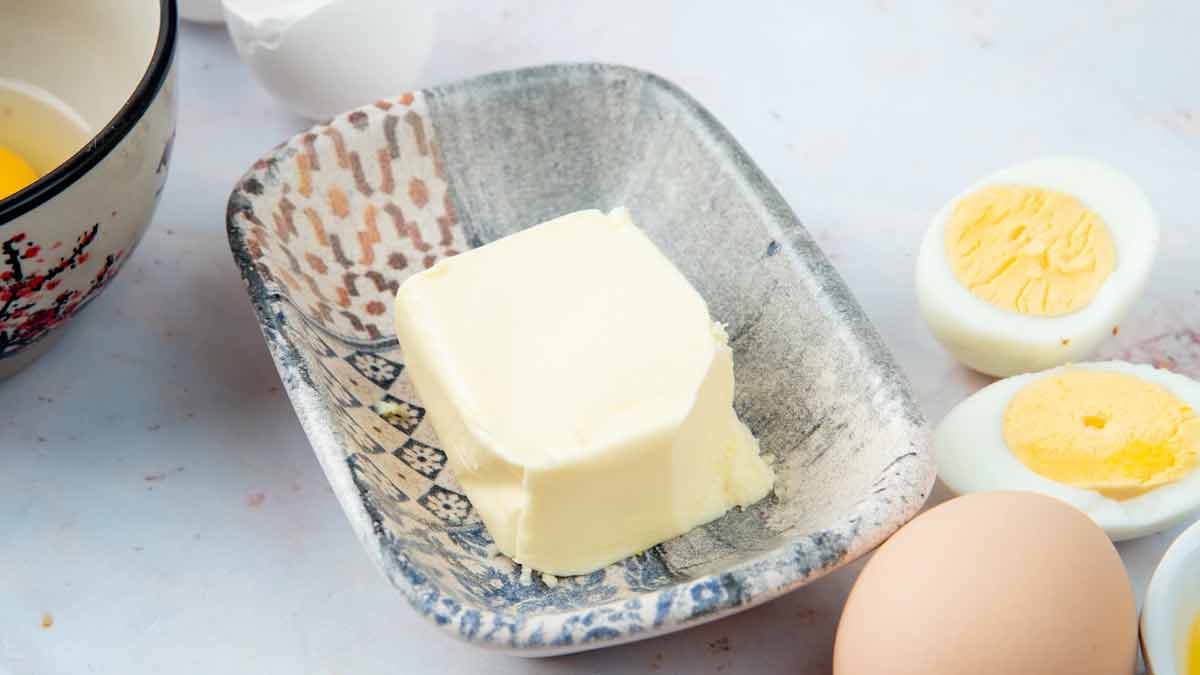 Experts elucidate that replacing unhealthy fats could be a great way for improving the heart health over time, maintain healthy blood pressure levels and cholesterol too for eventually reducing the risk of disease.
The study was published in the Journal of the American College of Cardiology. It noted that using olive oil worked wonders when it comes to reducing coronary heart disease risk in people. The same can be achieved by dodging margarine, mayonnaise, and other dairy fats.
Consuming a high amount of saturated and trans fats takes a direct toll on the cholesterol levels in the body. As per the American Heart Association, a person must not consume more than 5-6 percent of saturated fats in a day. On an average, one tablespoon of butter gives 7 grams of saturated fats. In comparison olive oil gives only 2 grams. Moreover, the antioxidants present in the olive oil have impressive anti-inflammatory effects on the human body.