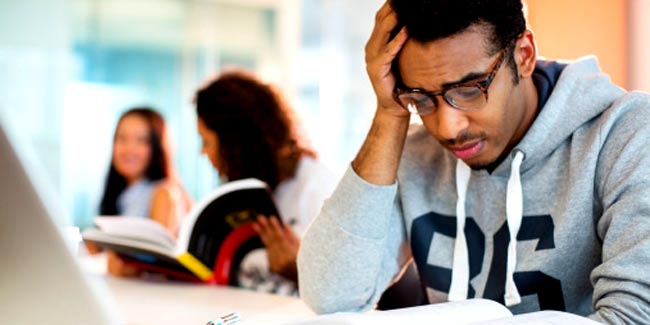 A new study suggests that you cannot possibly scare students into doing well on final exams, and even worse, telling them about the consequences of not studying and doing poorly can result in lower scores.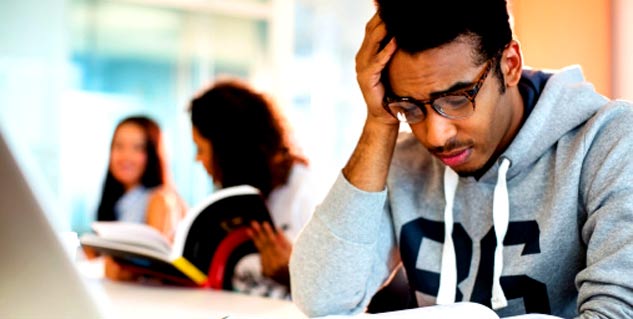 The British research included 374 students who were at an average age of 15. These students were in an 18 month study program for an exam which they had to take in order to achieve a certificate that is the equivalent of a high school diploma in the United States. These students had then received both negative and positive messages from their teachers before the exam.

An example of a fear based message would be: "If you fail the exam, you will never be able to get a good job or go to college. You need to work hard in order to avoid failure."

An example of encouraging and success focused message would be: "The exam is really important as most jobs that pay well require that you pass and if you want to go to college you will also need to pass the exam."

Study author David Putwain from the Edge Hill University in Lancashire, England said in a journal news release: "Both messages highlight to students the importance of effort and provide a reason for striving. Where these messages differ is some focus on the possibility of success while others stress the need to avoid failure."

The students who felt threatened in the study by teachers' failure focused messages were less motivated to do well and even had lower exam scores than when compared to those teachers who used fewer fear tactics.

Study author David Putwain said: "Teachers are desperately keen to motivate their students in the best possible way but may not be aware of how messages they communicate to students around the importance of performing well in exams can be interpreted in different ways. Psychologists who work in or with schools can help teachers consider the types of messages they use in the classroom by emphasizing how their messages influence students in both positive and negative ways and by recommending they consider the messages they currently use and their possible consequences."

"Teachers should plan what types of messages would be the most effective and how they could be incorporated into the lesson plans," Putwain added.


Image Source: getty

Read more on Health News.