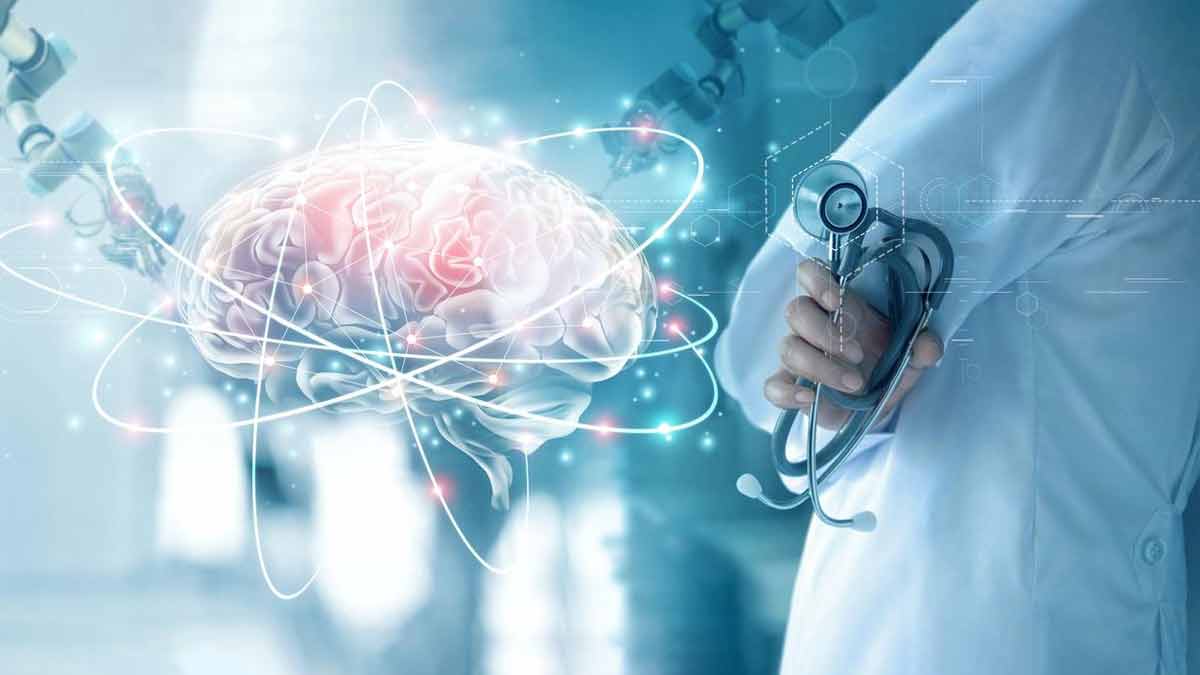 Alzheimer's disease is a brain disorder that slowly destroys a person's memory and thinking skills. It eventually carries out the ability to perform the simplest tasks. In most people with the disease —the late-onset type symptoms first appear in their mid-60s. According to a recent study, older people who were infected with COVID-19 have a much greater risk of getting Alzheimer's disease within a year. The increased risk is marked up to 50% to 80% than the control group.
The study was published in the Journal of Alzheimer's Disease. The researchers report that people of the age of 65 years or older who contracted COVID-19 were more prone to developing Alzheimer's disease in the year post the COVID-19 diagnosis and the highest risk was observed in women aging 85 years.
The researchers explain that the reason behind the same remains unclear however, the findings of the study show that the risk of developing Alzheimer's disease in older people almost doubled after the COVID-19 infection.
Talking along the lines, Pamela Davis, Distinguished University Professor and The Arline H. and Curtis F. Garvin Research Professor at the Case Western Reserve School of Medicine, and the study's coauthor said, "The factors that play a significant role into the development of Alzheimer's disease have been poorly understood, but two pieces considered important are prior infections, especially viral infections, and also inflammation."
Also read: Expert Talk: How Concerned Should You Be About Being Obese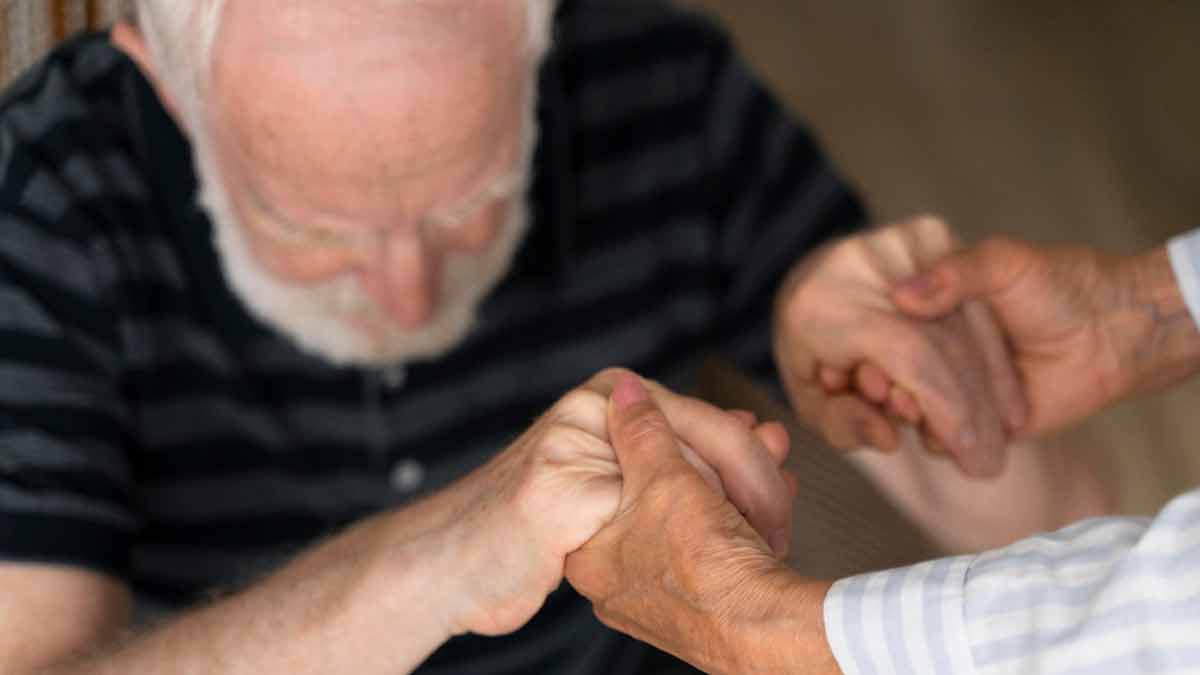 "Since infection with SARS-CoV2 has been associated with central nervous system abnormalities like inflammation, we wanted to test whether, even in the short term, COVID could lead to increased diagnoses," she added.
The research team analysed the anonoymous electronic health record of 6.2 million adults over or of the age of 65 years who had no history of Alzheimer's disease. It was observed that more that 400,000 people enrolled in the Covid-19 study and on the other hand 5.8 million in the non-infected group.
"If this increase in new diagnoses of Alzheimer's disease is sustained, the wave of patients with a disease currently without a cure will be substantial, and could further strain our long-term care resources. Alzheimer's disease is a serious and challenging disease, and we thought we had turned some of the tide on it by reducing general risk factors inclusing diseases like hypertension, heart disease, obesity and a sedentary lifestyle. As of now, so many people in the U.S. have had COVID-19 and the long-term consequences of COVID are still emerging. Therefore, it is important to continue to monitor the impact of this disease on future disability," Davis said.