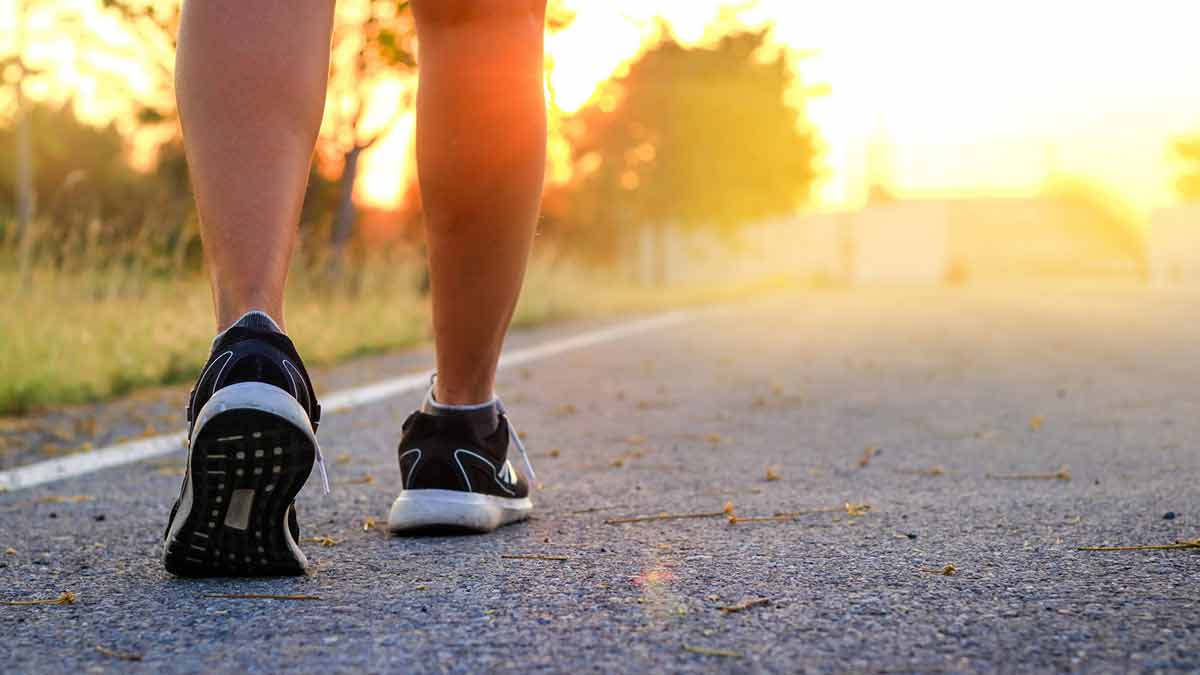 According to a latest study, published in the journals JAMA Internal Medicine and JAMA Neurology, walking 10,000 steps per day can reduce the risk of dementia, cancer, and mortality. To conduct the study, data from the UK biobank was used to examine the step counts of 78,500 UK adults between the age group of 40-79. But, people who were not suffering from any disease, cancer, or dementia were a part of the final test. The study analysed 75,800 people wearing trackers, naming it the largest research to specifically track step counts in connection with health consequences. According to a report by ANI, Head researcher, Dr. Matthew Ahmadi, said, "The take-home message here is that for protective health benefits, people could not only ideally aim for 10,000 steps a day but also aim to walk faster."
But, for less active participants, the study provided an alternative for them to maintain their health. Co-lead author Associate Professor Borja del Pozo Cruz from the University of Southern Denmark and senior researcher in health at the University of Cadiz, said that the research also proves that even 3,800 steps per day can reduce the risk of dementia by 25 percent. The research also noted that every 2,000 steps cut the risk of premature death by 8 to 11 percent by walking 10,000 steps per day.
Also read: Study Reveals Poor Sleep Habits Increase The Risk Of Fatty Liver Disease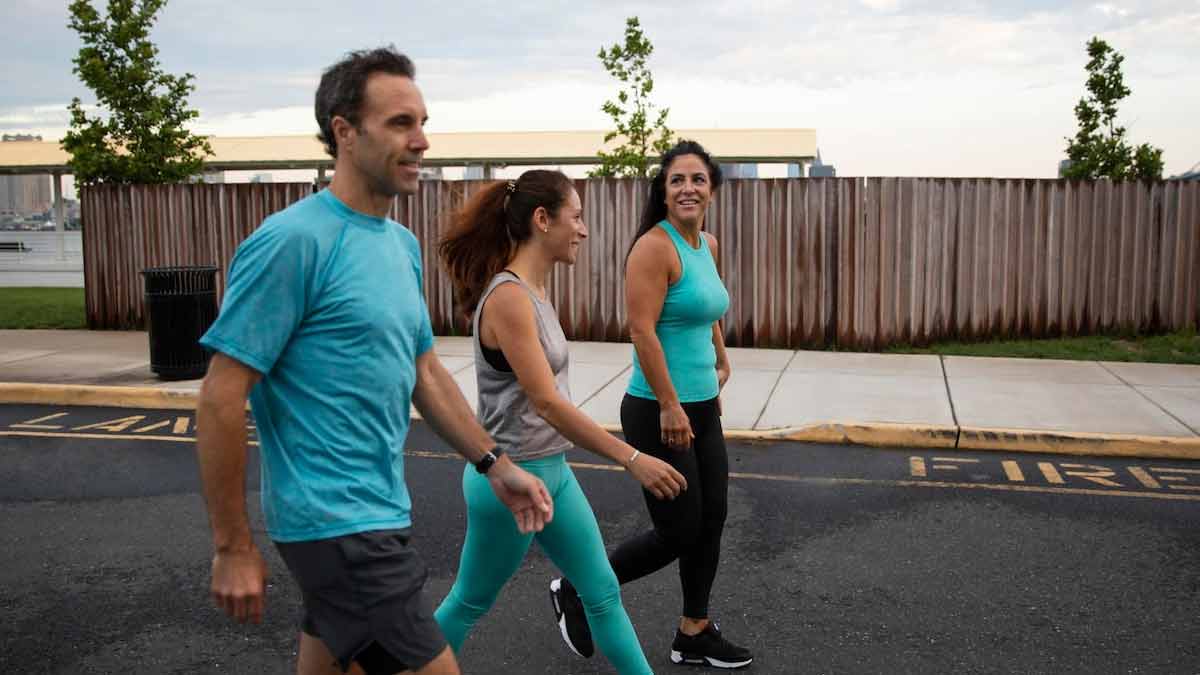 ANI reported that Ahmadi said, "The size and scope of these studies using wrist-worn trackers make it the most robust evidence to date suggesting that 10,000 steps a day is the sweet spot for health benefits and walking faster is associated with additional benefits."
Senior author Emmanuel Stamatakis, Professor of Physical Activity, Lifestyle and Population Health at the University of Sydney, said, "Step count is easily understood and widely used by the public to track activity levels thanks to the growing popularity of fitness trackers and apps, but rarely do people think about the pace of their steps." He further added saying, "Findings from these studies could inform the first formal step-based physical activity guidelines and help develop effective public health programs aimed at preventing chronic disease."