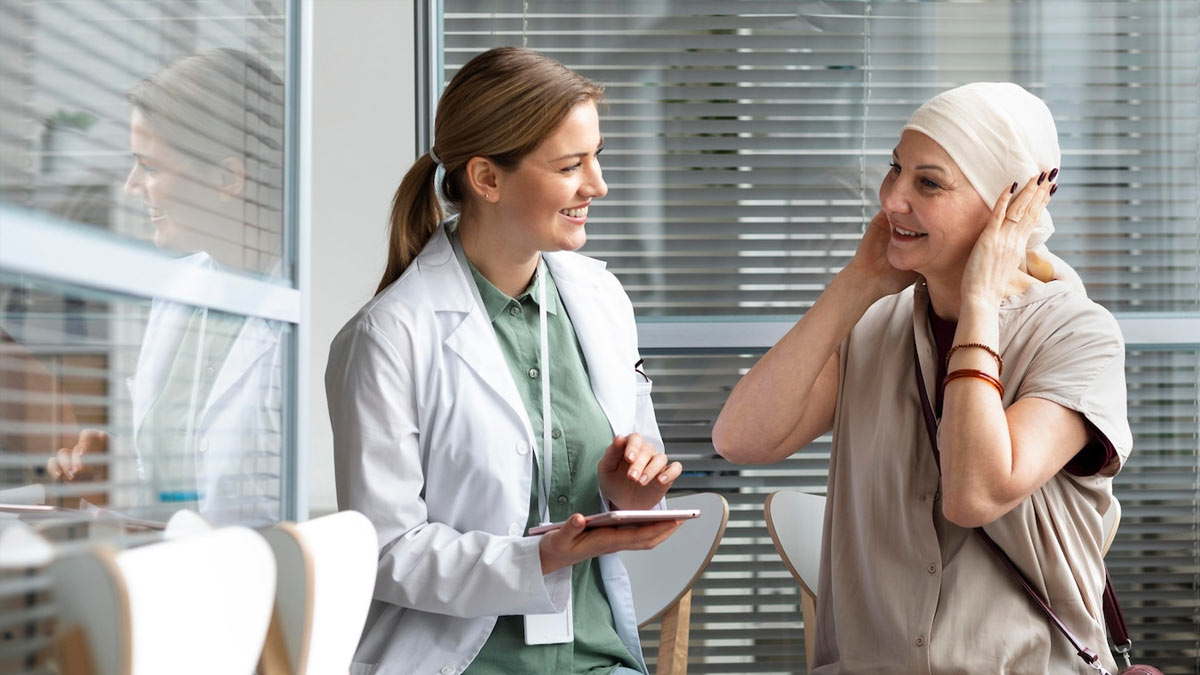 Cancer is a disease in which the cells of the body grow uncontrollably. It tends to invade other parts of the body. These cells in turn destroy healthy cells by blocking essential nutrients and changing the function of organs. According to a recent study, by understanding the underlying mechanisms of cancer growth it can be important for the treatment.
The study was published in Nature Structural & Molecular Biology. It explores a specific molecular pathway that may underlie several cancer types, including cancer of the skin and brain. The researchers analysed the key signaling pathway in organ development, known as the Hedgehog pathway.
Study author Dr. Benjamin Myers, assistant professor in the Department of Oncological Sciences at the Huntsman Cancer Institute, explained "This study was focusing on a system in our bodies known as a 'signaling pathway.' A signaling pathway is a bit like a 'telephone wire' in our cells that helps in relaying vital information from the outside of the cell to the inside."
Also read: Important Factors for Ultrasound Procedure That You Need To Consider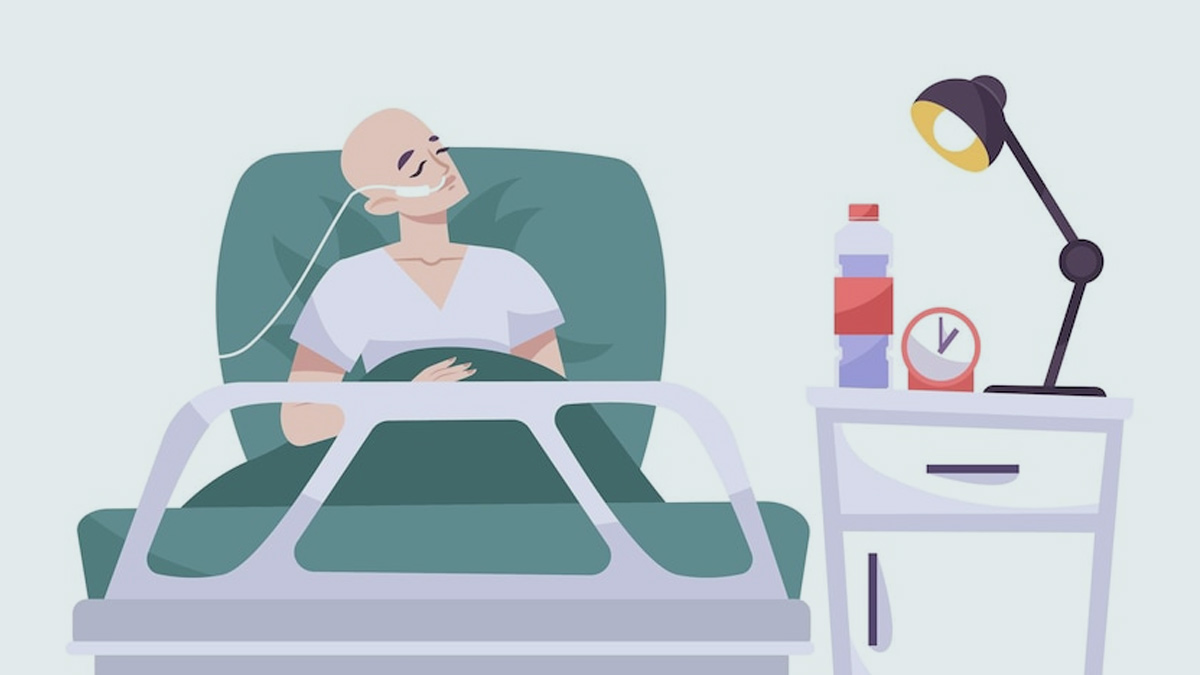 "The signaling pathway that we are studying is refereed as the 'Hedgehog'. It is very crucial in helping the tissues and organs of the body to develop correctly. Also, the faults in this signaling pathway can also lead to birth defects or even cancers. These include some fairly common skin tumors and pediatric brain tumors," he further noted.
The researcher found that the SMO protein physically blocks a key signaling enzyme in the Hedgehog pathway called the PKA catalytic subunit (PKA-C) that helps in releasing of gene-regulating proteins which are usually inhibited.