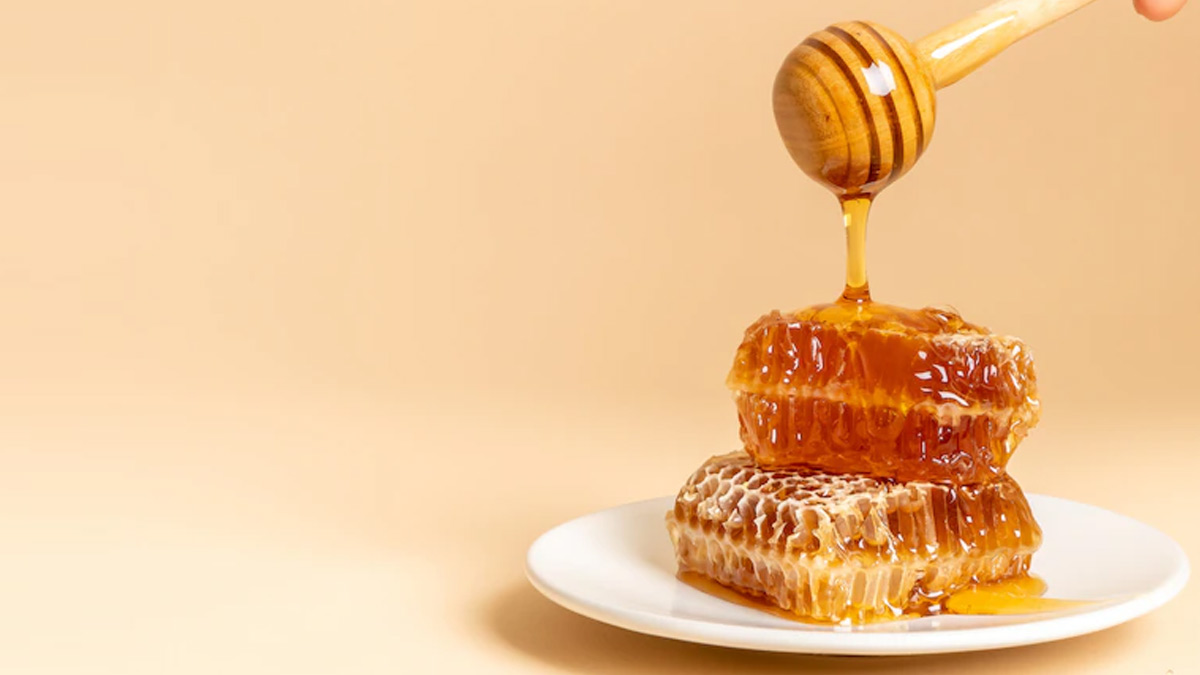 Honey is a natural sweetener. Honey is a rich source of antioxidants and nutrition. It also helps in soothing sore throat and cough as well as possesses antibacterial and antifungal properties. According to a recent study, raw honey could also help in reducing blood sugar and cholesterol levels.
The study reviewed the analysis of 18 controlled feeding trials which involved 1,105 healthy participants. Upon analysis it was found that raw honey helps in providing the most cardiometabolic benefits in people.
The study was published in the journal Nutrition Reviews. Talking along the lines, Co-author of the study Dr. Tauseef Ahmad Khan told a leading medical website, "Around 15% of honey is made of dozens of rare sugars, for example isomaltulose, kojibiose, trehalose, melezitose, etc. All of which have been shown to have many physiological and metabolic benefits such as improving the glucose response, reducing insulin resistance, and also in promoting the growth of bacteria which is linked to a healthy gut."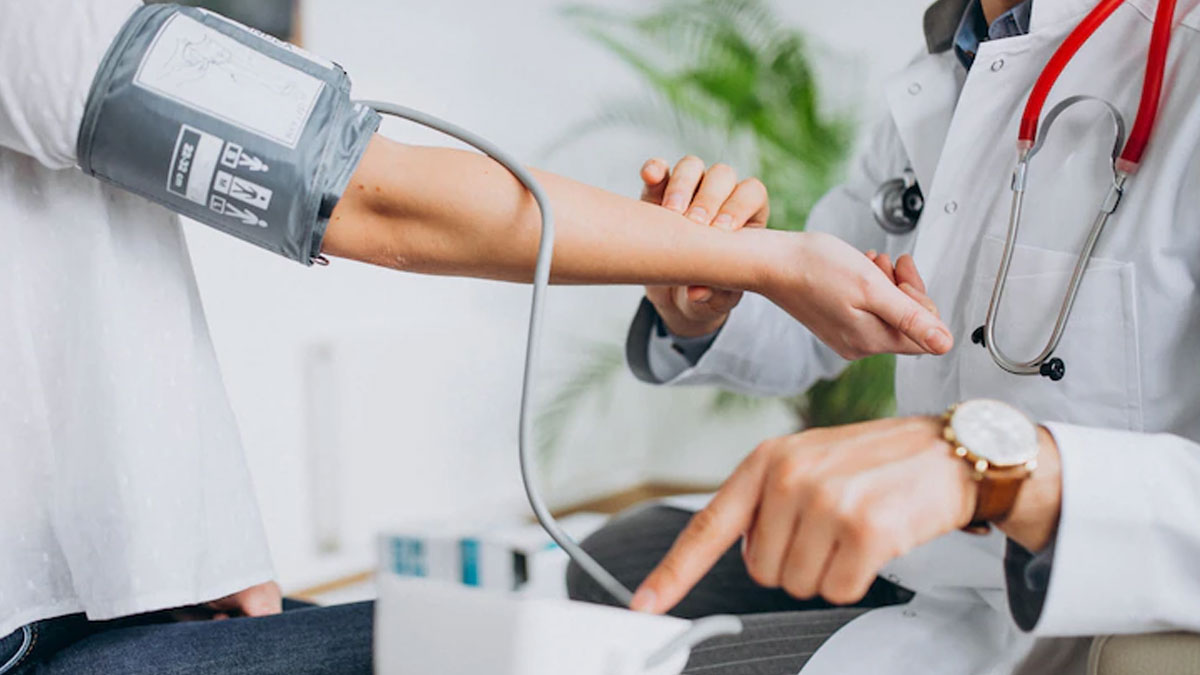 Also read: Sex During Pregnancy: 5 Things To Keep In Mind
"Many bioactive molecules, such as polyphenols, flavonoids, and organic acids that have an array of pharmacological properties including antibiotic effect, anti-cancer effect, anti-obesogenic which tends to have an anti-obesity effect, and also protects against free radical damage and helps in reducing inflammation, etc." he added.
In addition, the study also found that raw honey also has a positive effect on fasting glucose. However, Dr. Tauseef Ahmad Khan suggests that one should not go over board with honey as excess of everything is bad and it can also have adverse effects on the health of a person.