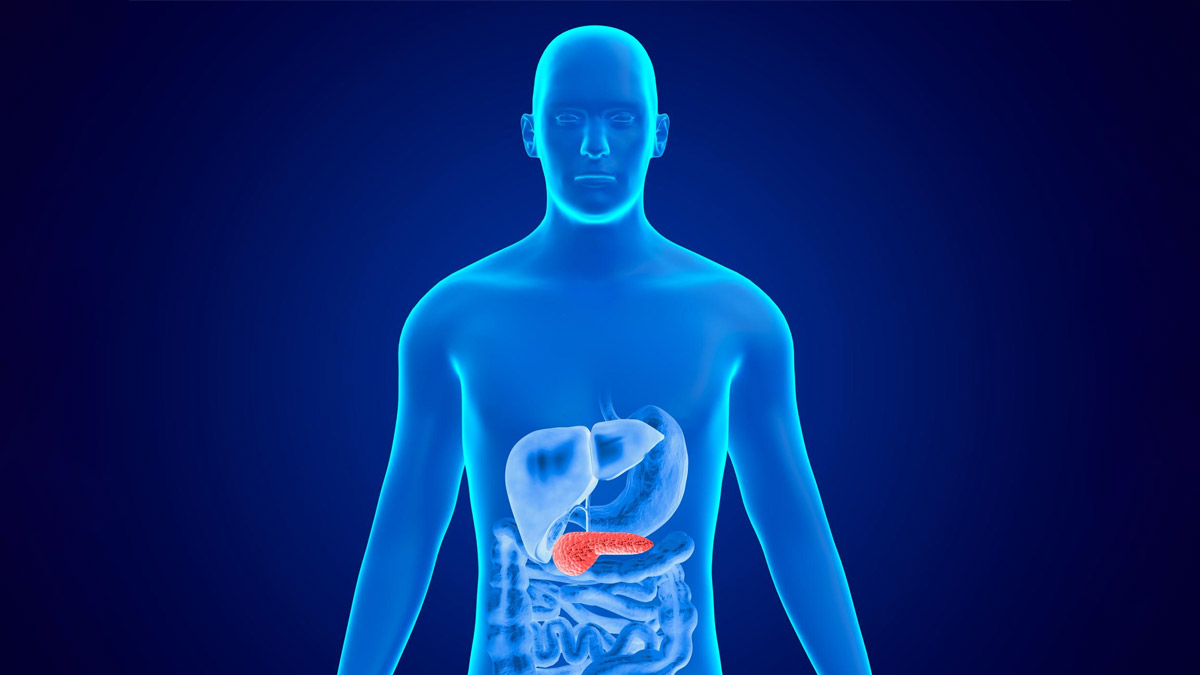 Obesity is known to increase the chance of developing 13 different forms of cancer. According to recent research from the lab of Dr Elda Grabocka, obesity may play a new role in the development of pancreatic cancer, which has an 11% five-year survival rate for most patients.
In a recent study published in Cancer Discovery, the researchers discovered that stress granules are much more common in patients with pancreatic cancer related to obesity than in non-obese patients. They also discovered that blocking the formation of these granule in turn also helped in stopping the growth of cancer cells in animals.
"Stress granule research is exploding at the moment, but there's still a lot that we don't know regarding what they're made of and how exactly do they work. This research is the first to show that an overload of stress granules help in enabling tumour growth in the pancreas. Our experiments in mice also showed a complete reversal of cancer growth in the laboratory," says Dr Grabocka, a researcher with the Sidney Kimmel Cancer Center - Jefferson Health and an assistant professor at Thomas Jefferson University.
Obesity affects two-thirds of people worldwide. Therefore, the researchers examined pancreatic cancer in two type of obese mouse models: the first one was genetically inclined to over eating and the second was fed a high-fat diet.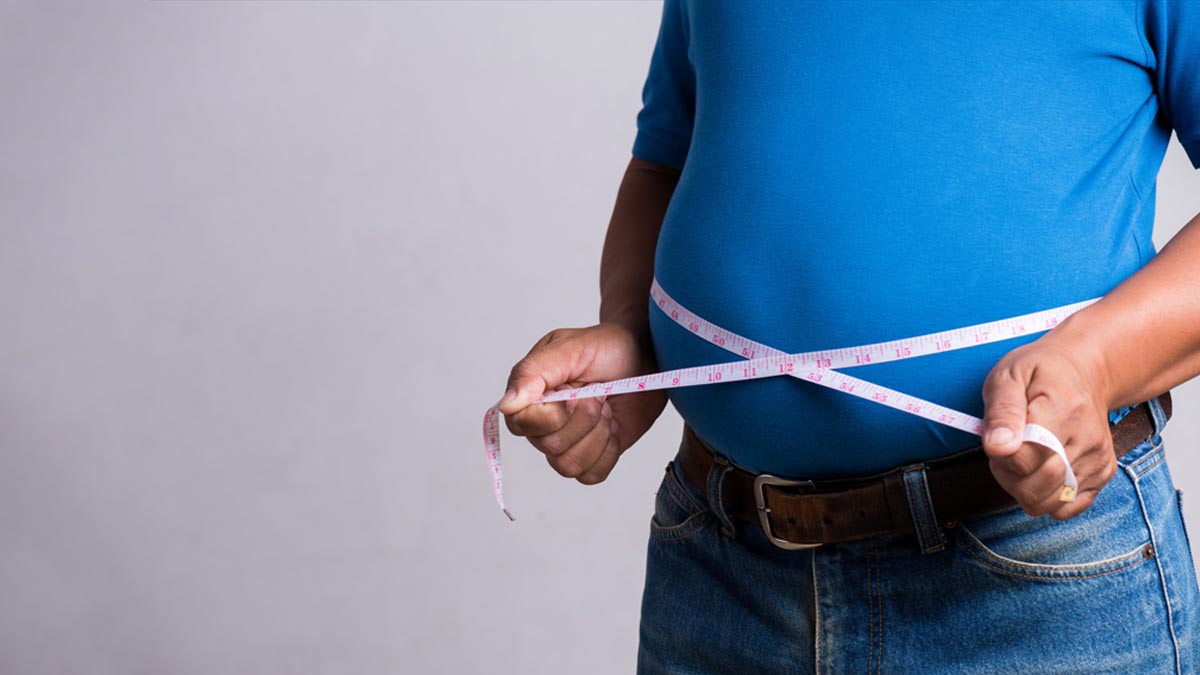 Also read: Tuberculosis: Importance Of Early Diagnosis And Treatment
According to Dr Grabocka, "Now, we had two methods to address the question regarding obesity." The biggest difference between the two mice was their overall rate of survival. In these pancreatic cancer models, mice usually died after 50-60 days. After 300 days, 40% of obese mice with blocked tumour stress granules were completely cancer-free. In fact, they showed no evidence of the disease anywhere in their bodies. "This amount of response is exceptionally rare," Dr Grabocka.
"We believe that targeting the development of stress granules could help in making a strong candidate for novel cancer therapy because of the significant effect we observe. Our research lays the door for a human clinical study as well," Dr Grabocka concluded the study.