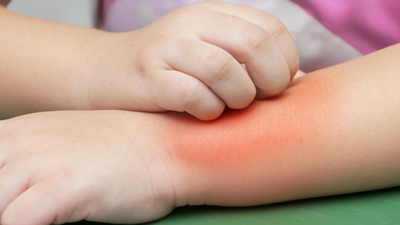 Eczema is a common group of skin disorders that result in inflamed, itchy patches on the skin. In severe cases, these patches may cause constant discomfort, severe redness and open weeping sores. The most common form of the condition is known as atopic dermatitis or AD. This skin condition can happen in people of any age group. It cannot be cured, but treatments can help in reducing the severity of rashes and inflammation on the skin.
Scientists working within the Clinical Trials Facility at Royal Manchester Children's Hospital found a biologic therapy treatment for very young children with a moderate to severe form of a common skin condition. The therapy is validated to be safe and effective in an international clinical trial.
The international clinical study was published in The Lancet. It involved University of Manchester and Manchester University NHS Foundation Trust (MFT) clinical scientists. According to them, eczema is a chronic inflammatory skin condition with prevalence of 20 percent or higher in children younger than six years.
The drug, dupilumab, greatly helped in improving the severity of the condition. It reduced skin itching and pain within two weeks of time. The patients in the trial were enrolled from 31 hospitals, and academic institutions.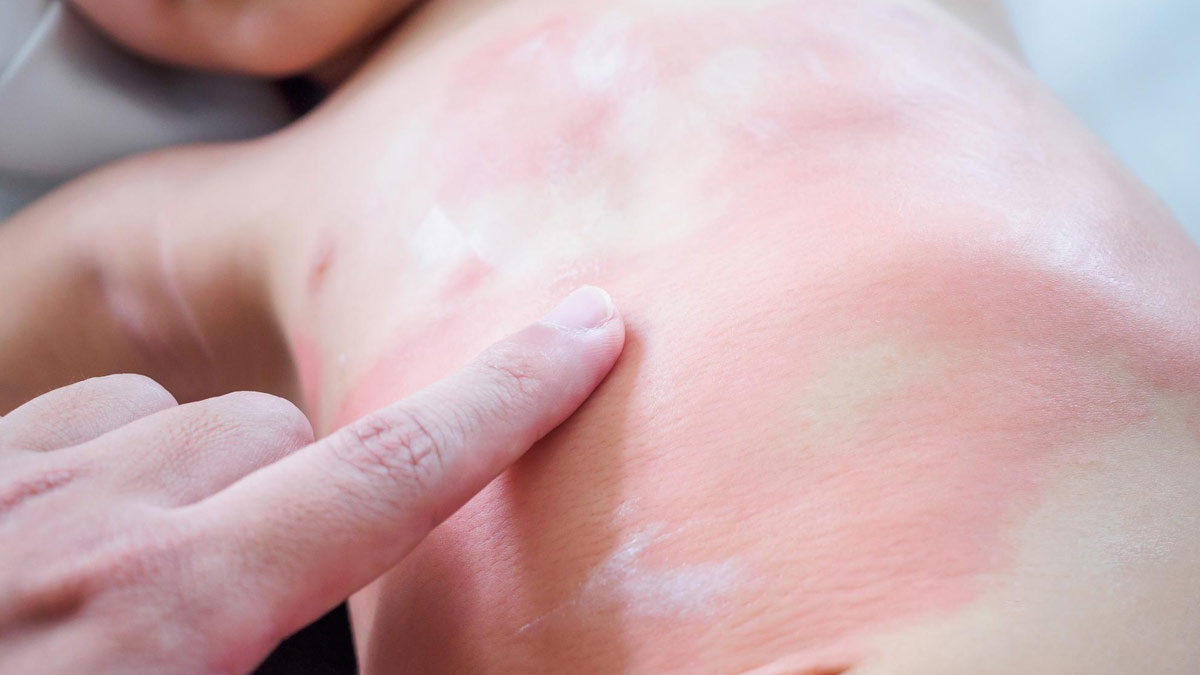 Also read: Study Finds Replacing Social Media With Exercise Benefits Mental Health
A total of 83 patients were given the dupilumab jab under the skin, and 79 a placebo every four weeks. Independent assessors were used to score the level of inflammation.
"We're extremely delighted that dupilumab has provided clinically meaningful improvement, with an acceptable safety profile as well. These pivotal trial results strongly in supporting the global approval of dupilumab in infants, kids and children suffering with eczema. It will also in turn revolutionise clinical practice globally," said Lead Investigator for Manchester, Dr Peter Arkwright, Senior Lecturer at The University of Manchester and Consultant in Paediatric Allergy, Immunology and Infectious Diseases at Royal Manchester Children's Hospital (RMCH).
The researchers found that at week 16, 28 percent of patients receiving dupilumab jab achieved a global skin score of zero or one indicating clear or almost clear skin and 53 percent patients experienced a 75 percent improvement from the baseline in eczema severity.