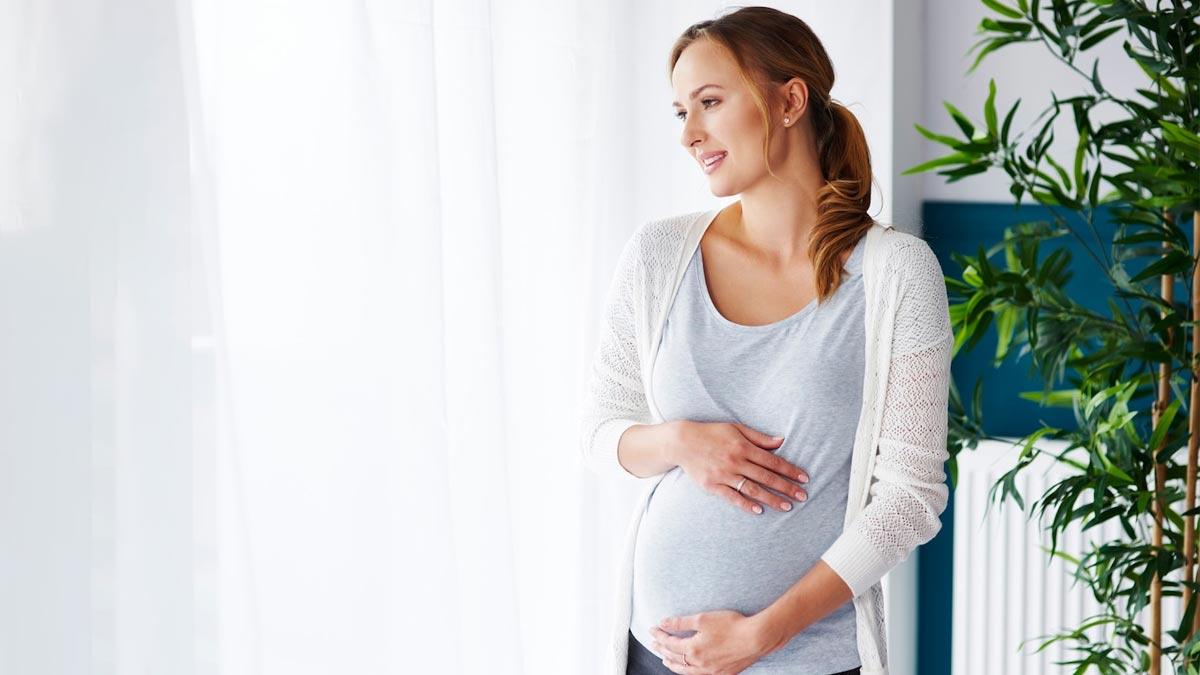 According to a new study, published in the journal JAMA Pediatrics, a research team from Washington University, St. Louis, MO, has found proof which indicates that children who get exposed to cannabis when in the womb show more symptoms of psychopathology, such as anxiety and depression, after these kids become teenagers at ages 11 and 12. The study basically suggested that children whose mothers used cannabis after the fifth or sixth week of pregnancy may be more likely to suffer from mental health disorders.
To conduct the study, data was analysed in over 10,000 children of the ages 11 and 12. The results unveiled that exposure to cannabis in utero was linked to an increased risk of developing mental health problems such as ADHD, aggressive behavior, conduct disorder and rule-breaking behavior. The study's first author, David Baranger, a postdoctoral research associate at Washington University in St. Louis, said, "The take-home message from this study is that there is some evidence that one should be cautious about using cannabis during pregnancy." Baranger also said that the new study is an association and cannot prove that cannabis is the main reason behind mental health disorders.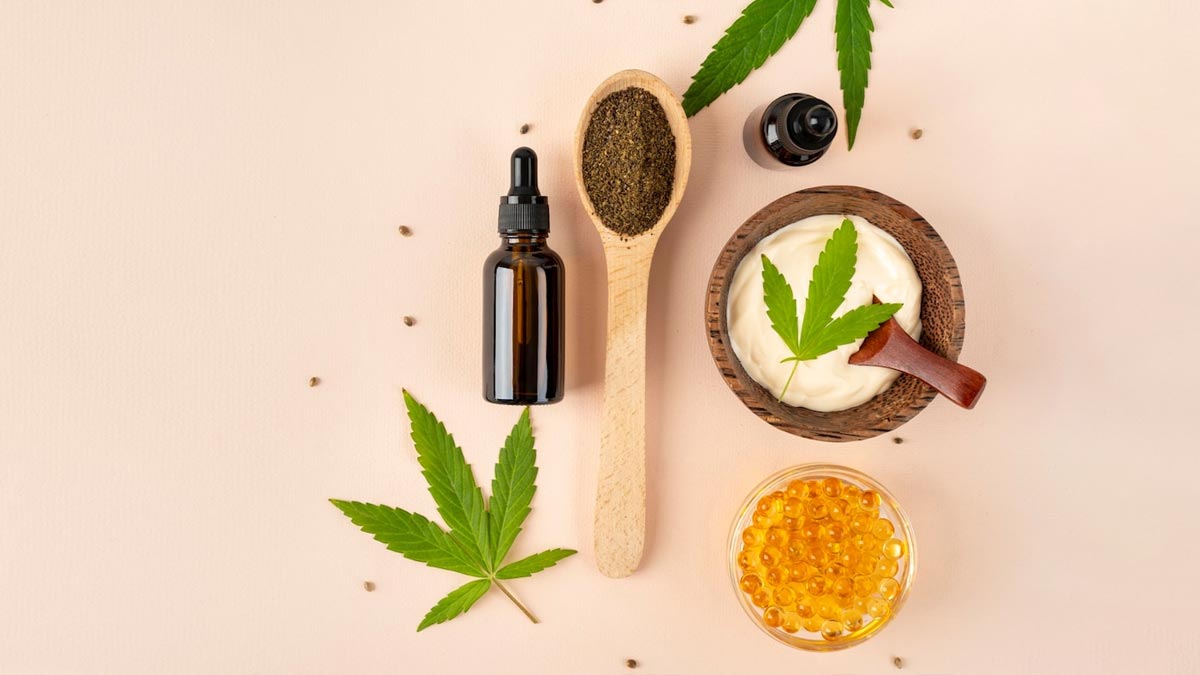 There is a small percentage of women that use cannabis in pregnancy, but the number is growing. In the year 2018, 4.7% of pregnant women reported the use of cannabis and 5.4% in 2019, as per a government survey. Many pregnant women rely on marijuana to help with pregnancy related symptoms such as nausea, but Baranger recommends talking to their health care provider first.
Also read: Study: Cannabis Prescribed For Pain Linked With Risk Of Heart Problems
The effects of use of cannabis was observed in the middle period of the first trimester. Use of it earlier during the pregnancy, before the mothers got to know that they were pregnant did not appear to be linked or increase the risk of the children developing mental and behavior problems, Baranger said.