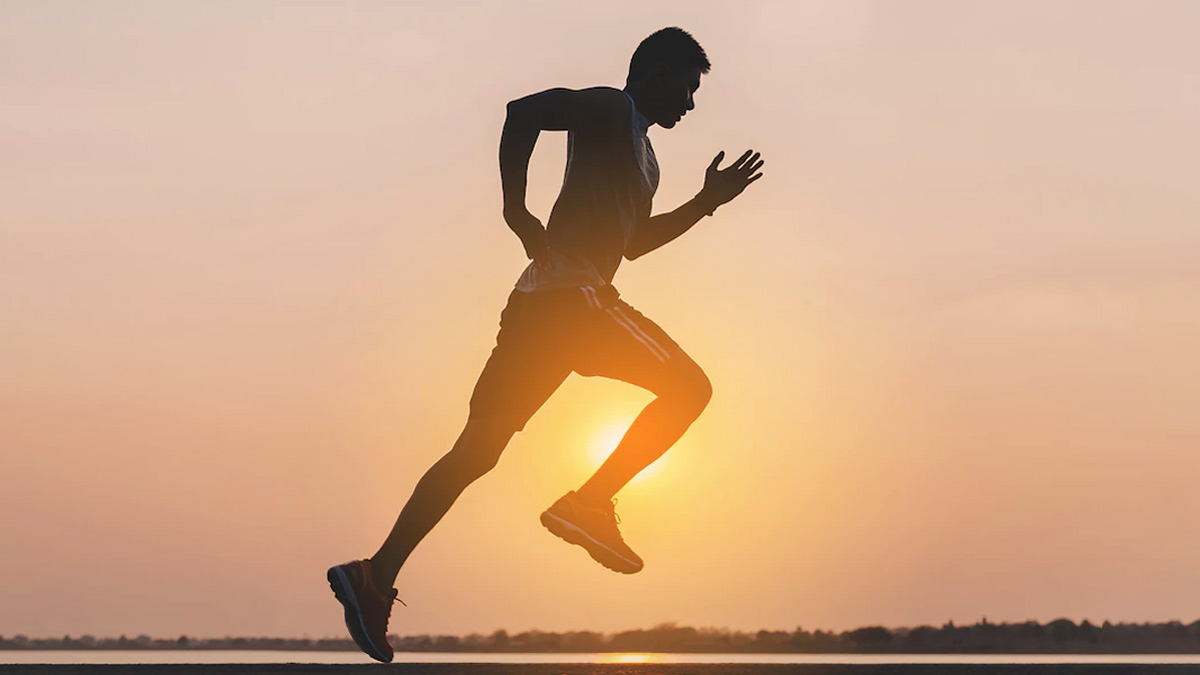 Excessive screen time has led to addictive behaviors, stronger emotional attachment to social media, and deeper mental anguish in people o all age groups. However, according to a recent study, replacing 30 minutes of social media use per day with physical activity can help in enhancing emotional well-being thereby reducing stress.
The findings of the study was published in the Journal of Public Health. Researchers at the Ruhr-Universitätt in Bochum, Germany investigated the effects of reducing social media use and increasing physical activity, or both, on emotional well-being.
The team observed after a 6-month follow-up that the subjects continued to report spending less time on social media, maintaining physical activity, feeling happier, and smoking lesser cigarettes.
Regular exercise helps in increasing the production of neurotransmitters, which is the brain's "natural anti-depressants and anti-anxiety molecules." Therefore, more exercise can in turn build better and saner mental health, while less activity due to social media overuse can curtail healthy brain chemistry.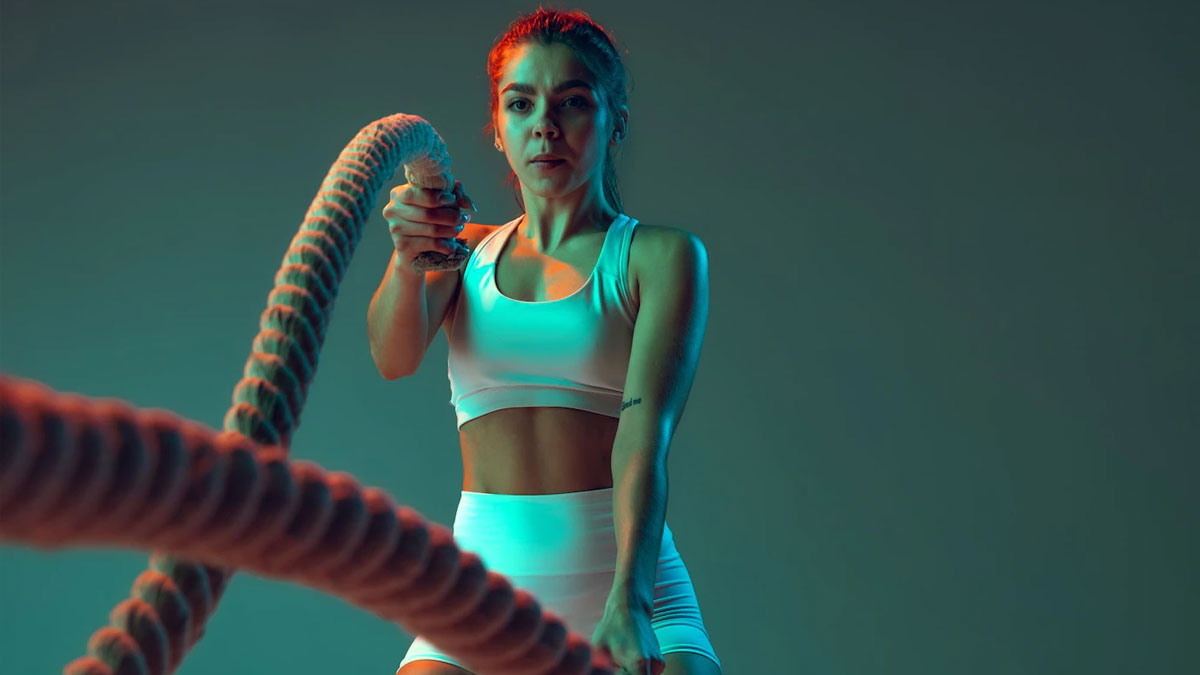 Also read: Expert Talk: Foods Items To Consume And Avoid To Manage Dementia
Participants who cut back on social media and exercised more often experienced greater happiness and less stress related to the COVID-19 pandemic. Dr. Brailosvskaia and her colleagues said, "Conscious and controlled reduction of time spent on social media usage as well as an increase of time spent on physical activity could causally reduce negative mental health consequences of the COVID-19 situation as well."
Reduced social media use in turn is also correlated with less tobacco consumption. "From time to time, hence it is extremely important to consciously limit one's online accessibility and revisit the human roots that are more personal and private, a physically active lifestyle — to stay happy and healthy in the age of digitalisation," the researchers collectively wrote.