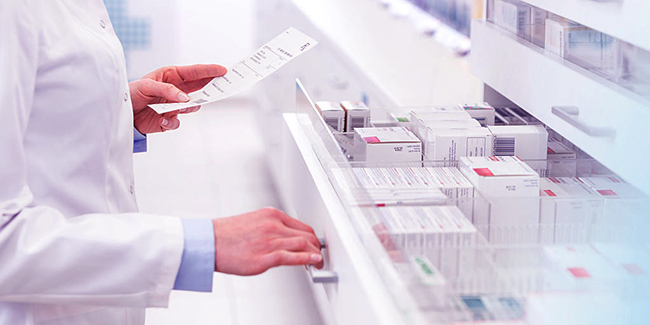 A new study highlight the importance of treatment for substance users in reducing hepatitis C transmission, among other topics.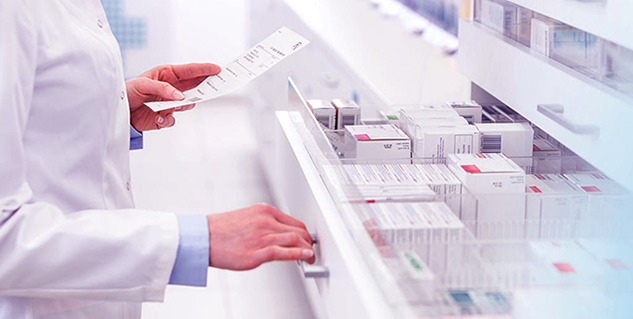 The WHO has set striving eradication targets of 90 percent diagnosed, 80 percent treated and a 65 percent reduction in hepatitis C-related mortality by 2030.
About 15 out of 100 people who are exposed to HCV can fight off the virus with their own immune system. But the remaining 70-80% of the infected patients are facing this as a chronic situation. It is very much required to treat people who use drugs with moderate or mild hepatitis C with new therapies is cost-effective in most settings compared to delaying until cirrhosis.
This study impact the fact that it is required to focus on overcoming barriers to access, and harness latest research to implement programs that work. To delay further is unethical and undermines public health
Hepatitis C is a viral infection of the liver that is caused by the hepatitis C virus; it is the most common infection spread by blood in the United States, according to the Centers for Disease Control and Prevention (CDC). There is currently no vaccine for HCV. The best way to prevent it is to avoid behaviors that can spread the disease.
Image Source: Getty
Read More : Health News