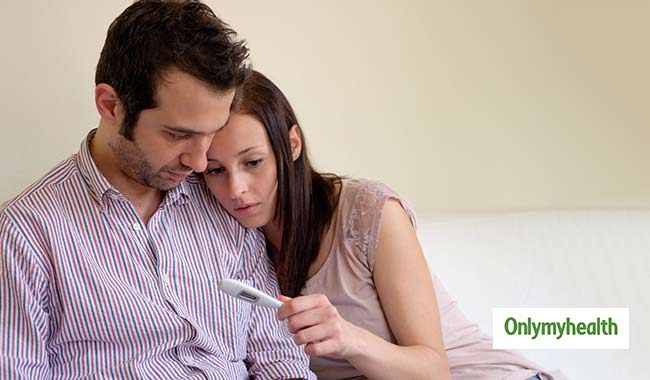 Today, career-oriented people consider it appropriate to get married at a later age. In some cases, late marriages can affect the reproductive system, thereby decreasing the ability to produce eggs, which can also lead to difficulties in conceiving a baby.
According to scientists, age is one of the biggest factors affecting a person's chance to conceive and have a healthy baby. Work stress, alcohol consumption, smoking and a sedentary lifestyle are also cited as the major causes of infertility. Let us determine the causes of infertility in men and women.
Causes of infertility in women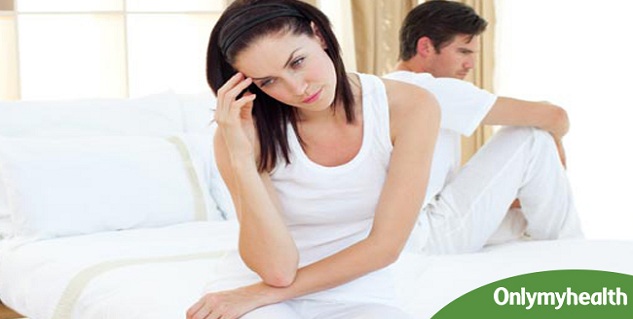 Irregular menstrual cycle
Irregular period is a common problem among women nowadays. Some of the major causes of irregular periods include a sedentary lifestyle, weight loss, underlying medical conditions and hormonal imbalance. If neglected for a long time, the problem of irregular periods can give rise to the problem of infertility.
Painful menstrual cycle
Most women experience menstrual cramps during their menstrual cycle. It affects their daily lives and is also a symptom of endometriosis, which is a major reason why women do not get pregnant.
No menstruation
Stress and heavy workouts can also affect a woman's menstruation. This is normal but if the problem lingers for a long time, it could be a sign of infertility.
Hormonal imbalance
Few of the common body issues linked to hormonal imbalance include skin related problems, reduced desire to build intimacy, thinning of hair and weight gain. All of these factors also lead to the problem of infertility.
Also read: Precautions to take after an IVF Treatment
Causes of Infertility in Men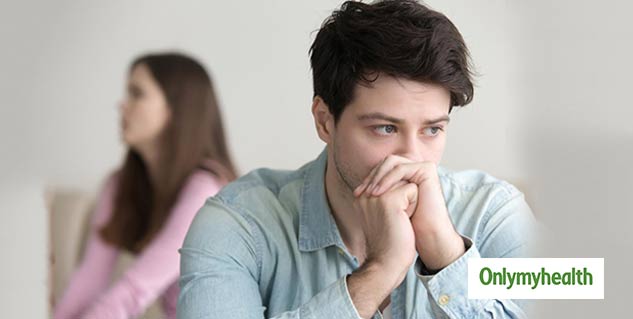 Lack of sexual desire
Like women, male fertility is also linked to their hormones. A decrease in hormone levels or changes in sexual desire can indicate infertility or other fertility problems.
Pain or swelling in testicles
Various medical conditions can cause pain or swelling in the testicles. However, sometimes such a problem can cause infertility.
IVF Can Help with Infertility
IVF technique has helped various infertile couples and it is a great source to help couples to conceive. IVF baby is also known as a test tube baby.
IVF (in vitro fertilization) technique is slightly different from the process of natural pregnancy. Before the procedure begins, fertility specialists administer a set of medicines to the prospective mother in order to stimulate egg development. The prospective father's sperm is taken, which is then frozen and stored. The mother's eggs are surgically extracted and frozen.
An egg and sperm outside of the body are combined in a sterile incubation environment. Once the eggs divide successfully, an embryo is created. Surgeons transplant the nascent foetus into the uterus of the prospective mother between 1 and 6 days after fertilization. A healthy egg, healthy sperm and a healthy uterus are requisites to create a baby through this process.
Also read: All you need to know about the three Stages of Pregnancy
After an embryo implant, the woman is given hormones during the next two weeks to aid in the implantation of the egg(s). When the eggs get attached to the uterine wall then the pregnancy is confirmed.
The rest of the process is similar to normal pregnancy and IVF children are just like other children. The only difference is that the sperms and eggs are fertilized in a test tube, instead of the fallopian tube. Their mental and physical development is very similar to children born with normal pregnancies.
IVF technique was developed for women who couldn't conceive due to blocked fallopian tubes. Further developments in the technique have helped many childless couples to conceive and have children. Many infertile couples think of IVF as a complicated procedure, but in reality, it is a simple and normal procedure.
For more information, please visit the website of Indira IVF or call – 07230062729.
Read more articles on Pregnancy.
For more related articles, download OnlymyHealth app.