When you are married to your work and your weekends aren't yours, you need to reclaim your downtime. Here are some ways to do just that.
Two friends were catching up after a long time.

Friend 1: So, what's going on? How is life and work?

Friend 2: Don't even ask! I work 10-7, often later, plus at least parts of nearly every weekend. To that, add an hour's commute each way, and I can barely fit in basic life tasks like laundry, going to the post office, and paying bills, let alone having a personal life. I used to love what I do; now I hate it. There is only work. No life!

Do you have the same answer to your friends' questions? Yes? It's high time to set clear boundaries between work and life. It's no easy task as modern lifestyle ensures that work invades one's personal space; but impossible is nothing.

When you are married to your work and your weekends aren't yours, you need to reclaim your downtime. It is essential not just for a healthy personal life, but also for your mind's creativity and productivity. Here are some ways to do just that.
Spend Your Time Wisely
While we all budget our money, we don't apply the same rule to time. You can earn more money but you can't get more time; when it's up, it can't come back. So, budget your time. Pay attention to your daily tasks, including work-related and personal activities. Decide what's necessary and what satisfies you the most. Cut or delegate activities you don't enjoy or can't handle — or share your concerns and possible solutions with your employer or others.

Schedule a "me time." Regardless of whether it's cooking, going to the gym, or relaxing at home with a book, make sure that you're getting it in. In that 'me time,' give yourself permission to do absolutely nothing.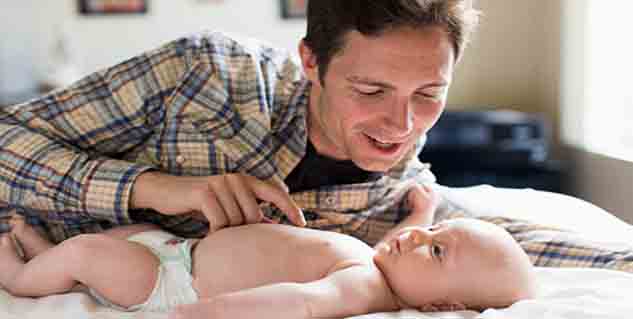 Set Clear Expectations
If you have to work late some evening, you skip out of work early later in the week or month to make up for those hours. Most businesses don't give you extra money without expecting extra work or extra quality, there's no reason the standards for yourself should be lower.

Learn to say no politely and with sincerity. You will end up tired and sacrificed trying to appease everybody. It's just important to set expectations, with everyone from family to friends and even your partner.
Leave Work at Work
If you want to benefit from your break (when you are fortunate enough to take one), it's important not to operate on a business-as-usual basis when you are away. Check in with email and calls by all means - but try to schedule this for a specific and limited time so that you get the most out of your holiday.

Even in your daily life, make a conscious decision to separate work time from personal time. When you're with your family, for instance, keep your laptop in your briefcase.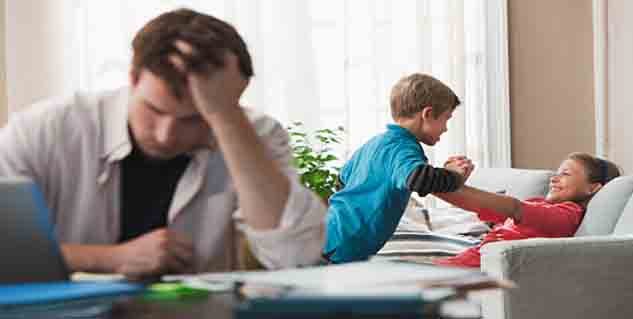 Nurture Yourself
You've got the work part covered, but are you getting enough sleep and doing regular exercise? It's important to look after number one. After all, the business depends on you - so you need to be in good physical and mental shape. Long-term stress can lead to poor decision-making.

Eat a healthy diet, include physical activity in your daily routine and get enough sleep. Set aside time each day for an activity that you enjoy, such as practicing yoga or reading.

When creating a work-life balance, you will need support from co-workers, family and friends. It's not a one-shot deal. Prioritise and make changes to make sure you are keeping on track. If the chaos is too difficult to manage, talk with a professional like a counsellor or other mental health provider.

Image Courtesy: Getty

Read more articles on Stress Management.