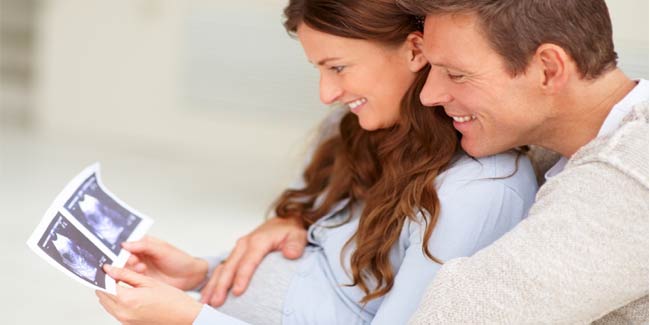 A new study conducted by the University of Haifa has found that a female's exposure to distress even before she conceives causes changes in the expression of a gene linked to the stress mechanism in the body. These changes are made in the ovum and later in the brains of the offspring from when they are born.

Earlier studies in Prof. Micah Leshem`s lab suggested that exposing rats to stress before they had even conceived influences the behavior of their offspring. While in this study, the researchers focused on the gene known as CRF-1, which is connected to the body's stress-control system.

The researchers said that to prove this study, they had to research on rats. They also stated that the systemic similarity in many instances between humans and mice raises questions about the trans-generational influences in humans as well. With this study, they have found proof of effects at the genetic level.

To conduct the research, the scientists examined female rats that were 45 days old, which is parallel to human adolescence. Some of the rats were exposed to minor stress for seven days by changing their daily routine and altering the room temperature. These rats were then compared with the other rats that were not exposed to stress at all. The rats were mated and conceived two weeks later.

Researchers found that there was enhanced expression of the CRF-1 gene. While examining the brains of newborn rats immediately after birth, they found that even at the neonatal stage, there was enhanced expression of the CRF-1 gene in the brains of the rats born to mothers who had been exposed to stress.

The researchers said that this study has helped them learning more about intergenerational genetic transfer. The study also refers to the fact that in today's scenario many women are exposed to stress even before they get pregnant, it's important to research the degree to which such phenomenon take place in humans.


Read more Health News.