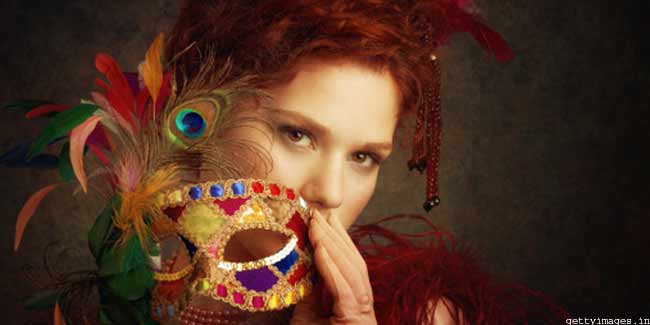 At the stroke of midnight when over a billion people gather to count backwards from ten to zero and welcome everything new in, what is that new thing you will boast off in 2014?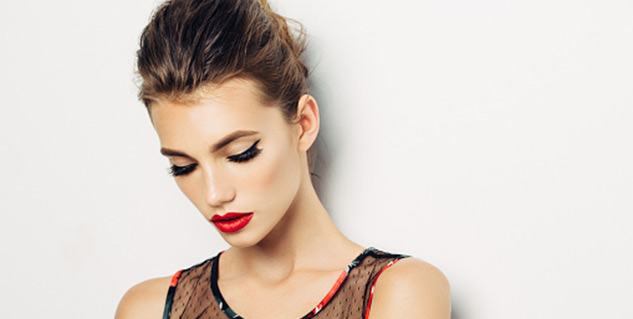 If you haven't thought of a new action plan yet, we suggest you spot a new look this New Year and throughout until the next. Let us start by enhancing the most prominent part of you: hair.
Pamper your tresses with deep conditioning
You might already be conditioning your hair every time you wash it, but this time, consider giving your hair a deep conditioning at least once a week. Deep conditioning is done by way of a deep moisturizer that is applied to the hair and let to stay for 15 minutes to 8 hours. A deep moisturizer has several ingredients that penetrate into each strand of hair and therefore, reduce breakage, dryness and dullness.
[Read: 10 Healthy Habits to Follow in the New Year]
Reduce exposing your hair to heat
Over exposure to the sun's heat makes one's hair become dry, dowdy and brittle. If you use heat-based styling products on your hair over the already existing over exposure to the sun's heat, you will end up exasperating your locks even more. Always use a heat protector product on your hair before using hair styling products.
Get your hair a boar bristle brush
A boar bristle brush is the best alternative over synthetic or plastic bristle brush. It promotes shinier and healthier hair along with removing dirt, debris and dust. A boar bristle hair brush is recommended for those who have hard-to-manage or very thick hair.
[Read: Fun ideas to celebrate new year]
Shine serum your hair
If you have always got attracted towards shiny hair, you can make someone get attracted to yours this New Year. Apply a shine serum on your hair. Shine serums come in different forms and can be used on any type of hair. Apart from adding shine and gloss to the hair, shine serums protect the hair from pollution and other chemicals that hang in the air.
Promise your hair that you would Wash them less frequently
Your mom may have told you to shower every day, but that doesn't mean that you have to wash your hair as well. Every time you wash your hair, the water strips off essential oils from your hair that are secreted by the scalp and help in moisturizing, conditioning and protecting the hair. To keep your hair looking fresh, take the help of a dry shampoo on the second day of the wash. In fact, washing the hair less frequently helps style the hair more easily.
Image: Getty

Read more articles on Beauty and Personal Care.
For more such stories, Download Onlymyhealth App.