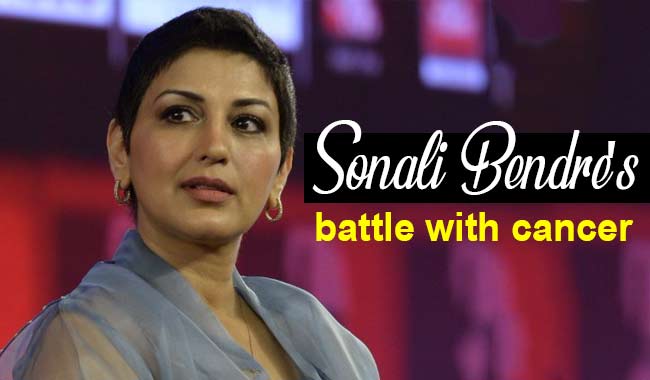 Bollywood actress Sonali Bendre was diagnosed with cancer last year. The actress took to social media to inform her fans about her medical condition and how unexpected it was. She was diagnosed with metastatic cancer and went under six months long treatment in the USA. The actress became an inspiration for all the cancer survivors all across the nation. She kept her fans updated about her condition on social media and described her battle very comfortably. Her story impacted a lot of people and received overwhelming responses from her fans.
Recently during her interview with the Harper's Bazaar, she revealed about her battle with cancer and her journey throughout. She revealed that the diagnosis was shocking for her and her family as well. She explained that the cancer affected her complete abdomen and she was shattered completely.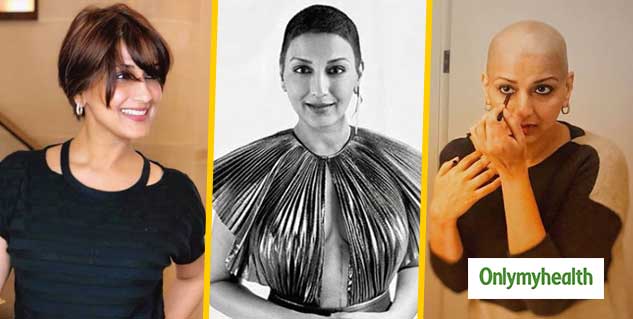 Also read: Goa Chief Minister Manohar Parrikar Passes Away after Battle with Pancreatic Cancer
"So when my PET [Positron Emission Tomography] scan showed up cancer spread all over my abdomen, like fairy lights scattered all over, and when the doctor in New York said that there was about 30 percent chance of it all going away, we were shattered," Sonali told Bazaar magazine.
After the declaration by the doctor about the rapid spread of the cancer, the actress was definitely shocked and shattered but never lost hopes. She said that she never thought that she would die due to the disease.
"But the thought of death didn't come to me. I thought this was going to be a long struggle, but I never thought I'd die," she added.
Also read: Alarming Signs and Symptoms of Kidney Cancer
The actress received tremendous support from friends and family which kept her motivated throughout the treatment.
"I have started listening to my body more attentively now. And it is a new normal, a new journey. I tell women who have gone through cancer that healing from it requires receiving care, receiving support, letting friends and family rally around us. It is time to receive," she explained.
Read more articles on Cancer.