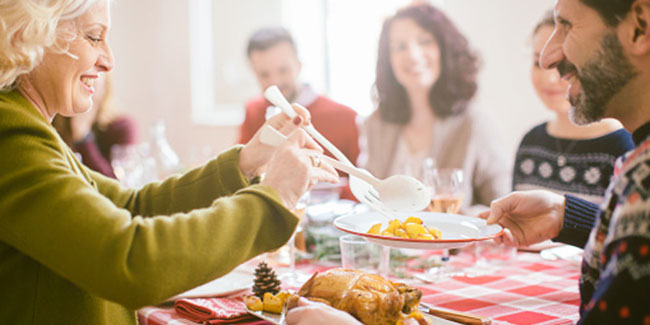 Nutrition has an important role in healthy aging of the individual. With healthy eating habits such as low-salt, low-fat diet and plenty of fiber can reduce the risk of chronic diseases that often occur with age.
Good nutrition has an important role in maintaining your health and how well you age. According to experts healthy eating habits (like low-salt and low-fat diet, with plenty of fruits, vegetables, and fiber) can reduce the risk of diseases like heart disease, diabetes, stroke, osteoporosis, and other chronic diseases which occur often with age.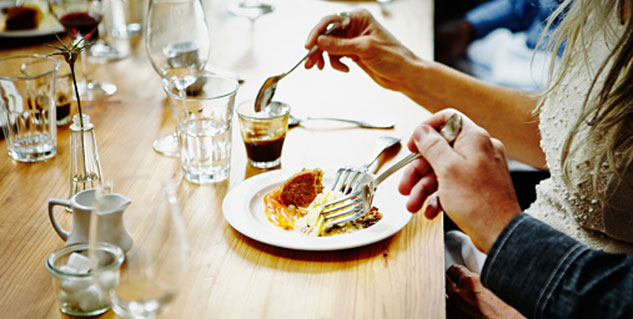 Include a wide variety of foods in your diet as this will ensure that you get all the nutrients your body needs like:
Proteins are the building blocks of the body and help to build maintain and repair body tissue. Eat foods that are rich in protein like milk and other dairy products, eggs or egg substitutes, soy, pulses, poultry, fish, pork and beef.

Carbohydrates are an important part of any healthy diet and are the primary energy source for the body. Carbohydrates can be simple or complex. Processed carbohydrates lack fiber and bran, and most vitamins and minerals. Consumption of simple or refined carbohydrates increases the risk of obesity and diabetes. Complex carbohydrates are considered "good" for the body as the body takes more time to break them down and digest. The blood sugar rises slowly after eating complex carbohydrates. Eat vegetables, whole grains, and fruits to get the calories you need.

Use fats and oils sparingly. Fat provides more energy than carbohydrate and proteins. The different kinds of fat are--monounsaturated, polyunsaturated, saturated fats and trans fats. Saturated and trans fats increase the level of bad cholesterol in the blood. Eating too much monounsaturated and polyunsaturated fats found in vegetable oils (such as canola, olive, soyabean, corn, sunflower, and safflower) can also increase the level of bad cholesterol in the blood. Intake of animal based foods like processed meats, red meat should be limited as these are rich in saturated fats.

Even though we do not realize water is an important component of proper nutrition. It is needed for several key functions like regulation of temperature, transport and absorption of nutrients, and elimination of waste products from the body. Healthy adults should drink about six to eight glasses of water in a day.
Image: Getty