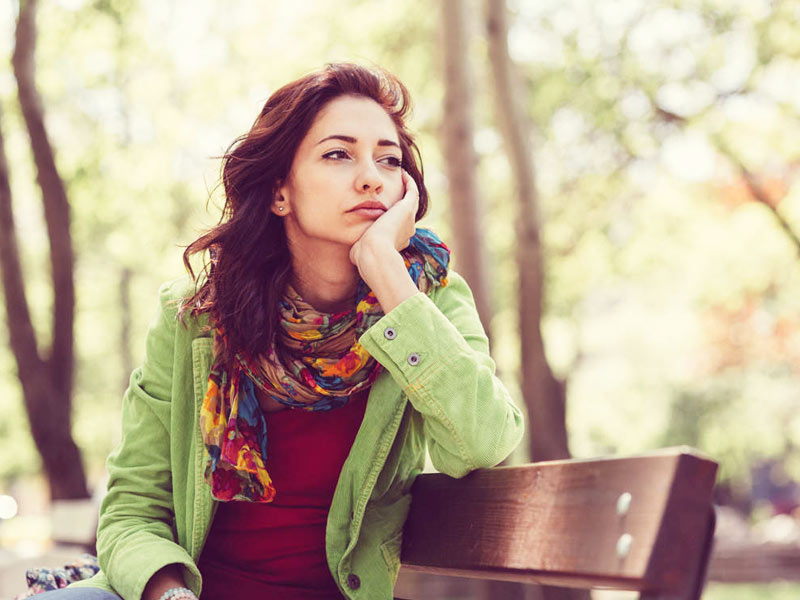 There is nothing as good as eating clean and healthy for holistic health. Living a healthy life helps you stay disease-free and happy throughout your term. While we often emphasize the importance of physical health, we talk lesser about mental health which is riskier than the former. Also, women are susceptible to suffering from mental health woes more than men. Apart from reducing stress load, scientists have found that eating healthily or improving dietary factors are also effective in securing mental health.
The journal of Personalized Medicine published a study based on the role of diet in promoting mental well-being in adults, particularly women. This research is conducted by the Binghamton State University, New York. The aim of this study was to find if diet customisation can bring any significant changes in the mood and mental health of a person.
Role of Diet on Mental Health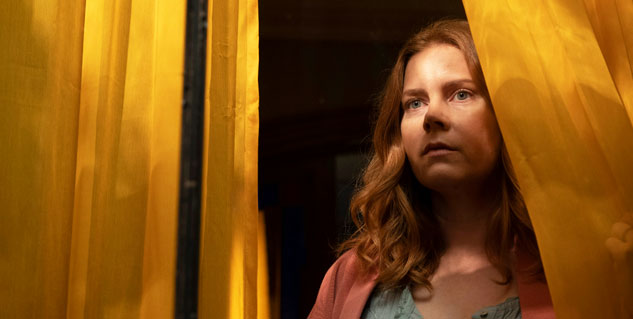 The research team which included Lina Begdache and Cara M. Patrissy formed a list of food groups that are linked to causing mental distress in adults. Besides, they also studied diet patterns including mealtimes and physical exercising. Earlier, the same team researched on improvement in mental health with a high-quality diet.
Also Read: Learn To Distribute Calories For Each Meal
It was found that dietary factors are largely associated with mental distress in women as compared to men. Different dietary and lifestyle patterns were put to test to understand their influence on the mental health of a woman. Senior author of the study Lina Begdache said, "We found a general relationship between eating healthy, following healthy dietary practices, exercise and mental well-being. Interestingly, we found that for unhealthy dietary patterns, the level of mental distress was higher in women than in men, which confirmed that women are more susceptible to unhealthy eating than men. Thus, based on this study and others, diet and exercise may be the first line of defense against mental distress in mature women"
Also Read: How Mental Health of A Mother Affects Her Child? Psychologist Explains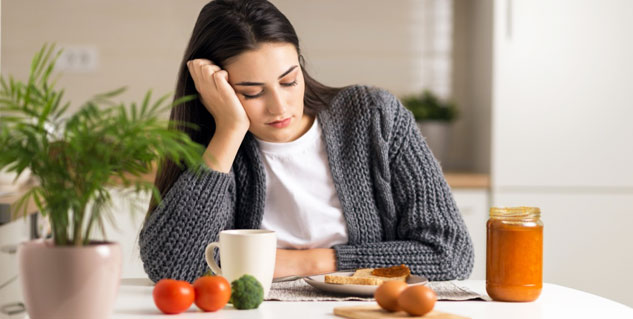 Skipping Breakfast Can Cause Mental Health Problems
Many people often skip the first meal of the day which is breakfast. It is always suggested by experts that eating breakfast is a must as it keeps you energetic throughout the day. Now this study has also advocated in favour of breakfast because it is one of the factors that are associated with mental distress in women followed by eating junk food, consuming caffeine and foods with a high-glycemic index.
Now if you are wondering what to eat for a healthy mind, here is what Ms. Begadache has suggested: "Fruits and dark green leafy vegetables (DGLV) are associated with mental well-being. The extra information we learned from this study is that exercise significantly reduced the negative association of HG food and fast food with mental distress."
Read More in Latest Health News