Change in lifestyle as well as food habits has put more than 60 percent women in urban India at risk of cardiovascular diseases. A study that was conducted in top ten cities of India analyzed risk factors of heart diseases in 1300 urban Indian females between the age group 30 to 45 years.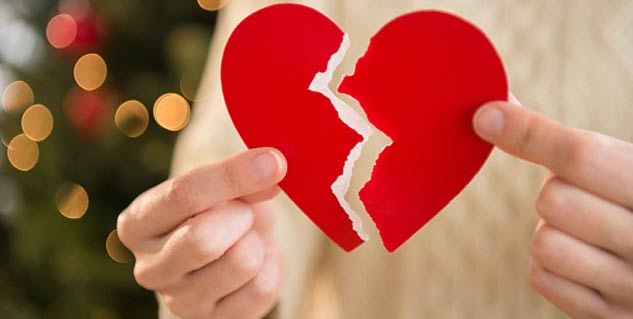 The results of the study were revealed ahead of the World Heart Day, stating that 61 percent of urban women are at risk of cardiovascular diseases. Of these women, 74 percent who were at risk had a pot belly and broad waistline while 86 percent had a high BMI.

Kunal Sarkaar, senior consultant Cardiac Surgeon of Medica Superspecialty Hospital, said that cardiovascular diseases in women are gaining epidemic proportions as a result of dramatic changes in food habits such as an increase in intake of trans fats and late dinners.

Some other factors that could be increasing their level of heart diseases include low levels of physical activity, smoking high BP, diabetes and other lifestyle factors.
Read more health news.
Image source: Getty
Source: dnaindia.com