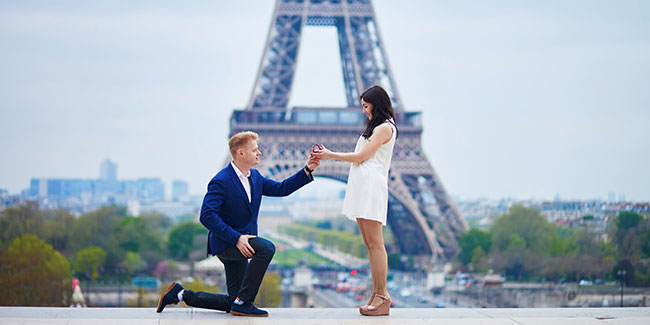 How do you know if the girl you are dating is a keeper or a player? Anyone can cheat, anyone can fall out of love, people walk out of relationship all the time but how would you know? How can you tell if the one you are dating is a keeper? There should be some way to find out whether the girl you are dating is keeper.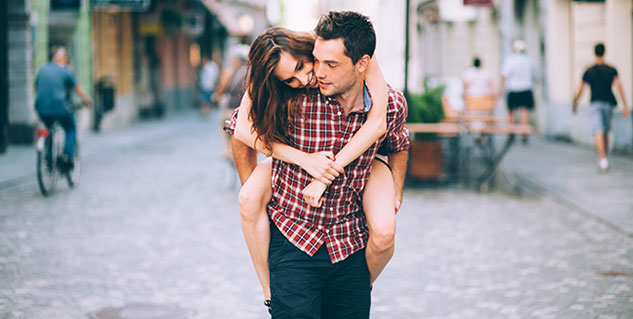 Well, the fact is that when you are dating a girl, every fibre of her being will tell you that she is a keeper. Yes, some traits of girls are undeniable signs of her being a keeper.
Here are the ten things she will be doing when she is with you to stay.
She always there for your support whether you ask for it or not. If you are going through a problem, or facing some issues in any front of your life, you will find her doing her every bit to help you. She is your biggest support and will do anything to help you out.
She takes care of you, just like your mother. She will take care of your meals, your medications. She will keep checking up on you if you are out with your friends. She won't bug you but will surely drop one or two texts, asking about your whereabouts and well-being. She will sound and look concerned about all your problems because she actually is concerned about all your problems.
You know you can trust her blindly. You know all her friends, she tells you everything; there is nothing that you don't know about her life. She has kept everything so crystal clear that you don't ever have to worry about infidelity. For you, she is an epitome of loyalty.
She is always honest. You are wearing something ugly, you don't look good on a particular day, and she will tell you right away. She won't ever lie to you, she is painfully honest. She honest with you always because as per her, she can lie to you once, maybe twice but that lying cannot stay for long, when she is with you forever.
You have an undeniable magical connection. There is chemistry between you two. You like her company a lot, you seem to never get bored of her company, and she is not just fun but a great companion too. You two gel really well.
She gives you space. You have your freedom, she is not needy, she does not cling, she does not call you 10 times in a row when you are out with your friends because she knows that you have a life too.
Image: Shutterstock
Read more in Sex and Relationship.
For more such stories, Download Onlymyhealth App.