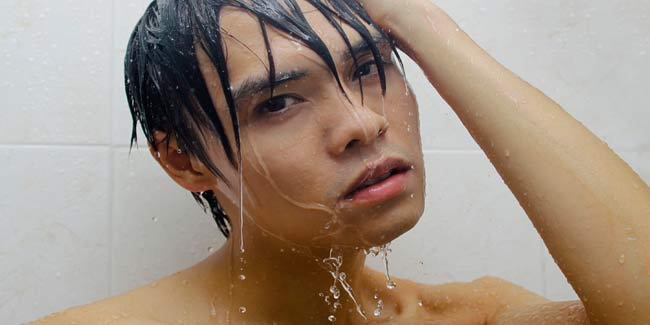 Sexual abuse symptoms in adults can be either physiological or psychological. Sexual abuse symptoms must be recognised early in adults as it may scar the individual for life otherwise.
An adult may never recover from the trauma associated with the child sexual abuse they suffered as a child. There are multiple signs and symptoms in adults who have experienced this abuse and they will be outlined in this article. If you are worried about a friend or a family member's behaviour and you'd like to know more, then hopefully this piece can help.
[Read: Signs of a Sexually Abusive Relationship]

There are two distinct types of symptoms of child sexual abuse in adults, namely physical and psychological/behavioural.
Physical Symptoms:
Pelvic pain.
Gastro-intestinal problems or issues.
Obesity and other eating disorders.
Insomnia and other sleeping disorders.
Pseudocyesis or a false pregnancy; where a woman seems to think she is pregnant.
Sexual dysfunction.
Asthma or other respiratory conditions.
Chronic back aches or headaches.

[Read: How to get relief from Back Ache]
Psychological Symptoms:
Clinical depression
Post-traumatic stress disorder
Self harm
Suicidal tendencies
Chronic lying and stealing
Compulsive sexual practices and desires
Somatizing, where the patient often complains about illnesses without any physical symptoms to back up their claims.
Sexual dysfunction
Eating and sleeping disorders [Read: How to Prevent Insomnia]
Unwilling to adhere to medical advice
An intolerance for sexual intimacy
There obviously isn't any single, independent symptom which stands out and points at child sexual abuse, but a victim should show signs of some or most of these symptoms, nonetheless.
It is a very difficult topic to discuss with someone. Maybe you are the victim yourself and you see some of these symptoms in your own life. If they are adversely affecting your life, then it is best to talk to a psychologist or a medical doctor about it and maybe they can give you some help in overcoming the trauma, once and for all. Study these sexual abuse symptoms in adults first and if you feel you need help, then by all means consult a professional counselor.
Read more articles on Sex Education