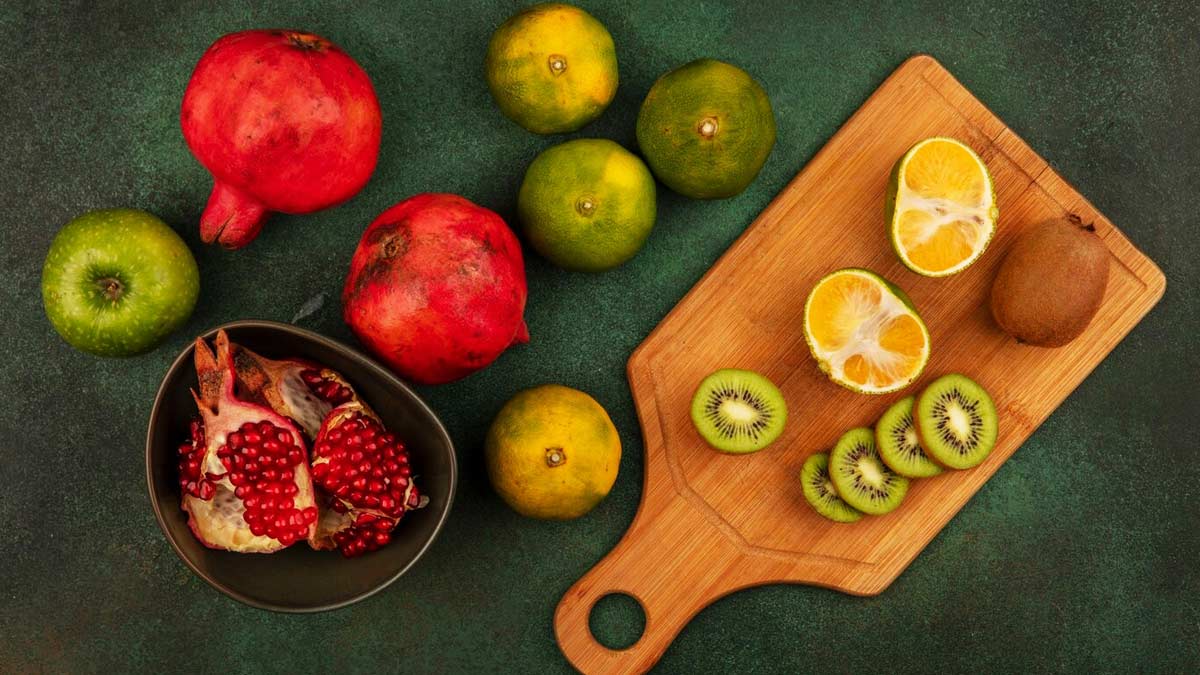 The winter season, though pleasant, brings many viral diseases and infections. With diseases like COVID-19, it has become more important to keep the immune system strong amidst changing seasons. Thus, it becomes important to have a diet that strengthens immunity. The diet should contain some winter foods that boost your immunity. But it is often seen that people tend to cut down their visits to the fruit market during the winter season. This exposes them to the risk of getting infections and other viral illnesses.
Vitamin C-rich fruits are helpful in strengthening the immune system. Here are five winter fruits that you can have this season to increase your immunity.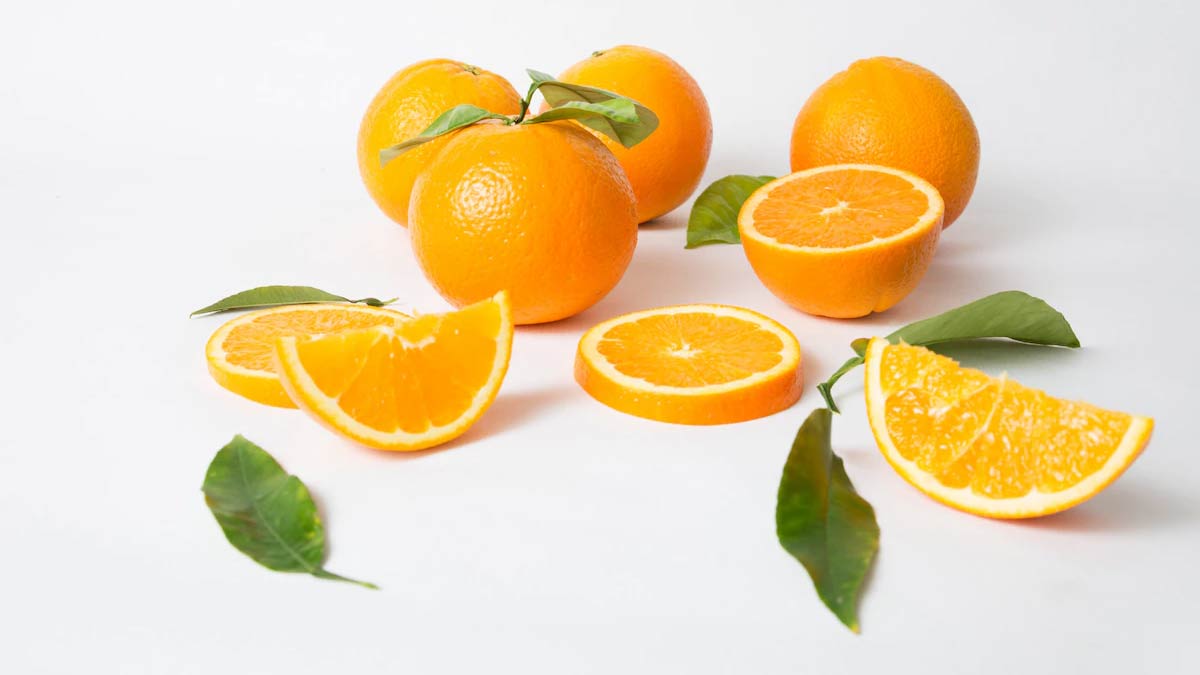 Oranges
Start with oranges. This winter fruit is rich in vitamin C and calcium. Consumption of an orange daily significantly helps in boosting the immune system. Apart from this, it prevents skin damage and can aid in weight loss. Oranges also help in lowering your cholesterol levels, giving protection from other illnesses.
Guavas
Loaded with vitamin C, this winter food provides you with antioxidants, which fight dangerous free radical activity in the body. Guava also has good fibre content. This makes it an excellent fruit for improving digestion. Its low glycemic index checks blood sugar levels from skyrocketing.
Also read: Can A Test Tell The Duration And Magnitude Of Your Immunity?
Cranberries
Cranberries also provide you with vitamin C. These sweet red berries reduce the risk of developing coronary artery diseases and lower cholesterol levels. You can have a sprinkle of cranberries in your salads.
Kiwis
This green tangy fruit is a rich source of vitamin C. Apart from strengthening the immune system, this soft green fruit also helps in regulating blood pressure, preventing blood clotting, and improving vision. Its antioxidant property helps in eliminating free radicals within the body.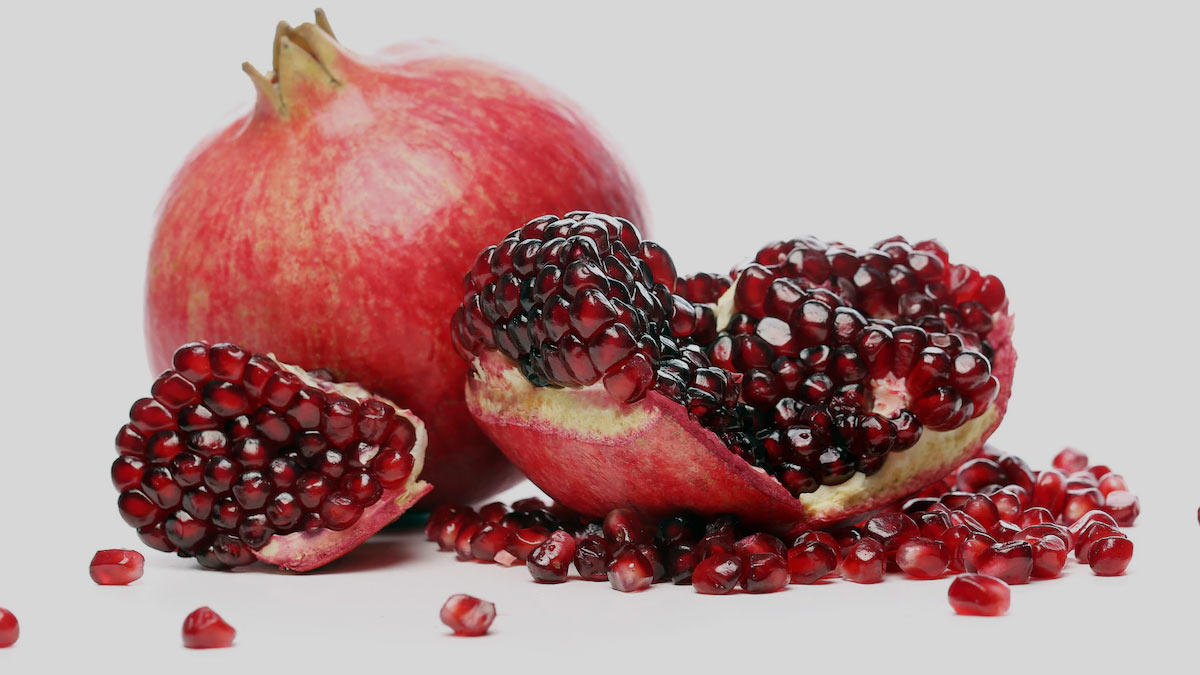 Pomegranates
Joint pain in the cold breezy season is very common both in young and old. The season can be tough, especially for people suffering from arthritis. Having a pomegranate can help, as it contains bone-strengthening vitamin K. This red fruit is also an excellent source of fibre and vitamin C. Not only this, pomegranates free the body from dangerous free radicals and also fight prostate cancer. Thus, guarding against other diseases as well.
Also read: Immunity Strengthening Expert Tips To Keep Cold And Flu Away
Custard Apple
This is another vitamin C-rich fruit that you can add to your winter diet. Along with possessing important minerals like calcium and magnesium, the fruit also contains vitamin B6. The antioxidant properties of custard apples make them even more beneficial.
Conclusion
Adding these fruits to your diet in the winter season will not only help in strengthening your immune system but will also give you additional health benefits, thus keeping away prevailing seasonal diseases and infections. You can experiment with these fruits and can have them as salads or smoothies. Along with taking these fruits in your diet, start exercising. This will help in further strengthening your immune system and overall functions of the body.
Image Credits: freepik