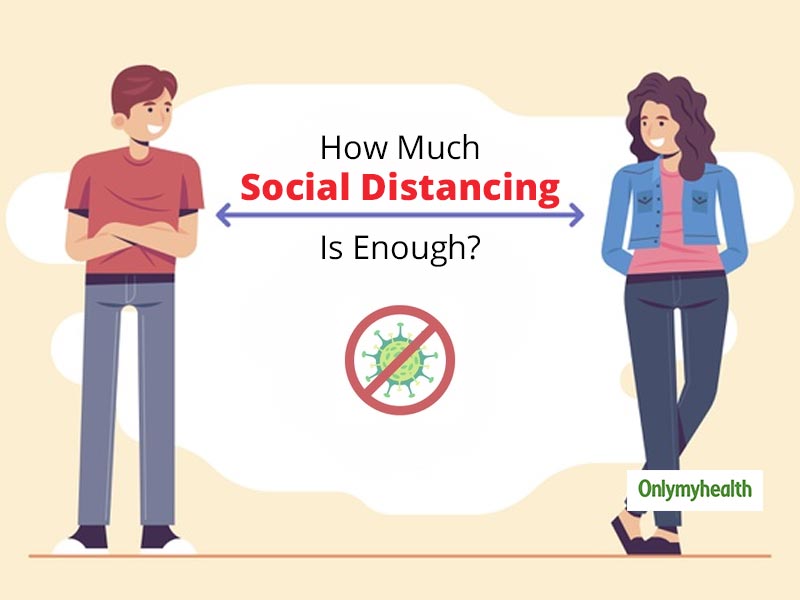 Despite various relaxations in the lockdown regulations, there still exists the need of knowing how to adjust in 'New India' as coronavirus is here to say, as stated by experts. This virus, which is around us for several months now, does not seem to go away. With various regulations, precautions and safety tips given out by healthcare authorities and global organisations, the latest making rounds is that even six feet social distancing may not be enough to contain transmission during light winds. Researchers from the University of Nicosia in Cyprus stated that saliva droplets could travel up to 18 feet in light winds. This is a different point when it comes to the various care tips given out to limit the transmission of the virus during this pandemic phase.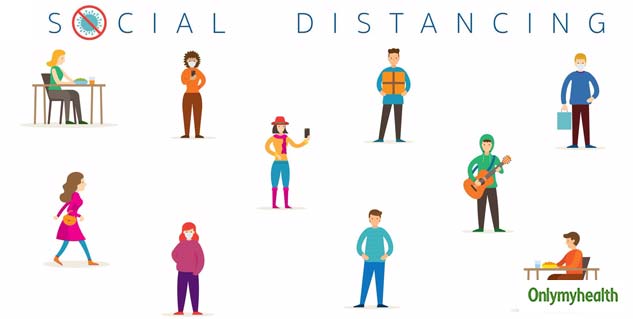 Also Read: COVID-19 Cases Cross 1 Lakh Mark In India, Here's What Experts Have To Say On Facts About This Pandemic
This study, which was published in the Journal Physics of Fluids says that even a slight breeze (four kilometres per hour (kph) can take make saliva droplets travel airborne for about 18 feet. For the study, the research team analysed the size and number of droplets. Co-author of the study Dimitris Drikakis from the University of Nicosia said these the droplet might affect adults and children differently for their height differences.
In the study, the scientists created a computer simulation to study the nuances of cough droplets. During the same, factors like humidity, force at which the person sneezed or coughed and the speed of the air was kept in mind. As many as 3.7 million equations were solved with nearly 1,008 simulated saliva droplets.
Lesser-known symptoms of Coronavirus:
New Norms To Control COVID-19
Dr David Nabarro, Special Envoy of WHO, in a recent interaction with CNN-News18, stressed on the increase in the number of cases in metro cities. He said that in densely populated urban areas of Mumbai, Ahmedabad, Delhi, and Chennai, it's hard to isolate people there because people are more in numbers and are living very close together. Constant spikes of the disease are going to crop up until we've got rid of the virus completely, Claims Dr Nabarro, "The main work will be to keep a check on the sudden new outbreak and its containment. In such cases, one should try to restrict movement, seal contained areas and look for people suffering from the ailment to ensure proper social distancing and isolation."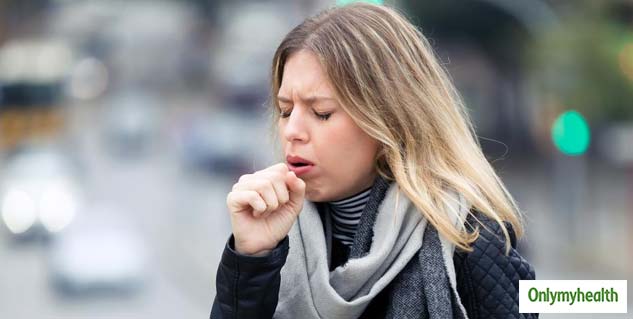 Also Read: COVID-19: How Too Much Information On Coronavirus Is Becoming A Problem
Also, the Government is doing its best to provide as many services as possible to people of all classes. Dr Indu Bhushan, CEO, Ayushman Bharat–Pradhan Mantri Jan Arogya Yojana (AB–PMJAY) stated how more than 2,000 Ayushman Bharat beneficiaries received free treatment, 3,000 free testings for Covid-19.
Read more articles on Health News