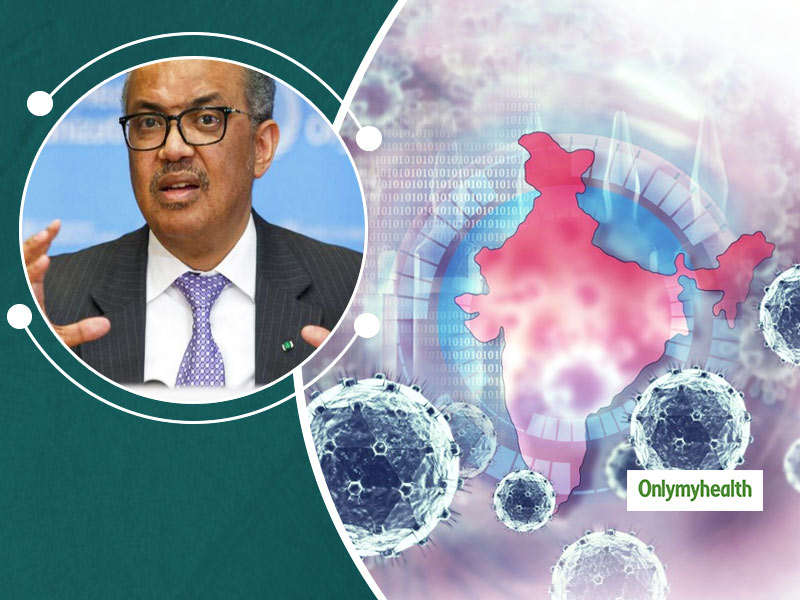 Dealing with coronavirus becomes a tad more difficult with the rising number of cases. Here's what experts have to say on living with the virus
Despite relaxations in the lockdown regulations, there still exists a spike in the cases of COVID-19 cases in India. The recent update here is that the number of coronavirus cases has crossed the one lakh mark, with the need of everyone to know how to live with the virus in times to come. In India, the number of COVID-19 cases has reached 100161 with more than 3,000 deaths. India now stands as the 11th country in the world to cross one lakh cases of coronavirus. Despite relaxations in lockdown regulations, it is the need of the hour to stay indoors and take all necessary precautions to stay safe from the virus. The World Health Organization (WHO) has agreed to the call of most member states to initiate independent assessments regarding coronavirus.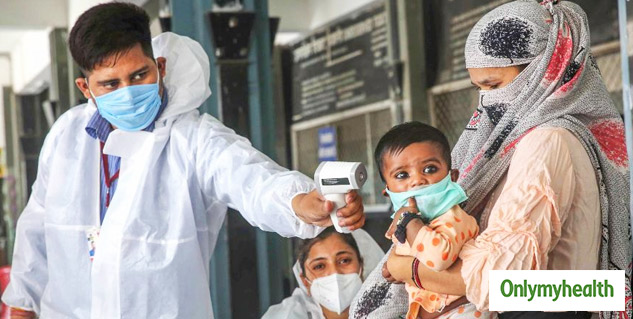 Also Read: Dialysis in COVID-19 Patients: Dr KK Aggarwal On Do's And Dont's For Dialysis During Coronavirus Pandemic
Health Minister Harsh Vardhan also addressed the World Health Assembly stating that India reported the most significant increase of 5,242 new coronavirus cases on Monday morning. While addressing the 73rd World Health Assembly through video conferencing, Health Minister Harsh Vardhan said in his address that India had taken all necessary steps on time to fight the epidemic. He said that global cooperation is paramount to fight this disease. As per statistics, In India, there are 7.1 cases of corona per one lakh population. Globally, there are 60 cases of COVID-19 per lakh population, whereas, in India, there are 7.1 cases per lakh population. World Health Organization Director-General Tedros Adrenom Gabrayes said he would begin an independent assessment in response to the UN Health Agency's reaction to the coronavirus epidemic.
Do you know that one should know how to live with the virus to restrict the cases? To limit and to reduce cases, it is necessary to know basic facts to understand how one can live with this virus. Dr K K Aggarwal, President Confederation of Medical Associations of Asia and Oceania, HCFI, Past National President IMA, Chief Editor Medtalks explains:
Even severe can recover: A WUHAN study found that survivors recovered after a host of complications: 42% had sepsis, 36% had respiratory failure, 12% had heart failure, and 7% had blood clotting problems.
Children recover more from serious illnesses: North American case series of children with COVID-19 suggests the clinical course is typically less severe and the hospital outcomes better in critically ill children than in adults, as stated by Dr Lara Shekerdemian of Texas Children's Hospital, in Houston in the JAMA Pediatrics.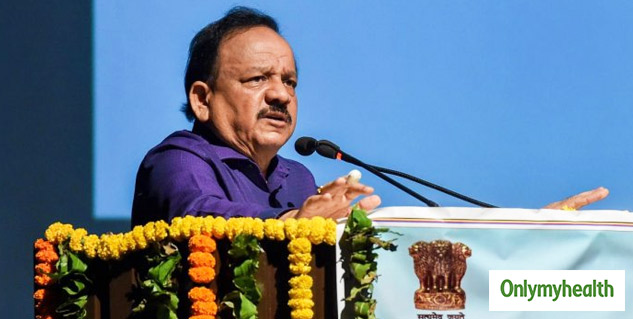 Comorbidities and other conditions that have been associated with COVID-19 mortality
Cardiovascular disease
Diabetes mellitus
Hypertension
Chronic lung disease
Cancer (in particular hematologic malignancies, lung cancer, and metastatic disease)
Chronic kidney disease
Obesity
Smoking
Also Read: Not Just COVID-19, A Face Mask Can Safeguard Lungs From Various Illnesses
Preventing COVID-19 Transmission
Hand sanitiser: Although washing hands with soap and water, when available, is preferred for hand hygiene, hand sanitsers are equally safe for kids, but those below the age of 6 should use a sanitiser only under the supervision of an adult.
Use of cloth face masks: The CDC recommends that individuals ≥two years of age wear a cloth face covering, especially when there are chances of more people coming closer, especially in markets.
Read more articles on Health News