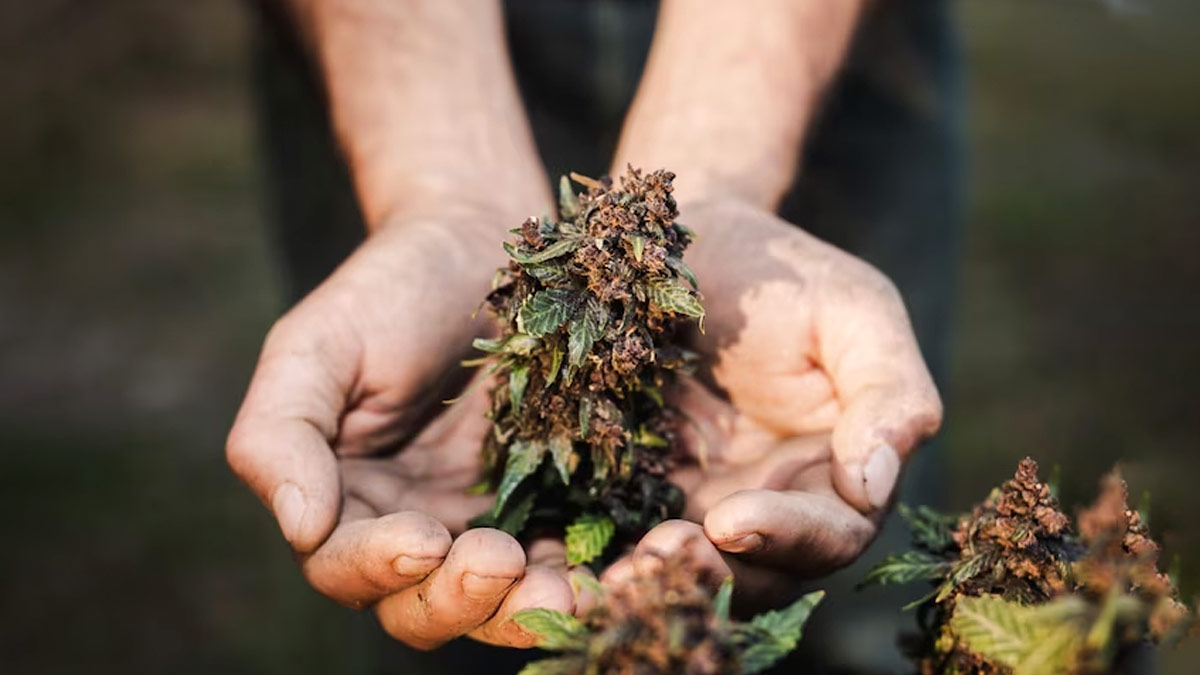 Marijuana or cannabis is a psychoactive drug that is used for both medicinal and recreational purposes. Although marijuana use has the potential to alleviate pain and improve mood, it is important to be aware of the warning signs of excessive use. Its consumption can lead to addiction, which raises the concern about being aware of when to stop it. It can even cause health issues and harm your lungs. The euphoric compounds found in marijuana, a cannabinoid, have both positive and negative effects.
7 Signs Of Marijuana Abuse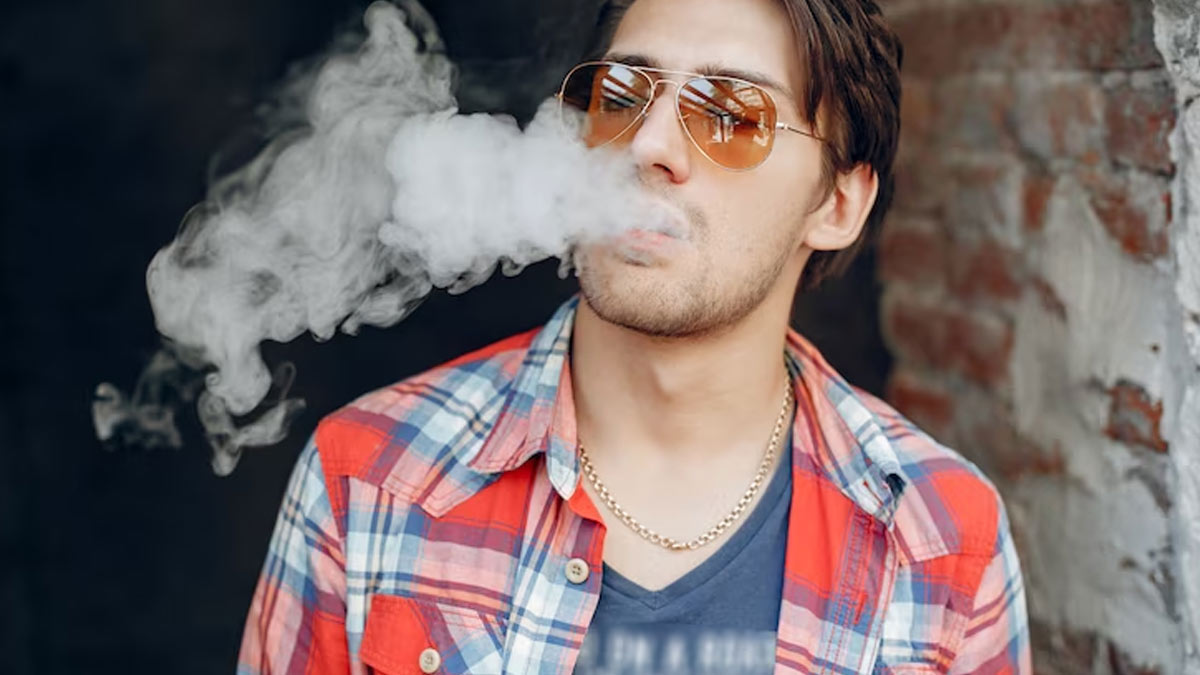 Increased Tolerance
An increase in tolerance is one of the most prevalent indicators of heavy marijuana usage. As your body becomes tolerant to a drug, you just need more of it to have the same effects since your body has grown accustomed to a particular level of the medication. A study in the Journal of Drug Addiction Therapy found that regular marijuana users get more tolerant of the drug faster than infrequent users. In other words, if you routinely consume marijuana, you can discover that you need to smoke more and more to get the same high.
Physical Symptoms
When you smoke too much marijuana, you may notice physical symptoms like dry mouth and increased hunger. According to the study published by the Journal of Addiction Medicine, researchers found that common physical effects of marijuana use included bloodshot eyes, dry mouth, increased hunger, and poor coordination. You might experience these symptoms more frequently or more intensely if you use too much marijuana.
Also Read: How Does Smoking Impact Your Bones
Memory Impairment
Short-term memory can be affected by marijuana use, making it more challenging to recall recent events. According to the National Institute on Drug Abuse, exposure to marijuana during development can lead to negative alterations in the brain that may be irreversible. The main psychoactive component of marijuana, Tetrahydrocannabinol (THC), changes how the hippocampus, a brain region involved for memory formation, interprets information, which results in memory impairment after marijuana usage. In addition, a study indicated that heavy marijuana users were less able to learn and remember new information than non-users.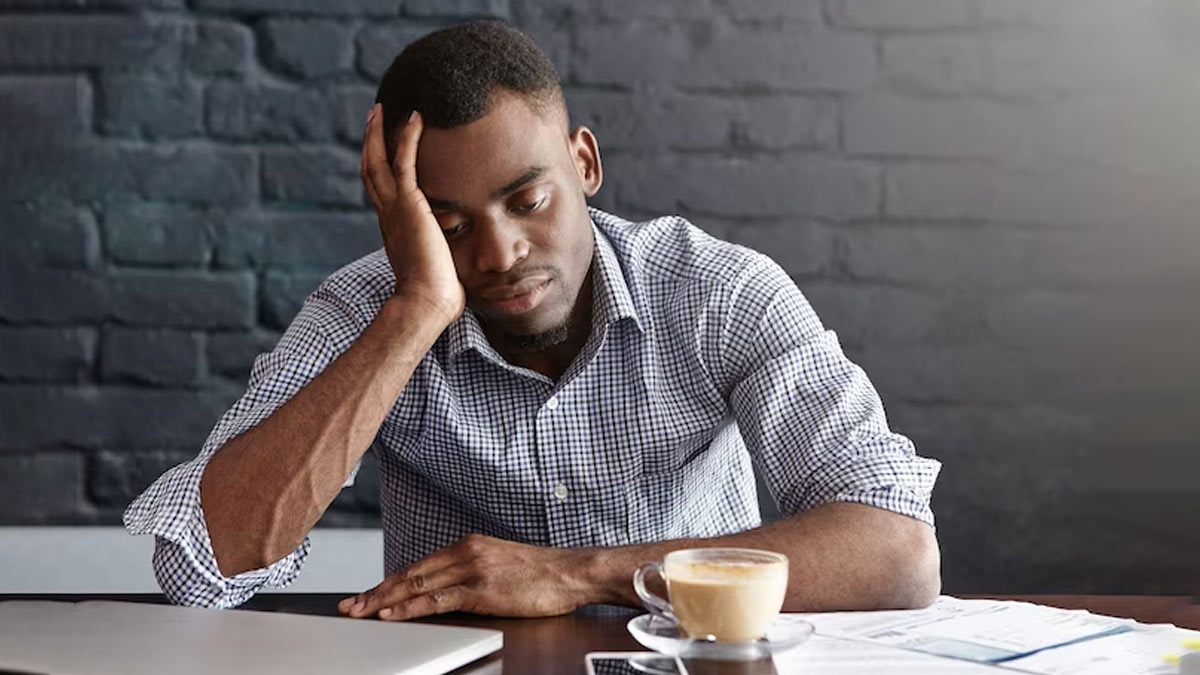 Decreased Motivation
Another sign that you are smoking too much marijuana is decreased motivation. Marijuana can have a sedative effect on the brain, which can make it difficult to feel motivated to do anything. This can lead to decreased productivity and difficulty completing tasks.
Cannabis users are less likely to be driven or capable of enjoying life's pleasures, according to findings from the University of Cambridge. In addition, when compared to non-users, cannabis users exhibit no differences in reward-seeking motivation, enjoyment from rewards, or the brain's response to rewards.
Difficulty Concentrating
People who smoke too much marijuana may also have trouble concentrating. Marijuana use can impair attention, working memory, and executive functioning. This means that if you are smoking too much marijuana, you may find it difficult to focus on tasks, remember important information, or make decisions.
Also Read: How Can Smoking Significantly Worsen These 5 Health Conditions
Lung Issues
Smoking marijuana can also negatively impact your lungs. Research has shown that smoking marijuana can have a negative impact on lung function. A study published in the Journal of the American Lung Association found that smoking marijuana was associated with a decrease in lung function. Additionally, smoking marijuana was associated with an increased risk of respiratory symptoms such as coughing and wheezing.
Paranoia and Anxiety
Marijuana use can also have an impact on mental health. Some people may experience feelings of paranoia and anxiety when using marijuana. This can be especially true for those who are using marijuana for the first time or those who are using high-potency strains.
According to research by the National Institute on Drug Abuse, daily usage of high-potency marijuana could roughly double one's likelihood of experiencing psychosis in comparison to never using marijuana. Additionally, a study published in the journal Psychological Medicine found that marijuana use was associated with an increased risk of paranoia.