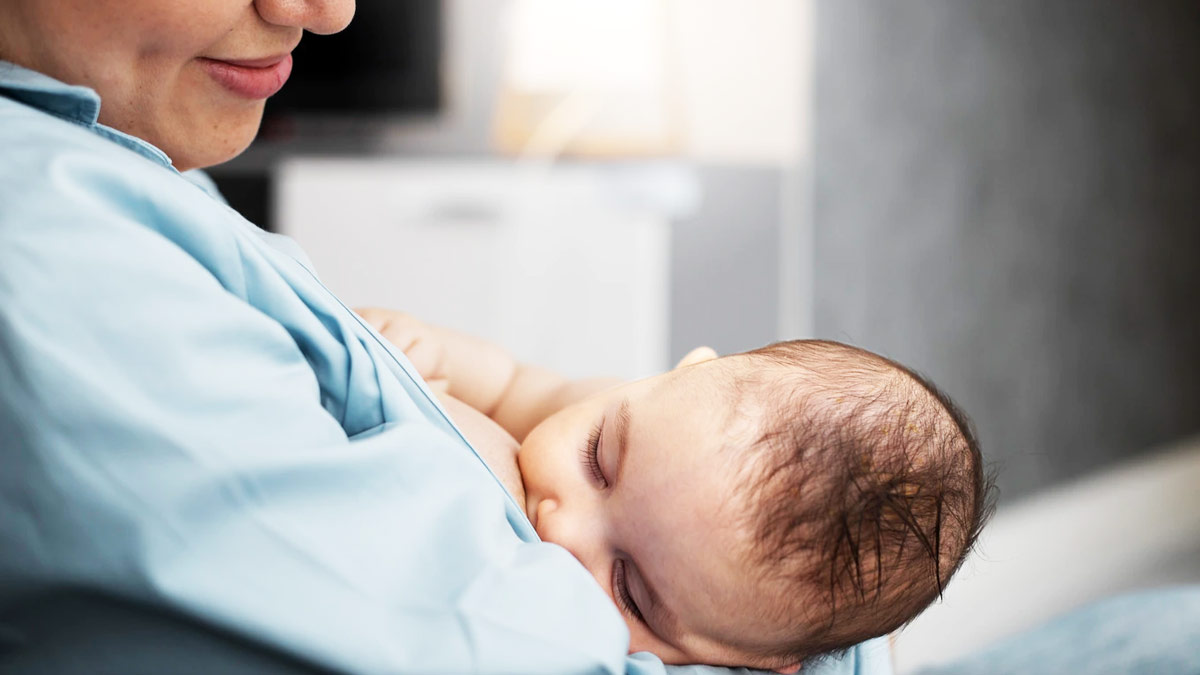 There are so many challenges that first-time parents face. They get overwhelmed with the responsibility of newborn care. While everyone knows that feeding a baby at regular intervals is essential, what some people don't know is that overfeeding a child can cause health issues. Excess of anything is bad and feeding a baby more than they need is also bad. This possibly arises because parents fail to understand the demand of child and they mistake any other issue for hunger. It is a generalized notion that a crying baby is hungry whereas, he might be having gas or pain. In this article, we explain about signs of overfeeding that parents should know.
Signs of Overfeeding A Baby
Here are some signals to notice in your child that he/she is being overfed:
Increased weight- If your baby seems to be gaining weight unusually, it is a sign of overconsumption of milk.
Excessive urination- if the child is urinating more than usual
If the baby is having frequent bowel movements in short intervals, then you may be feeding him too much milk
If the baby is no longer drinking milk even when you try to feed him, it indicates that he is full
Crying while drinking milk is also a sign of overfeeding
Baby is expelling milk from the mouth while drinking milk
Unwilling to be fed is also a sign that he has consumed more milk and is full already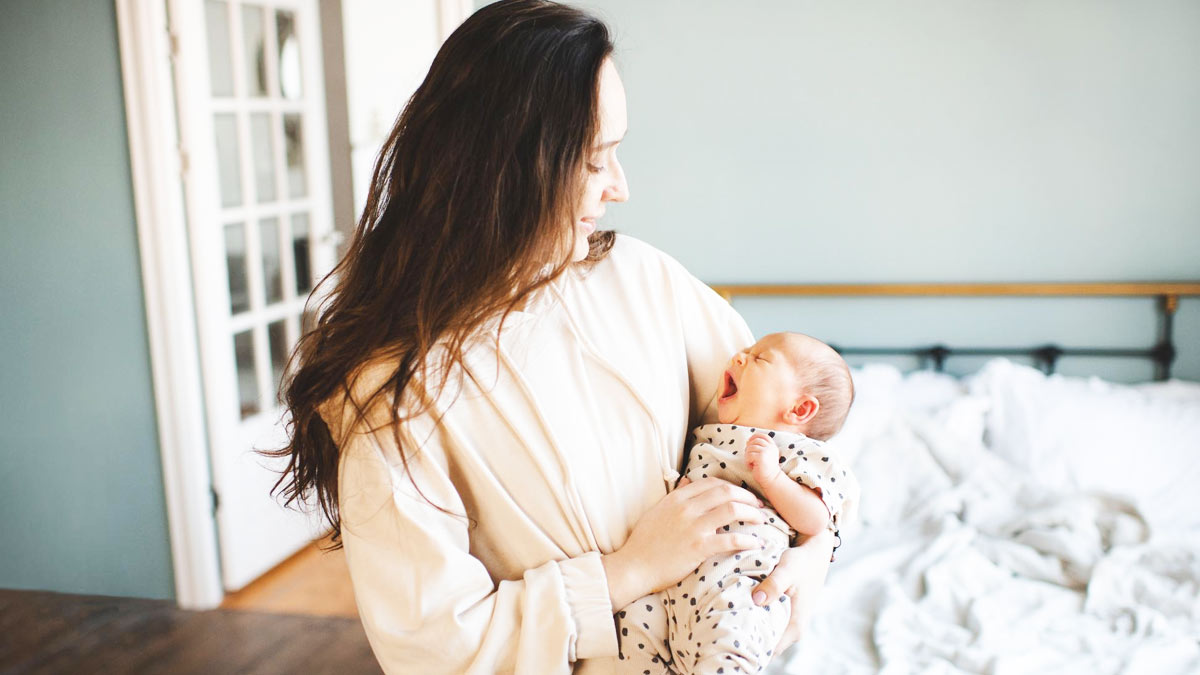 Why you should not overfeed the baby?
First-time parents don't understand the above-mentioned signs of overfeeding. In order to not keep the child hungry, they keep on feeding the child more than what is needed. This does no good but cause side-effects in the long run. Here are some disadvantages of overfeeding babies:
Bottle-fed babies sometimes swallow too much air. This can cause flatulence in them.
Overconsumption of milk can cause gas or abdominal pain babies.
Due to excessive intake of milk, the baby may need to have frequent bowel movements. This would eventually make him feel weak.
Overfeeding can cause abrupt weight gain in babies which can cause several health problems.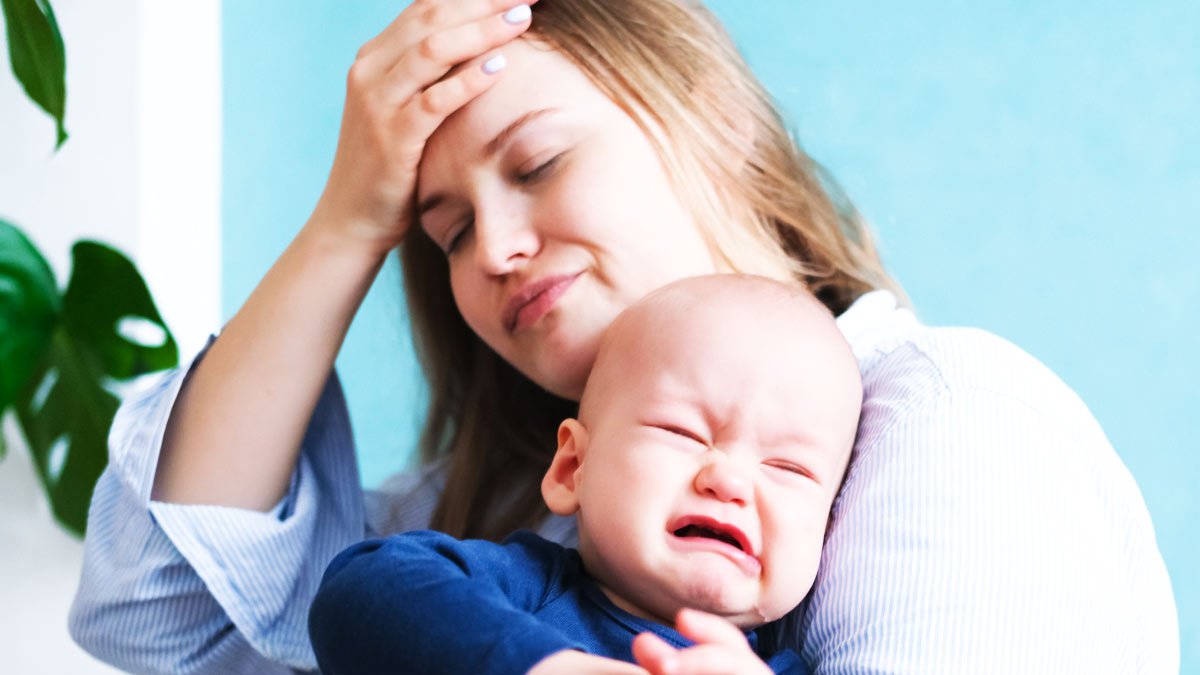 Tips for Parents
Here are some tips for parents to prevent overfeeding babies:
Fix time for feeding. It is best to set a timer every 2-3 hours or as suggested by pediatrician to feed babies. Along with that, fix the amount of milk to be given.
If your baby is not drinking or rejecting feed, don't feed him then.
Do not force feed the baby. If he/she is not drinking enough milk, consult a pediatrician instead. There could be some problem.
Do not use a large-sized bottle for feeding. Use a small or midsize bottle instead to prevent overfeeding.
Overfeeding is a problem that most parents ignore. It is important to understand the need of your child and then feed. Every child has different needs.