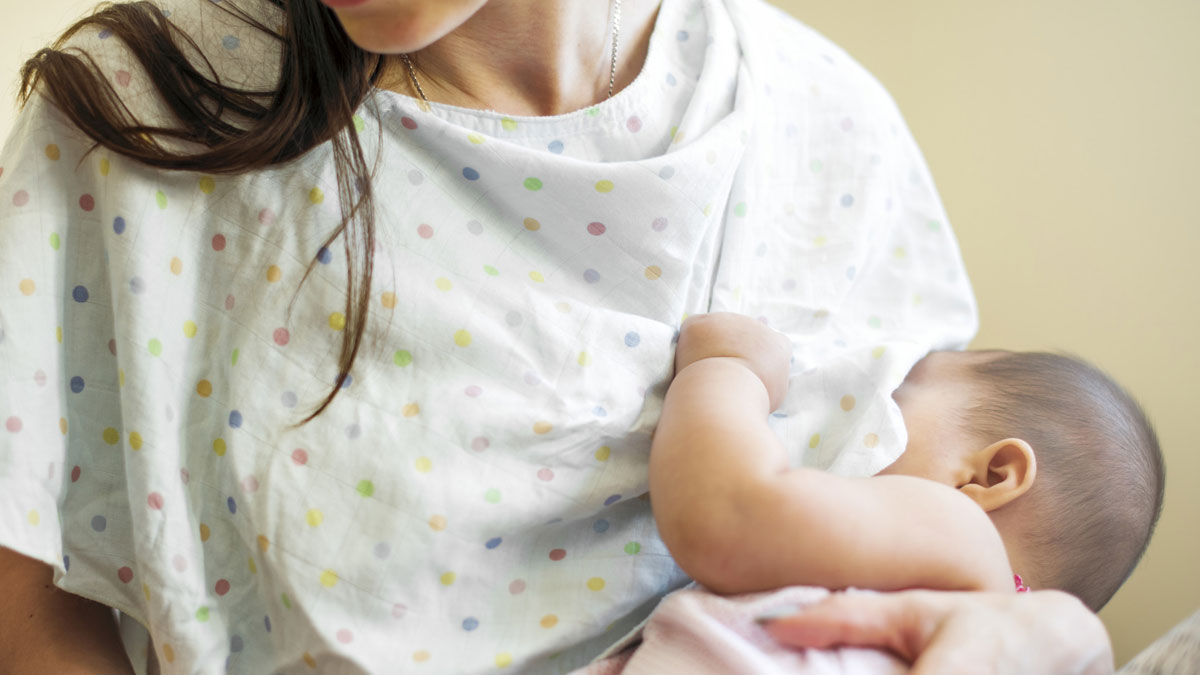 Breast milk is important for the health of both mother and the baby. However, a lot of mothers are not aware as to when and how to wean off their infants. Along with the timeline, another problem that women face is with shifting to other feeding options, besides breast milk. While some infants shift happily from breastfeeding to other food options, some find the transition difficult. There is no best approach to stop your infant from breastfeeding, but there are certain tips and tricks that can help in easing the process.
World Breastfeeding Week is marked from August 1 to 7, to promote breastfeeding among mothers and educating people about the benefits of breast milk for babies. Onlymyhealth editorial team spoke to Dr. Abarajda V, MBBS, MS (O&G), DNB(O&G), FRM Consultant, Obstetrics, Gynaecology, Fertility specialist and Laparoscopic surgeon, Prashanth Superspeciality hospital, Kolathur, Chennai, to know about when and how a mother should stop breastfeeding her baby.
When to stop breastfeeding your baby?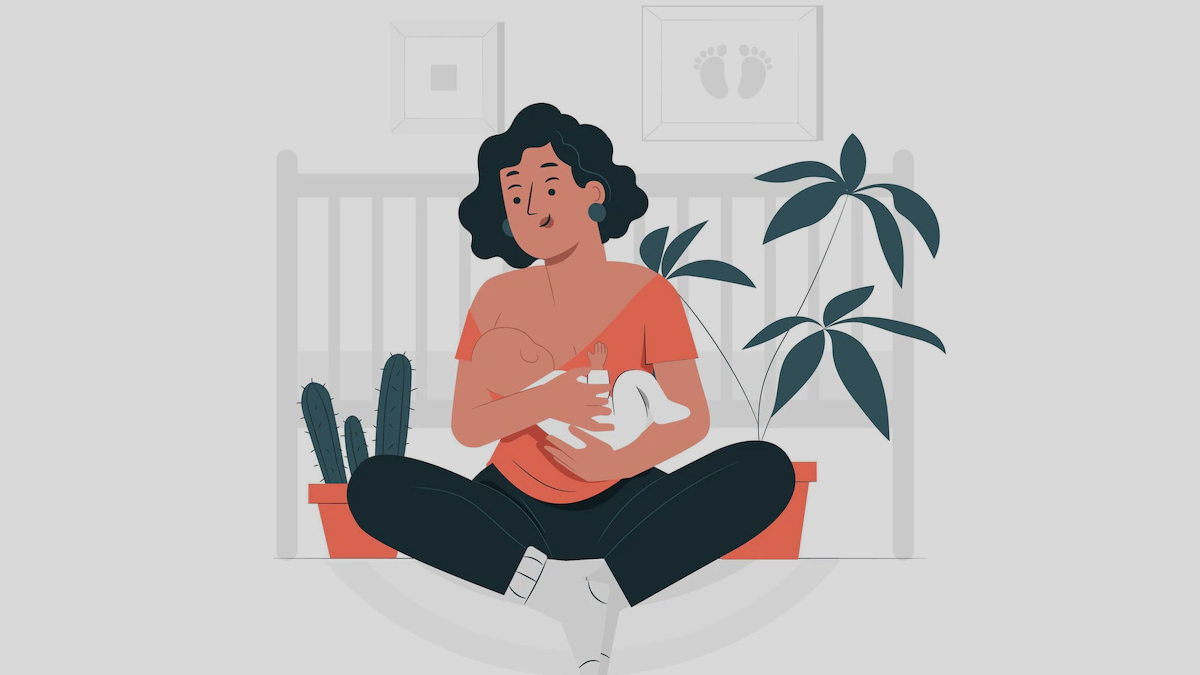 Breast milk is the best source of proper nutrition for an infant, which helps in promoting growth and development. Hence, before you take the decision to wean your baby off, it is important to know when is the right age for the same. Breast milk is the only way to provide nutrients until six months of age or till the time you start giving solid foods to your baby. Once your baby turns six months old, your breast milk might not be enough to provide all the essential nutrients as per the requirements of your baby's growth. Once your infant turns one year old, you can consider stopping breastfeeding, but not in every case. Weaning your baby should also depend on how ready you and your baby are to quit breastfeeding.
Also read: What Are The Benefits Of Breastfeeding For Mother And The Baby?
How to stop breastfeeding your baby?
There are many reasons behind mother's wanting to discontinue breastfeeding, such as inadequate milk production, high nutritional requirements, resuming work, and nipple bites. As per Dr. Abarajda, here are three effective ways to stop breastfeeding your baby easily:
1. Medication
There are medicines that can help in stopping the breast milk for mothers who want to wean off their baby. Many moms consult the doctor for prescribed medications to stop breastfeeding. Make sure to talk to your doctor before taking medicines for drying up breast milk.
2. Change your feeding schedule
Changing the feeding pattern and shuffling the sessions can make your baby adjust to other food options. The baby will not resist a bottle once you switch up your feeding routine. It is an effective way to stop breastfeeding your baby. You can even try changing the place where you nurse your infant.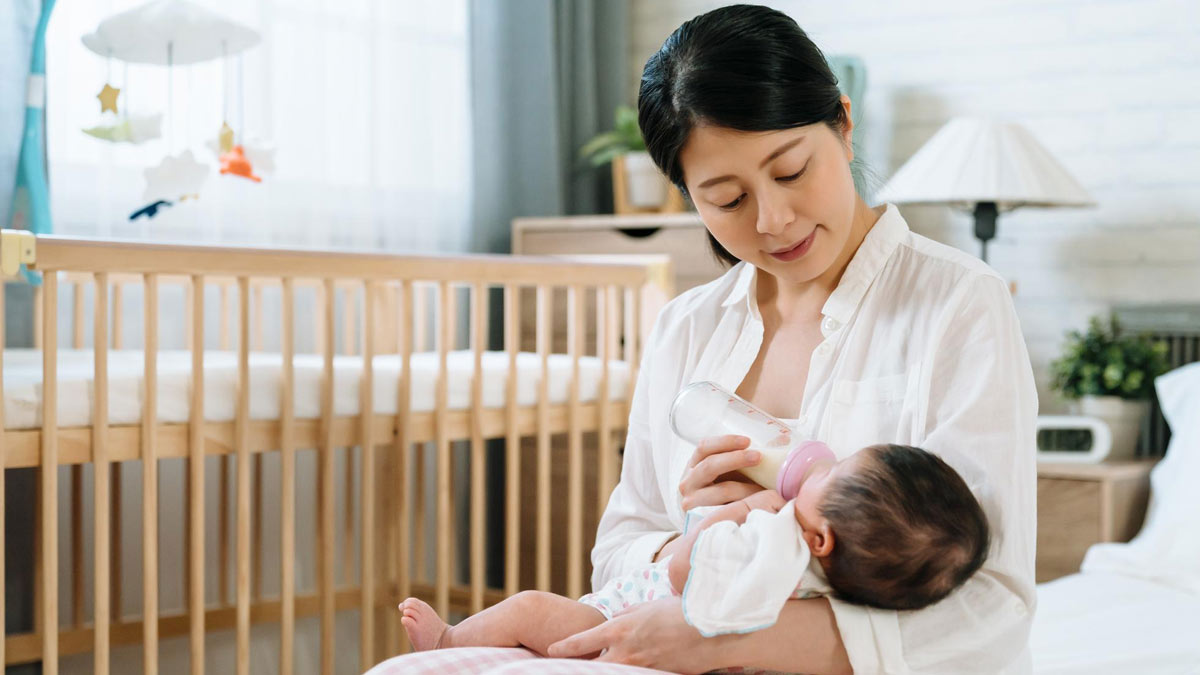 3. Get formula milk
An alternate method to wean off your baby is using formula milk. Formula milk is heavier than breast milk and can help in keeping your baby fuller for longer hours. And gradually after a few feeds, you can introduce your baby to solid foods. Formula milk is one of the closest choices to breast milk.
Also read: World Breastfeeding Week 2021: Importance Of Nipple Care And Tips You Need To Know
Dr. Abarajda said, "There are many other methods that a lot of mothers use like applying neem oil on the nipple to stop the baby from breastfeeding. However, most of these natural ways are not recommended and effective." It is best to talk to your doctor for suggestions if your baby still demands breastfeeding.
All image credits: Freepik