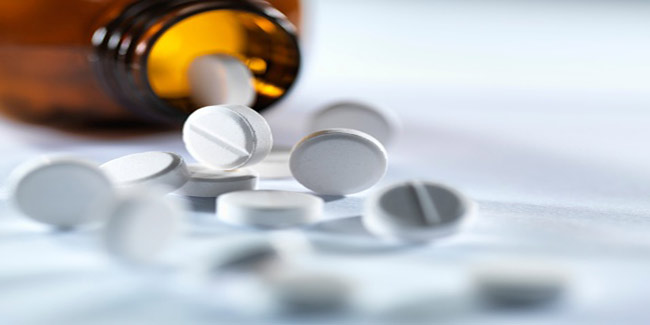 Tuberculosis (TB) is a bacterial infection that attacks the lungs. Tuberculosis medicines can cause side-effects, to affect liver, vision and other functions of the body.
Tuberculosis (TB) is a bacterial infection that attacks the lungs. The disease can be transmitted through air droplets in the atmosphere or through fluid contact such as sneezing.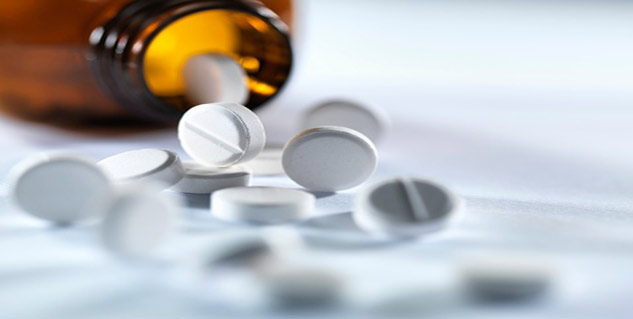 Tuberculosis medicine sometimes shows side effects. These side-effects are not common, but if ignored can prove to be serious. The common side effects of tuberculosis medicines include
loss of appetite
hearing problems
nausea
vomiting
yellowing of the skin and eyes
pain in the abdomen
skin rashes
joint pain
dizziness
and blurred vision.

There can be side-effects associated with the medicines for tuberculosis.

Rifampin
Discolouration of body fluids is the most prominent side effect of this anti-tuberculosis drug. There can be damage to the liver, which sometimes results in jaundice and liver inflammation.
Isoniazid

Isoniazid can affect the liver. The abnormal function of liver can result in nausea, vomiting, fatigue, pain in abdomen and loss of appetite. Isoniazid can cause damage to the peripheral nerves, thereby causing weakness. When the sensory receptors fail to work properly, there can be tingling and numbness. Skin rashes and muscular cramps are among the other side-effects associated with tuberculosis medicines.
Pyrazinamide

The most common side effect of Pyrazinamide is joint pain and muscles cramps. The drug can affect the production of uric acid in the body to reduce the urine production. This can result in formation of gout.
Ethambutol

Ethambutol can affect the visual system by causing inflammation of optic nerves, termed as optic neuritis. It can also affect the patient's mental state, and cause mental disorientation and confusion.
Streptomycin

Streptomycin can cause damage to hearing organs, known as ototoxicity. The symptoms of ototoxicity involve ringing in the ears and hearing loss for high frequency sounds. Decreased urine production, high protein content in urine and inability to excrete urine are among the other side-effects.

Most of the above side-effects of tuberculosis drugs are temporary and resolve as soon as the medication is stopped.
(Images:Getty)
Read more articles on Tuberculosis.