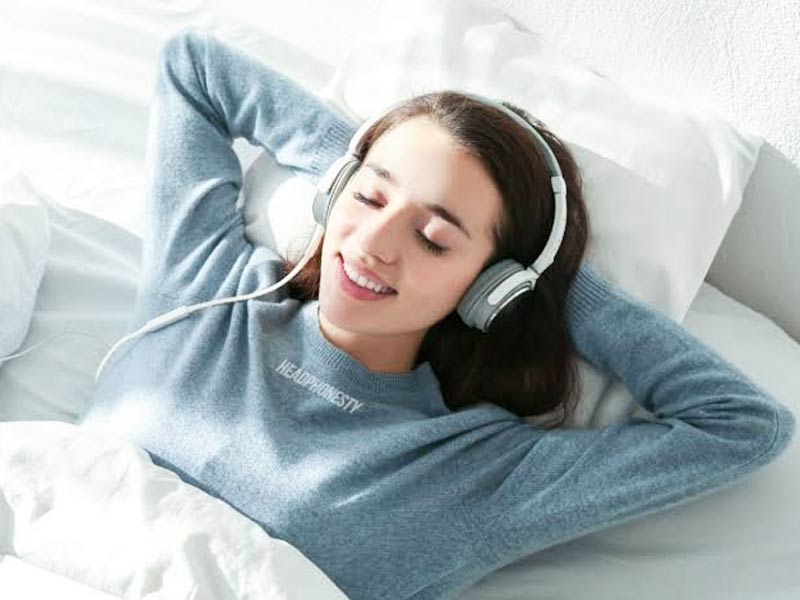 Mostly, we keep are earphones on for various purposes. Be it listening to our favourite music or to attend zoom meetings, earphones have become a major part of our lives, especially during the lockdown. The younger generation is always engaged in their mobile phones, constantly using earphones or headphones. At times, they even use earplugs while studying. However, this is an unhealthy lifestyle habit, that can wreck havoc on your body and mind.
Excessive earphone usage can cause unimaginable health hazards. You can talk to your doctor about the many health risks of overusage of earphones. An individual should try to avoid using headphones throughout the day. Onlymyhealth editorial team spoke to Dr. Ravinder Gera, Director & HOD, Dept of ENT & Head & neck surgery, Max Healthcare, Gurugram, about the side effects of using earphones for prolonged hours everyday.
Side effects of using earphones
One can even get addicted to the usage of earphones. What happens is that the sound coming from the earphones has a huge impact on your eardrums. In severe cases, it can also result in causing permanent damage to the eardrum. According to Dr. Ravinder Gera, here are the main 5 side effects of using earphones for prolonged hours everyday:
1. Ear infection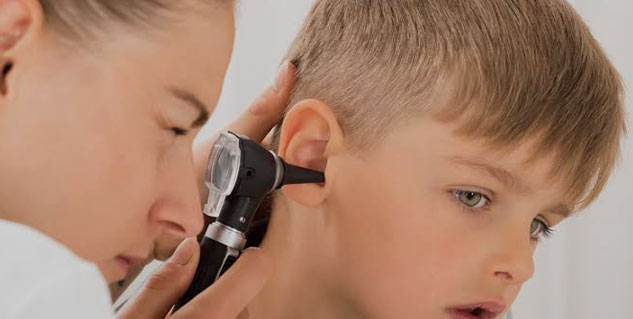 Earphones or headphones are directly plugged into the ear canal and it can become a barrier for the ears' air passage. This blockage can become a common cause of different types of ear infections. Using earphones results in the growth of bacteria. There is always a warning signal on the headphones pack. It can increase the risk of ear infection if the usage of earphones increases. One should avoid sharing earphones with anyone as the harmful bacteria will transfer from your ear to the other person who shared the earphones.
2. Ear pain
Ear pain is one of the most common side effects of using earphones for prolonged hours daily. Excess noise transmits through your devices right into your ears. High volume levels should be avoided at all costs. Even a poor fit of earphones or headphones can cause mild or severe ear pain. So, excess pressure on the outer ear and the effect on your eardrums lead to ear pain.
Also read: 5 health hazards of using earphones
3. Dizziness
Too much usage of earphones persistently can lead to a health condition called vertigo. Vertigo is basically a medical problem of dizziness that can occur anywhere and anytime restricting any other movement. Increased pressure in the ear canal because of loud sounds leads to dizziness.
4. Hearing loss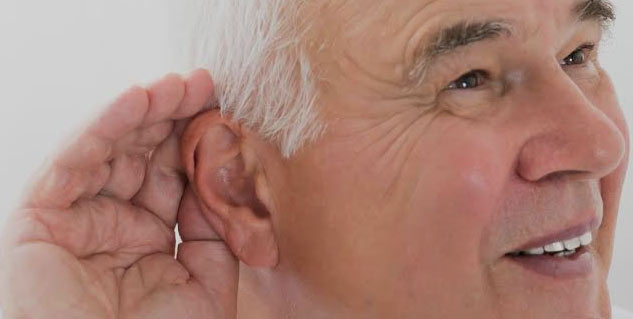 Hearing loss can be a severe side effect due to excessive usage of earphones for a prolonged period of time. Basically, the inner ear is extremely sensitive to the incoming sound that it receives from the earphones or headphones. There are many cells in the ears and some cells have tiny hairlike structures referred as hair cells that function as a transmitter for sound travelling from the ears to the brain, where it is further processed. Too much loud sound can lead to permanent damage to these cells, which disturbs the whole process of sound transmission.
Also read: Always on headphones? Know how long you should use headphones to avoid hearing loss
5. Lack of focus
Earbuds are very small but the sounds can have a huge negative impact on your eardrum. The sound travels from the ears to your brain and affect your nervous system, causing lack of focus. Focusing and concentration powers can get weak because of the excessive usage of earphones for prolonged periods.
These were the major health effects of using earphones for prolonged hours everyday by Dr. Ravinder Gera. You can go for regular checkups to an ENT expert to make sure your ears are in good health. Earphone usage should not exceed a specific limited amount of time period and on low volume. Most of the personal listening gadgets are above the level of damage that occurs in both adults as well as children. Therefore, minimize the excessive usage of earphones!
Read more articles on Miscellaneous