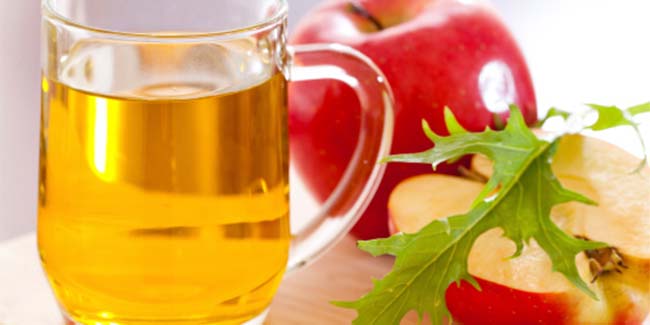 From last few years apple cider vinegar has gained the popularity to treat several health conditions like obesity, diabetes, high blood pressure and osteoporosis. Apple cider vinegar is actually the fermented juice of crushed apples. It is rich in certain pectins and is packed with several antioxidants and nutrients.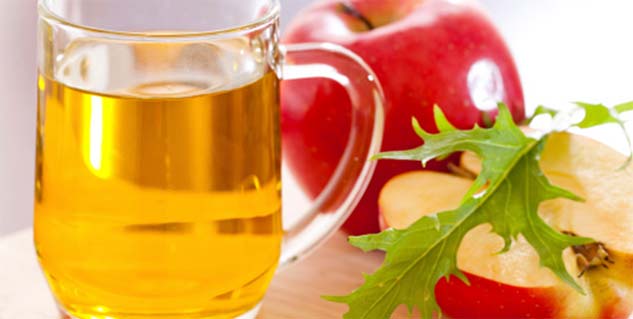 Apart from all these benefits, apple cider vinegar exhibit certain adverse effects on body that are least known. Experts found that consuming apple cider vinegar in small amount is good for health but consumption more than 8 ounches a day in long run may cause serious health issues. The major side effect of the apple cider vinegar is mainly because of citric acid-a major constituent of apple cider vinegar.
Let's discuss the major side effects of apple cider vinegar in detail for clear understanding.

Diabetes
Apple cider vinegar is used to decrease glucose levels in blood and is used as a remedy of diabetes treatment. A very close monitoring of blood glucose level is required because apple cider vinegar may drop the levels of blood glucose below the normal range leading to serious outcomes. This condition may hinder the brain function by depriving the brain glucose and can be fatal.


Throat irritation
Due to high levels of citric acid present, prolonged use of apple cider vinegar may irritate the throat and oesophagus. It is advisable to dilute the vinegar with water and cut the amount of consumption.


Tissue damage
You may encounter rashes on skin if you directly apply apple cider vinegar on it. Always mix the vinegar with proper amount of honey, water or any non citrus fruit before using it for skin. It is also recommended to avoid use of apple cider vinegar in your beauty regimen if you have sensitive skin.

Tooth Enamel damage
If you consume high amount of apple cider vinegar without dilution, it may result in enamel erosion. Oral intake of apple cider vinegar not only gives a pale texture to your teeth but also makes your teeth more sensitive. It is strictly advised by dentists to avoid any direct contact of apple cider vinegar with teeth. You should always brush and floss your teeth well after oral consumption of apple cider vinegar to remove any traces of acid from teeth.


Reduce potassium level
the high acetic acid content of ACV causes low potassium level of your blood and also reduces bone mineral density, with excessive consumption of this vinegar. What's more, people suffering from osteoporosis should take necessary precautions and consult a physician before consuming ACV.
Itching
If you get severe itching after consuming Apple Cider Vinegar then stop using it until you are certain that it's not the reason for your itching. If you are not sure, use the Apple Cider Vinegar once again, and if the itching returns, you may not be able to consume it any longer as this would mean you are allergic to it.
Headaches/Migraines
Another side effect of Apple Cider Vinegar due to detoxifying the body is possible headaches or migraines. When we detoxify ourselves, the brain is releasing toxins. It's very healthy, but can also be extremely painful.
Gastrointestinal Problems
Since ACV is high in acidic content, it can cause serious diarrhoea, indigestion and heartburn. If you're using ACV for detoxification, these side effects are very common. According to experts, consuming unrefined ACV with a Ph level of 5-7 restricts these side effects. If these side effects do not seem to evade over time, discontinue or lower your dosage.
Image Souce : Getty
Read More articles on Home Remedies