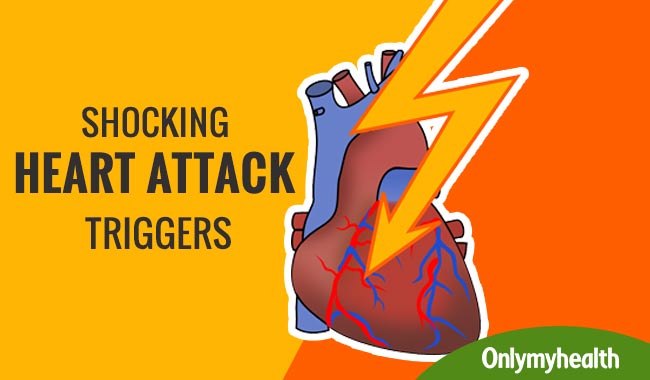 Do you feel a sudden chest pain when doing your daily chores? Know why does this happen and what triggers a heart attack.
Obesity, diabetes and hypertension are some of the risk factors commonly associated with heart attacks. Little known is the fact that there are a few other heart attack triggers that people are not aware of. These factors may trigger a heart attack and suddenly put you on the verge of death. Protect yourself from a fatal outcome by learning about these surprising heart triggers that could affect your heart health without you knowing it:
Strenuous Physical Activity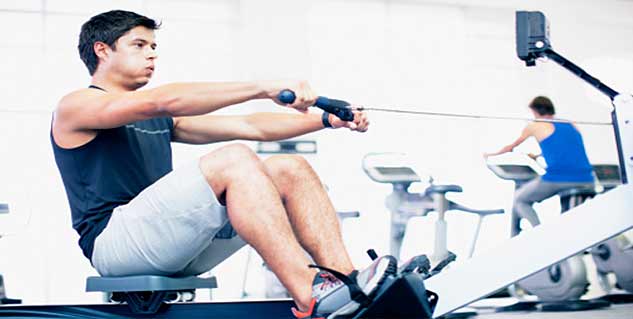 Regular physical activity is necessary for our daily lives, but pushing yourself to the limit should not be the case. Sudden exertion can easily lead to a heart attack. For someone who only does light exercises, sudden and strenuous exercises may cause the coronary arteries to constrict, which can then lead to a sudden increase in the blood pressure, causing a heart attack. If you are not used to exercising a lot then keep in mind this fact, especially if you have a family history of heart diseases, high blood pressure, bad cholesterol or you are obese. If you suffer from any of these problems, then you might be at risk of a heart disease.
Intense Anger or Anxiety
Emotions such as anxiety and anger are other factors that can have an impact on the arteries. Too much anger or anxiety could result in an increased heart rate, thus triggering heart attacks. Abundant emotions brought on by a surprising event could spur a heart attack. It has been discovered in an Australian report that a heart attack is 8.5 times more likely to happen, two hours after an intense bout of anger. Those at risk of acute anxiety or anger should take precautions or seek out reduction training to reduce the chances of getting angry or anxious.
Read: Anger outburst can lead to a heart attack
Eating a Heavy Meal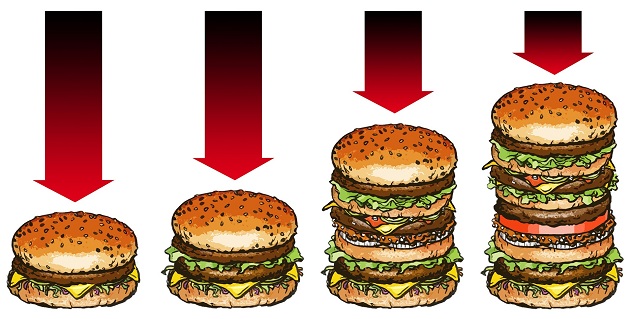 According to various studies, eating a heavy meal could trigger a heart attack within a twenty-six hour period, following the meal. What exactly triggers a heart attack following a heavy meal still remains a question, but a few studies have suggested that eating a heavy meal increases the heart rate and blood pressure, hence a heart attack. Some theories also suggest that fatty acids associated with food enter the bloodstream, raising the insulin rate and thus constricting coronary arteries. It is extremely important to eat healthy and choose healthy food, regular exercise and medications.
Cold Temperature
In cold weather, your heart rate and blood pressure increases as the heart is made to work harder due to cold temperature. This could prove fatal to those with a serious heart condition. The cold could also change your blood flow and increase the risk of developing blood clots, causing a heart attack or even death. It is extremely important to stay warm during the winter season, especially if you are coming down with a cold. Concern a specialist as soon as you can and keep yourself warm.
Read: Common cold and flu: Myths debunked
Alcohol and Drugs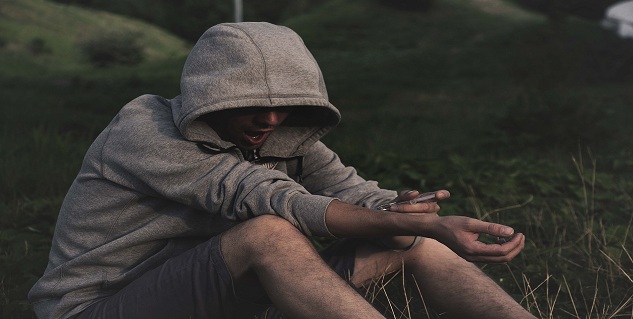 Alcohol and abusive drugs could also lead to heart attacks and can be fatal. According to the American Heart Association, too much alcohol can promote triglyceride levels and increases blood pressure, causing people to eat too much. Drug overdose is a well-known factor that leads to a sudden cardiac arrest, thus death. Steer clear of these two to live a longer and a healthier life.
Read more articles on Heart Health.
For more related articles, Download OnlymyHealth App.