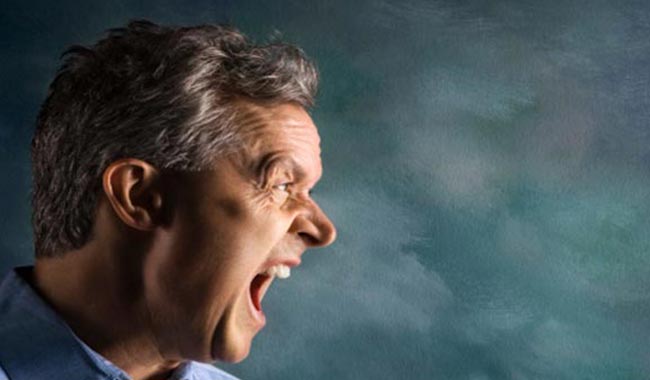 Anger is a natural human emotion characterized by resistance to someone or something. The emotion that is accompanied by arousal of the nervous system can trigger different issues throughout the body. There has been scientific evidence linking anger outbursts and heart health.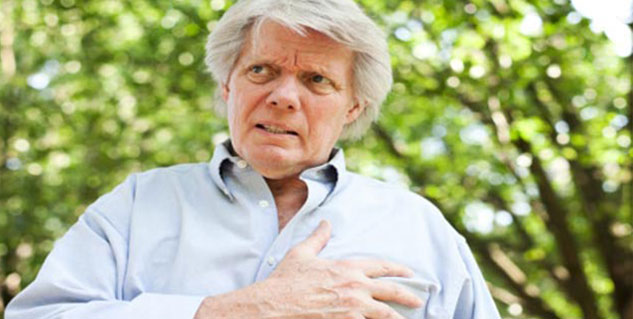 How Anger Hurts your Heart
According to a systematic review and meta-analysis published in the European Heart Journal, anger outbrusts may trigger heart attacks, strokes, and other cardiovascular problems in the following two hours.

The results were accounted after researchers combined data from nine studies of anger outbursts among patients who had had heart attacks, strokes, and related problems. A widely accepted anger assessment scale was used along with questionnaire data administered to patients.

The study underlined that a person's risk of a heart attack (myocardical infarction (MI) or acute coronary syndrome (ACS)) increases by five-folds (4.74%), while the risk of stroke increases by more than three-folds (3.62%). Besides, the risk of ventricular arrhythmia also increases when there one has an anger outburst in comparison to other times when one is not angry.

The researchers were of the view that the chances of having an anger-induced heart attack are slight, but they can be considered to be factors for those with other risks for heart disease as any risk is potentially dangerous. For example, for one without many risk factors for cardiovascular disease or one who has only one episode of anger per month, there is a small additional risk of a heart attack. On the other hand, the risk is considerable for someone with multiple risk factors or a history of heart attack or stroke and who is frequently angry.
What Can be Done?



It is important for those with multiple risk factors or a history of heart attack or stroke to recognise that outbursts of anger can pose as one factor that increases the risk of heart attacks, stroke, and arrhythmia.
Health care providers should also ask their patients about their usual levels of anger. If it is high, they may want to consider suggesting either psychosocial or pharmacologic intervention. The use of statins and beta-blockers are also known to lower long-term cardiovascular risk that lower the risk with each episode of anger. Moreover, antidepressants can also be used to improve impulse control.

Other things that you can do are not let yourself explode when you're faced with a situation that makes you angry, take 15 minutes or up to one hour to meditate, eating healthful and balanced meals and staying active. Some anger and feelings of resentment are deep-rooted, so seek professional help for it.
Image Source: Getty