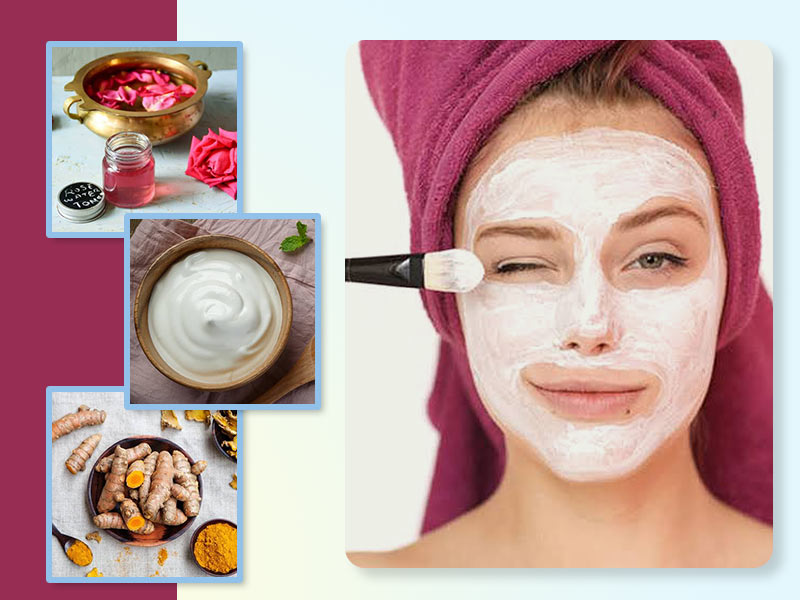 There are some secret summer ingredients that can work like magic for flawless skin, as per Ayurveda. Check them out.
Our busy work routines ultimately lead us to adopt quick fix lifestyle habits, including poor dietary practices. This is the biggest reason why our skin turns dull and lifeless, even at an early age. At a juncture when we earn well, we don't think much and end up investing a major part of our income in buying the best creams to cure skin problems. Well, the disappointing results eventually bring down our confidence level and we gradually start accepting that it's us who has a flaw. But not to worry, there are ingredients with excellent healing properties that can help in eliminating the flaws from your skin to make it look naturally stunning. Onlymyhealth editorial team spoke to Ritika Krit, Founder, Kamree, about the secret summer ingredients for flawless and healthy skin.
Secret summer ingredients for flawless skin
There are some natural ingredients that make your skin feel cooling and relaxing from within, especially during summers. Using remedies such as sandalwood and rosewater at home can prove to be extremely beneficial for your skin. So, here are 5 secret summer ingredients to achieve glowing skin:
1. Curd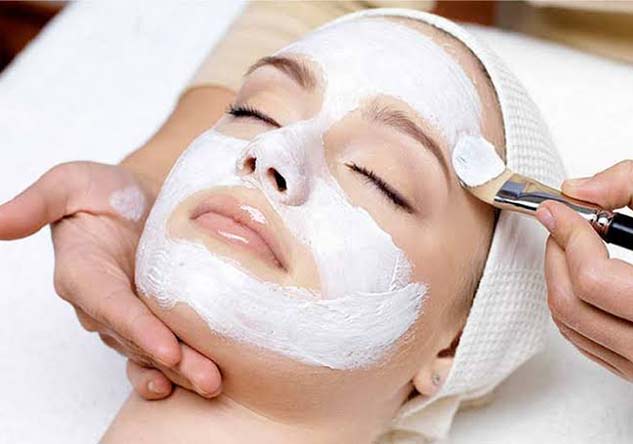 Curd is well-known for its body cooling effects. To expand your knowledge, a bowlful of curd can do wonders when it comes to making your skin healthy and nourished. It doesn't matter whether you consume it every day as a part of your diet or you apply it to your skin. Most individuals face acne problems, which originate from an upset stomach due to various gastro-intestinal problems, and having curd can eliminate this through its cooling element. Similarly, when applied to the face, it significantly helps in exfoliating and cleaning the dead cells.
Also read: Summer Skin Care Tips: Follow these Easy Steps
2. Turmeric
Also known as Haldi, turmeric is a natural product that is widely used in Indian households in almost every meal that has curries. Apart from the taste and yellow colour, turmeric also plays the role of a pain reliever and healer of injuries.
Turmeric contains the active compound curcumin that removes the dead cells from within.
It also helps the skin to rejuvenate and look fresh.
Bonus tip: a combination of curd and Haldi can be a great face mask. Apply it twice a week and get astonished by the results!
3. Sandalwood
According to Ayurveda, sandalwood or Chandan forms an essential part of skin rituals during summers. When applied to the skin, it helps lighten blemishes and removes acne with the help of its soothing properties. The best way to use it is to mix it with turmeric and rose water and apply this to the face. Do it once or twice a week and it would work wonders for your skin.
Also read: Lockdown Skin Care Tips: 15-Minute Beauty Routine For Glowing Skin In Summer
4.
Rosewater
Another natural secret summer ingredient, rose water is popular for its soothing properties. Not only does it make your skin glow, but it also helps eliminate stress and makes you calmer in life.
Although you can get chemical-free rose water from various brands, you also have an option to make it yourself at home by following the steam distillation technique.
You can apply it all over your face and neck using cotton, twice a day (morning and evening).
5. Lemon sugar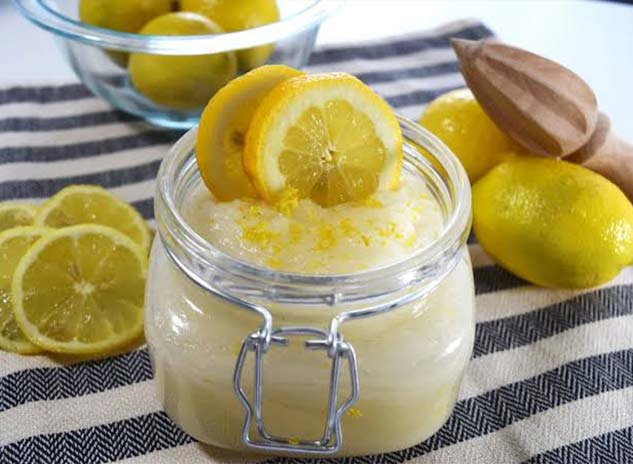 You can use the combination of lemon and sugar as a scrubber or exfoliator with a few drops of honey. Once prepared, apply it on your face in circular motions and leave it to dry for 10-15 minutes. Wash your face with lukewarm water and practice this twice a week for better results. This Ayurvedic secret cleanses, bleaches, and removes tanning from the skin while also cleaning the dead skin in the process.
Read more articles on Skin care