A study has found that secondhand smoke increases risk for stroke by about 30 percent in non smokers. The researchers in the study used data from the Reasons for Geographic and Racial Differences in Stroke study, which was a population-based longitudinal study that investigated mortality endpoints as well as cardiovascular disease events in white and African American adults above the age of 45 years in the United States.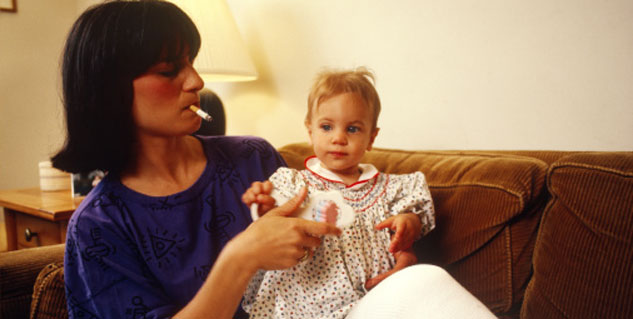 The researchers had found in the analysis that despite adjustment for other stroke factors such as diabetes, hypertension and heart diseases, there was a 30 percent stroke risk increase in those who did not smoke.

The current study had analysed 22, 000 participants. 23 percent of these participants reported exposure to secondhand smoke in the past year. 428 reported strokes between April 2003 and March 2012.

When a further analysis was done of the type of stroke, most strokes were found to be caused as a result of blockage of blood flow to the brain. Lead author of the study Angela M Malek of the Department of Public Health Sciences, Medical University of South Carolina, Chaleston, "Our findings suggest the possibility for adverse health outcomes such as stroke among nonsmokers exposed to SHS and add to the body of evidence supporting stricter smoking regulations".

Malek added that researches in the future will have to investigate what role cardiovascular disease risk factors play in the association as well as exploration of potential exposure to more environmental variable, such as ambient air pollutants in relation to stroke.

Read more health news.
Image source: Google images
Source: economictimes.indiatimes.com