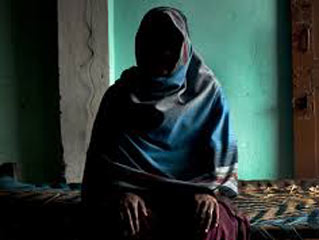 India is home to 24 percent of preterm births in the world and one of the most common causes of it is open defecation, finds a new study.
If a 2012 report is to be believed, India shelters more 24 percent of preterm births in the world. Indian women usually have to suffer more compared with women in the rest of the world. Apart from household chores among other responsibilities, there can be several other reasons why a child's growth is hampered during pregnancy in the country.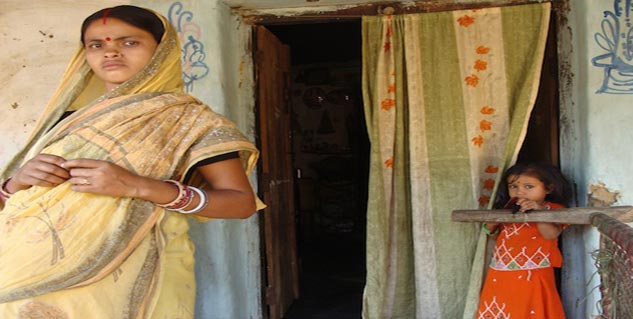 And one of the major contributors to adverse pregnancy outcomes is open defecation, says a new research. The research was done by Bijaya K Padhi from the Asian Institute of Public Health, Bhubaneshwar, along with colleagues. Over 600 women were enrolled in the study when they were in their first trimester of pregnancy.

The group had then recorded information about access to toilets as well as sanitation practices for every woman who was enrolled. The women were followed through pregnancy until childbirth.

The researchers revealed that nearly two-thirds of the women practiced open defecation while a quarter experienced adverse pregnancy outcomes. Some of these major consequences involved preterm birth or having a baby with low birth weight.
Read more health news.

Image source: Google images
Source: newsnation.in