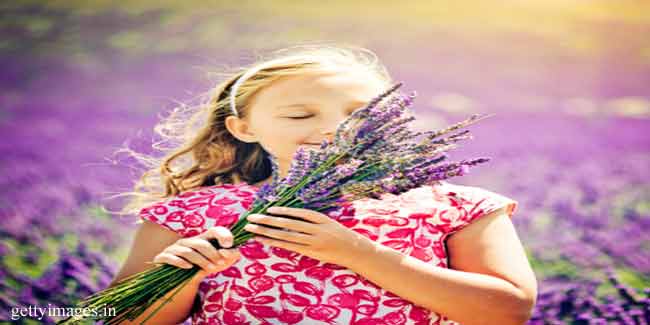 The winds of change are a call for positive shifts in lifestyles. With old seasonal clothes coming out of the closet and finding their deserving space in the wardrobe, there is this peculiar air about this naturally occurring change that we fear to talk about and that is allergies.

With four seasons altering our lives in different ways, they bring about four types of allergies that can get allergic people up on their toes in frustration as long as a particular season lasts. Here are the four types of seasonal allergies:

Spring allergies
Most allergic people suffer from spring allergies because it is in this part of the year that flowers bloom and push out pollen that flies and when inhaled, tickle the sensitive nerves, triggering an allergic reaction. A very common type of spring allergy is called seasonal rhinitis, also called hay fever. The biggest contributor of this type of allergy is pollen which is released into the air by grasses, trees, weed so as to fertilise the plants. Spring allergy symptoms include the following:

• Watery eyes
• Runny nose
• Coughing
• Sneezing
• Dark circles under eyes
• Itchy nose and eyes.

Summer Allergies
The ugly part of summer for those suffering from spring allergies is that the same triggers that cause their condition last in summer as well. Pollen is the prominent cause for summer allergies. By the end of spring, trees are usually done with their pollination implying that the only left sources that can release pollen into the air include grasses and weed. The symptoms of summer allergies are similar to those that occur in spring allergies. Apart from pollen, dust mites that are at their peak during summer may also cause allergic reactions like slight itching and localised swelling. In very small number of people, dust mites may cause swelling of the throat, dizziness, shock and nausea.


Autumn Allergies
With the end of spring and summer, you may assume all the allergies to have gone for good, but if you are still sneezing way into Autumn, there is also something else that you are allergic to and that is ragweed. Even if this does not grow in the area where you live, it can travel all the way to you. Mold is another possible allergy trigger that strikes in Autumn. Mold growing on damp areas in the house must be removed immediately. Dust mites have not gone away yet. Symptoms of autumn allergies include swelling, itching, runny nose, wheezing, sneezing, etc.


Winter Allergies
If you suffer from pollen allergy, you will be surprised by the sudden air of relief in winter, but if there are indoor allergens i.e. allergens in your house, there is no way your allergy can be reduced. Because of indoor allergens, you will find it difficult to spend time indoors compared with outdoors. Dust mites, molds and animals are the most common reasons why people get allergy in winter. The symptoms of winter allergy include all those symptoms that are caused by dust or mold.

Seasonal allergies can be treated with home remedies if they are mild, but if you are suffering from a stubborn case of seasonal allergy, it is best to seek help from the doctor.
Read more articles on Allergy