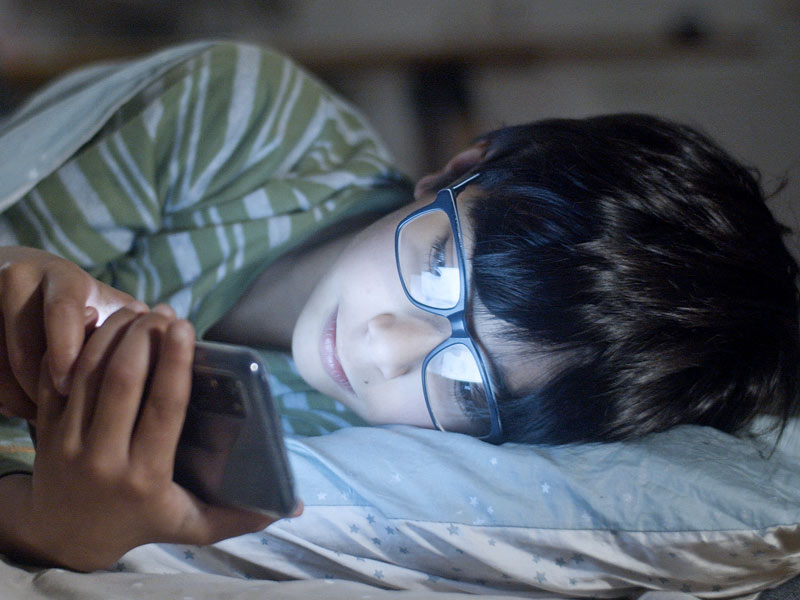 Increase in the availability of technology has created both positive and negative impact on the society. Technology is increasing the use of mobiles and laptops in the daily routine. This has affected the screen time of children that they spent on various gadgets. Children and screen time are becoming associated terms and we need to know how much screen time is too much. Excessive usage of screen time by children on mobiles, laptops, and television is causing them health adversities that may not be evident yet, but can definitely affect their future.
Screen Time And Pandemic
COVID-19 pandemic resulted in everyone to sit at their homes and do everything through home and on their screen. Now this increased the already excessive screen time which children used to spend on a daily basis. Because of this increase screen time it directly affected their vision, mental health and physical health. Today we have Dr. Sumeet Nigam, General Physician from Sahara Hospital, Lucknow. He explained that use of gadgets and screen time in children has caused obesity, irregular sleep, behavioural problems and loss of concentration. Let us understand the effect of screen time on children and tips to reduce it.
Excessive Screen Time Effect On Children's Health
1. Obesity
It is a very general problem which is increasing day by day. Due to sitting for long hours in front of the screen and watching shows, classes and playing games, children are becoming obese. The physical activities reduce as the screen time increases and therefore their chances of becoming overweight increases. Getting stuck to mobiles, TV's or laptops can increase appetite in children and therefore it can lead to more calorie intake, which is usually through junk food. Therefore screen time can cause obesity in children and increase their body weight.
2. Irregular Sleep
Teens and children watch more series and videos on different social media platforms. Because of going late to sleep, their sleep cycle in affected. On an average, teens between 13-15 years sleep at 11pm in the night and get less than necessary amount of sleep. It affects their mental health and reduces the concentration levels. Use of social media and increase in screen time has resulted to change in sleep cycles of 70% children. It has a long term impact and increases risk of depression and mental health disorders.
Also Read- Social Media Impacting Your Kids Health? Try These Parenting Tips For Help
3. Behavioural Problems in children
Due to increase in screen time of children, there have been more behavioural problems in the recent times. Watching different kinds of shows and content on the social media influences their mind and they tend to follow certain trends which results to behavioural problems in kids. Children get influenced so easily that it becomes hard for their parents to control their habits.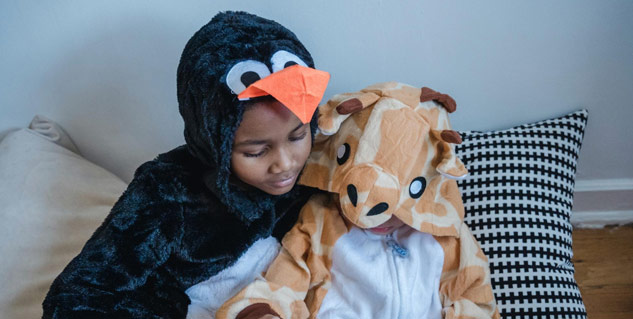 Also children that are more indulged in video games on screen develop certain type of emotional and social changes. They tend to have attention seeking problems, anxiety and more of problems in mixing up with people. This can increase with age and result to phobia of some kinds as well.
4. Impaired Academic performance
Even though many children use laptops and mobiles to study these days, they are more likely to spend 8 hours or more on other screen based content. This excessive screen time affects their academic performance because they are no longer connected to other types of performance endurance activities. Physical activity is important to boost mental strength and excessive screen time is linked to impaired academic performance.
Also Read- Pediatric Cancer: Types, Symptoms, Diagnosis, Treatment
5. Increased violence among kids
Increased exposure to media and screen content can impact their sensitivity towards issues. It may affect mental health of children and they may have strong opinions about social issues or certain things. Screen time makes children more centric towards a specific goal and therefore they tend to do more violence. They may start taking advantage of situation or accept violence as a method to solve their problems, which could be very harmful for their health.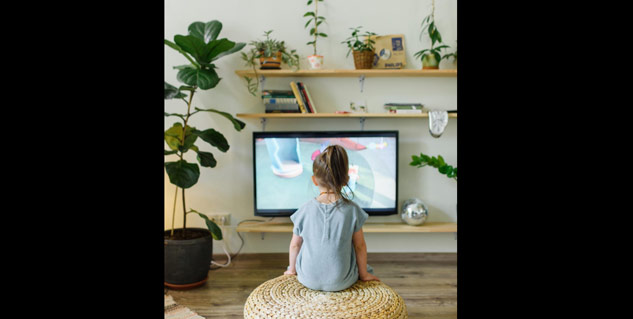 6. Vision Problems
It is quite obvious that if you spend more hours in front of the screen, then the chances of vision problems increase. Any type of screen releases harmful rays from the gadget that affects your eyes and it might get strain. Many children experience eye strain due to screen time and still stick to it because of the addiction. There has been increase in cases of vision problems in kids and children below 10 years of age because of excessive screen time.
Picture Credits- pixabay.com