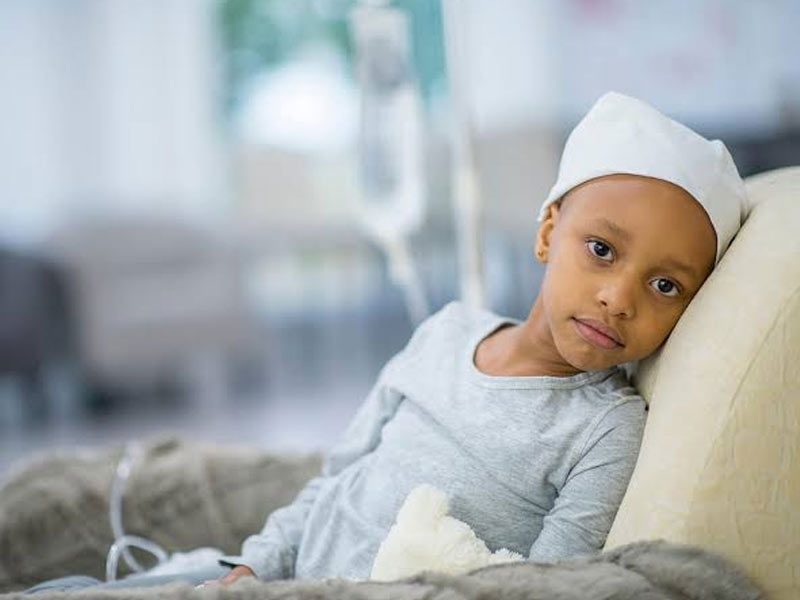 Currently, child health encompasses birth to late adolescence, up to 18 years of age. Each phase of development in health and disease varies and the very complex interplay of the so called "borderland between embryology and pathology '' has been so eloquently expanded upon in the textbook by RA Willis. In India, approximately 50,000 new cases are diagnosed annually. The most common and comprising about 40 % of total cases being childhood acute lymphoblastic leukemia (ALL).
Other types of acute leukemias form a small proportion (including congenital leukemias). Special emphasis is to be laid on AIDS related lesions, co-existent viruses, environmental and radiation induced lesions. On the occasion of World Childhood Cancer Day 2021, Onlymyhealth editorial team spoke to Dr. Anuradha Murthy, Senior Consultant Surgical and Cytopathologist at Metropolis Healthcare Ltd. and Head of the service in Histopathology at Global hospital, to know about the types, symptoms, diagnosis and treatment of pediatric cancer.
Types of childhood cancer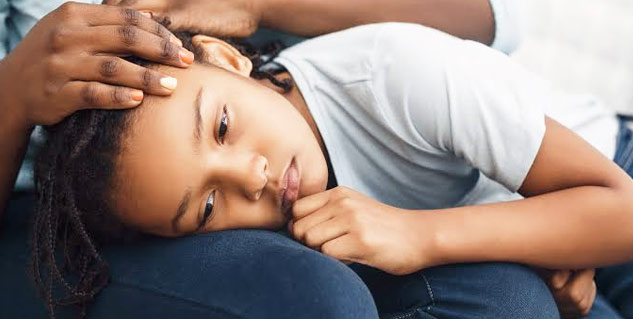 Lymphomas follow closely including Hodgkin and Non-Hodgkin lymphomas. Brain tumors are also frequently encountered. Image studies can usually separate benign from malignant tumors. Bone, adrenal, kidney, soft tissue sarcomas, liver, retinal, gonadal, syndromic and familial cancers, thyroid malignancies, melanocytic and other sites are all encountered annually. Some malignancies are so rare and may be anecdotal.
Childhood cancers appear at various stages of development, neuroblastoma presenting early, Wilms tumor around 3-4 years. Hodgkin disease typically later. Well kept demographic data is invaluable and cannot be overemphasized. The Indian Cancer Society tracks and maintains this data.
Also read: International Childhood Cancer Day 2020: What This Day Is All About?
Pediatric cancer symptoms
The signs and symptoms may include abnormal bleeding, fatigue, fever, weakness, palpable masses, vomiting, convulsions and visual disturbances. An alert parent will pickup the signs and present as soon as possible at the clinic or hospital. Early pick up is the key to a successful outcome and in this era of sub-specialty medicine children are best treated at Pediatric Oncological centers. These offer excellent focused multi-disciplinary team support. The main symptoms of childhood cancer are:
Fatigue
Fever
Abnormal bleeding
Vomitting
Weakness
Pediatric cancer diagnosis and treatment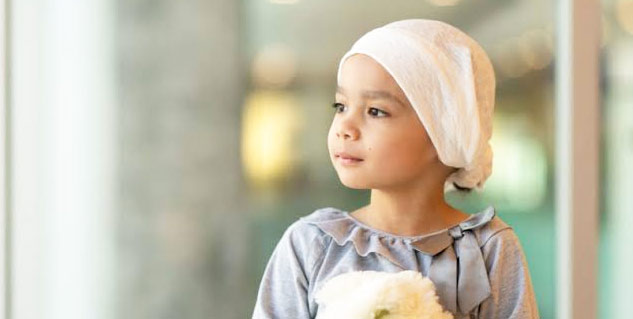 The diagnosis of childhood cancers up to 1980's relied heavily on gross appearance and morphology under the microscope. Progressive decades have seen exponential advances in medical, diagnostic radiology including CT /MRI/ PET-CT, surgical techniques, pathological diagnostic testing, including a wide array of available ancillary tests namely advanced hematological automation, flow cytometry, immunohistochemistry, electron microscopy, genetic testing and advanced molecular diagnostics that result in an accurate standardized , integrated diagnosis along with prognosis and theranostic solutions.
Also read: Combating Childhood Cancer In India: Timely Diagnosis, Right Treatment Help Fight Childhood Cancer
In this era of protocol and personalized medicine optimal fixation, coding and reporting according to recommended standardized formats will be necessary for optimal treatment. Reported cases should be carefully documented, and appropriately stored for further testing and ideally good bio-repository facilities should be accessible for further testing if required. Digital pathology facilities have added morphometry, image analysis and application of artificial intelligence (AI) will enable collaborative studies.
Optimal advanced therapeutic options are available resulting in 80-90 % cure rates. However, parents must be cautioned and counselled not to let their guard down and report any adverse change that maybe suggestive of a relapse. In the era of both bone marrow and solid organ transplantation, complex immunological interplay may result post transplant lymphoproliferative disorder associated with associated EBvirus. Lastly, in calculated long term survivors second malignancies may present. commonest age being 30-35 years and include breast, thyroid, leukemias and gastro-intestinal malignancies.
Image credits: Freepik