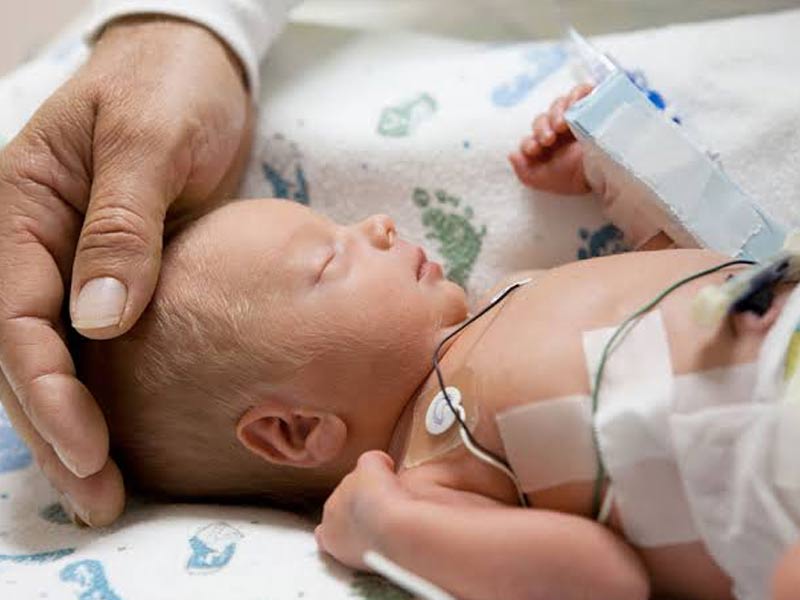 A team of doctors at HCMCT Manipal Hospitals, Dwarka successfully carried out preterm delivery of a baby in the 26th week of pregnancy as the mother was going through cervical incompetence, a condition in which the mother is not able to carry her pregnancy to full term because of weak cervical tissues. She had severe cervical incompetence since the 18th week of pregnancy, preeclampsia, and preterm premature rupture of membranes at 26 weeks of pregnancy because of infection in the mother. The low blood supply for the baby from the placenta is mostly the cause behind this condition.
Preeclampsia is a pregnancy complication in which the woman suffers from high blood pressure and other symptoms of damage to other organ systems, mostly the liver and kidneys. Preeclampsia usually begins post 20 weeks of pregnancy in women who had normal blood pressure before. If ignored and left untreated, preeclampsia can result in severe complications for both mother and the baby, and can even be fatal. If you have preeclampsia, the best treatment is the delivery of your baby.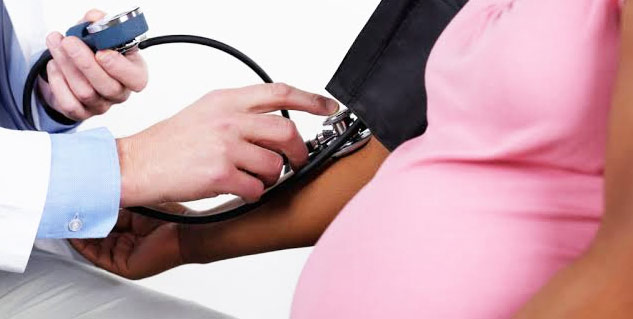 Abnormalities were initially found in the baby in the 18th week and with cervical incompetence along with it, the help of different therapies was considered to push the pregnancy to the 26th week after which the baby was delivered. At the time of delivery, the baby's lungs were majorly underdeveloped as it could not get the needed nutrition from the mother. The baby was born under the care of Dr. Vinay Kumar Rai and his team, but at a bodyweight of just 900 grams, and then was treated and given care and time to defy the odds.
Also read: High Blood Pressure During Pregnancy? Know The Signs, Causes And Natural Ways To Cope Up From Preeclampsia
Talking about the case, Dr. Vinay Kumar Rai, Consultant - Neonatology, Pediatrics, HCMCT Manipal Hospital, Dwarka said, "This was the rarest of the rare case considering all the complications that the mother had to face. We faced a challenge as pre-eclampsia in 18 weeks of pregnancy usually leads to abortions or miscarriages. The situation was made much worse by cervical incompetence. Despite aggressive measures by the team, the baby's lungs were underdeveloped, and it took about a month for them to start growing properly. There have been other cases like this but the thing to note here is the growth of the organs, especially the lungs. Generally, the babies are unable to grow their lungs properly."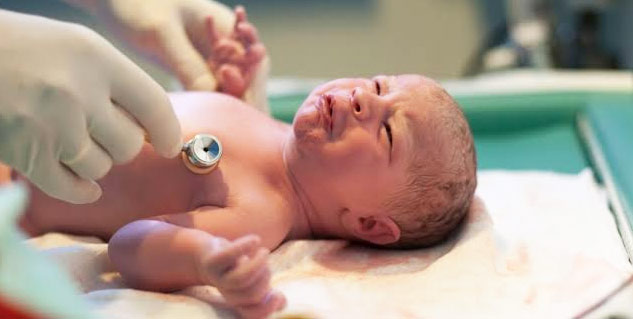 A baby being born at just 26 weeks surviving childbirth is a huge medical achievement, making it one of the youngest pre-term babies born in North India. This is one of the rarest conditions where the chances of a baby's survival at 26 weeks of pregnancy is only around 20-30%. Defying these odds, the baby was discharged from the hospital 2 months after the delivery with a weight of more than 2 kgs and without any further complications.
Also read: Premature Birth- Symptoms, Causes and Care Tips For Premature Babies
Mr. Raman Bhaskar, Hospital Director, HCMCT Manipal Hospital, Dwarka, further added, "Such cases are very rare and extremely complicated, which requires an experienced hand. We were only able to save the baby because of the skill and proficiency displayed by Dr. Vinay Kumar Rai and his team. At HCMCT Manipal Hospitals, we have piloted several complex procedures in the past. This was a long case that lasted almost 18 weeks, right from when we discovered abnormalities till the baby was discharged, and we invested all the useful resources to help the baby and the mother. As a result, the baby is doing well, and we are looking forward to the child's follow-up visits to be able to see that innocent smile."