Scientists from the University of Nebraska Medical Center have developed a new method of fighting human immunodeficiency virus (HIV) by modifying the retroviral drug dolutegravir, which will attack the cells that so far have been difficult to reach.

The WHO (World Health Organization) states that HIV is a viral infection that targets the immune system which damages the brain, leading to an immune deficiency in the system. Worldwide statistics show that 36.7 million people in the world are suffering from HIV/AIDS. Approximately 1.1 million people died in the year 2015 due to HIV and associated complications.

The researchers changed the chemical structure of the retroviral drug and placed in it inside nanocrystals. The drug was then tested and the results showed that the antiviral successfully travelled through the veins and entered areas where HIV resided.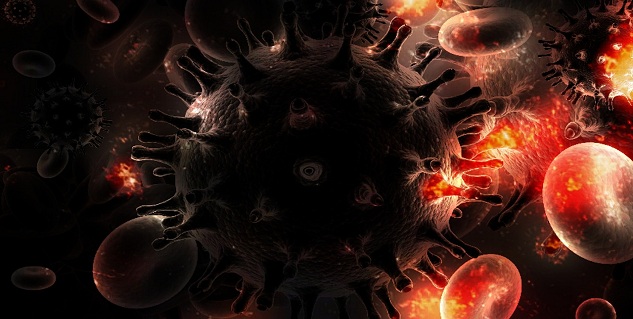 Investigators were able to expand the life of the drug inside the body and it adversely affected the existence of the virus. It was fundamental in significantly reducing viral growth tissues of the lymph nodes, the spleen, intestine and the bone marrow.

Dr. Howard Gendelman, M.D., a professor at the University of Nebraska and another advocate of the theory said, "The new products can optimize HIV restrictive growth so that strategies that may eradicate viral infection would be successful."

It was also reported that this drug is non-toxic and was able to maintain itself despite temperature variations inside the human body.

According to Dr Benson Edagwa, an assistant professor at the University, who co-led the study said in a statement with KFOR that this strategy can also be applied to other drugs such as those used to treat cancer and other contagious, degenerative diseases targeting the brain.

So far there is still no cure found for HIV/AIDS. However, the new developments may prove to be a ray of hope for the patients struggling with the disease.

The findings were published in the biomedical journal Nature Communication.
Read more articles on HIV/AIDS.