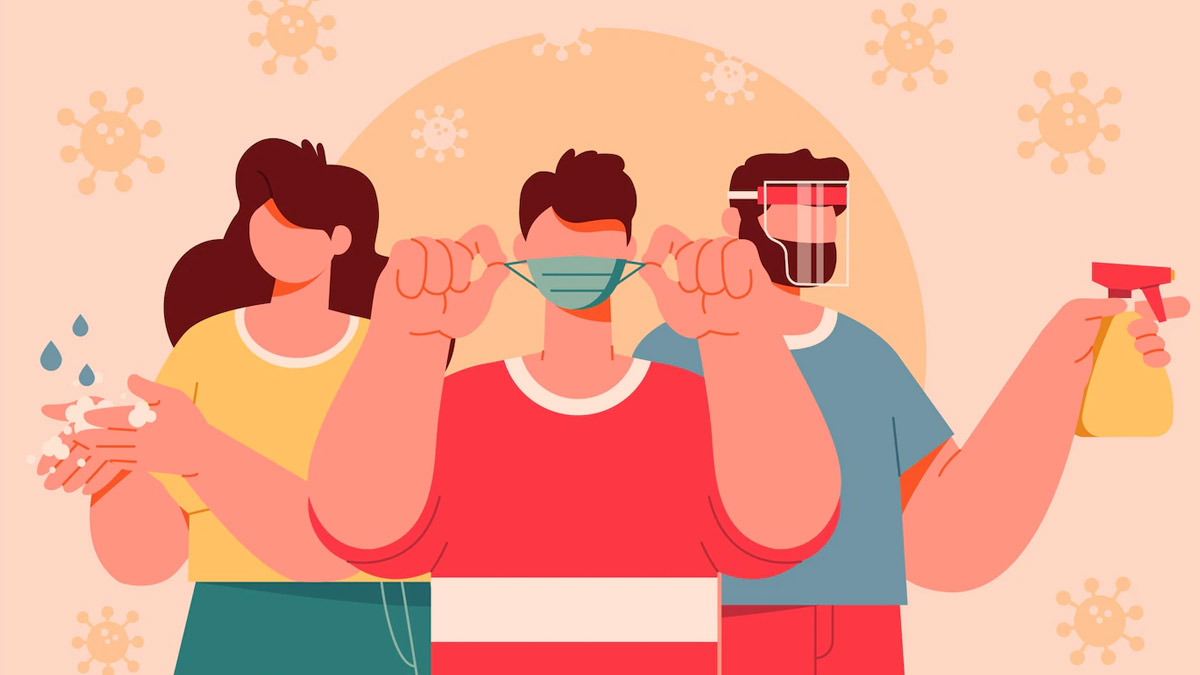 According to a new study, published in the Annals of Internal Medicine, the levels of SARS-CoV-2 antigen found in the blood samples of patients who are hospitalized with COVID-19 is linked to the severity of the disease and other clinical outcomes. To conduct the study, researchers checked baseline blood samples of 2540 study participants for SARS-CoV-2 antigen levels in the analysis.
The researchers from the National Institute of Allergy and Infectious Diseases (NIAID), which is a part of the National Institutes of Health, and their partners analysed the SARS-COV-2 antigen levels in blood samples of participants from the study and examined the link of those levels with infection severity post the ACTIV-3 trial of Covid therapeutics in patients hospitalized due to COVID-19.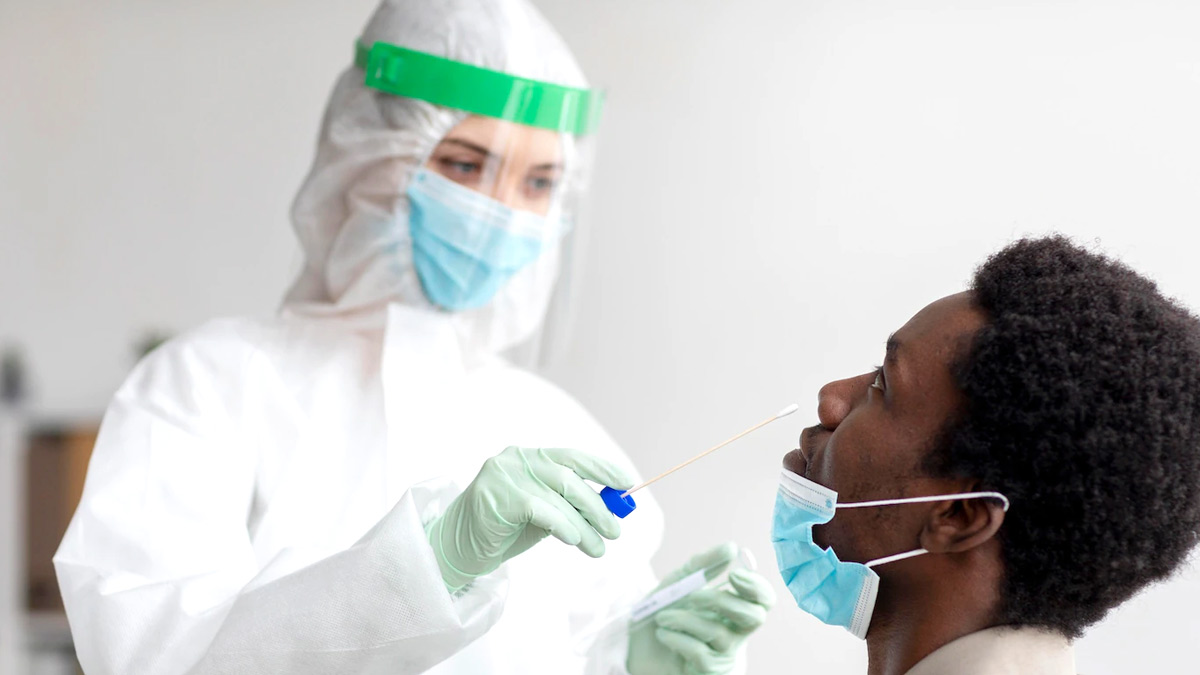 More severe illness was linked to higher viral antigen levels in the blood samples, which may help in the current Covid pandemic situation. As per the study authors, SARS-CoV-2 antigen levels can play the role of a biomarker, or measurable component, to diagnose COVID-19 hospital patients who are more likely to suffer from adverse outcomes.
Also read: Home COVID-19 Testing Kits: Know Types, How To Use And Accuracy
The study concluded that there is a significant link between poor pulmonary function at the time of registering and higher SARS-CoV-2 antigen levels (1000 nanograms per litre). The researchers stated that the antigen levels in the bloodstream are an element for the ongoing viral replication and may be helpful in knowing about a patient's disease severity and other outcomes once they get admitted in the hospital.