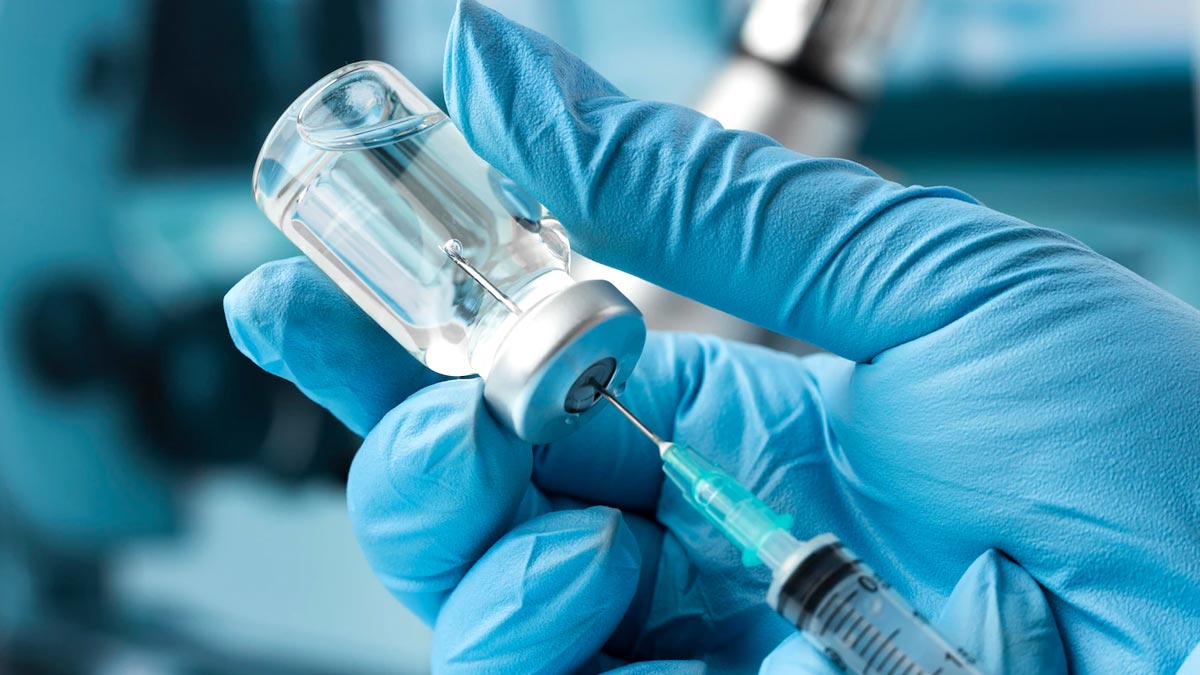 On Thursday, in partnership with the Department of Biotechnology or DBT, the Serum Institute of India (SII) will launch India's first vaccine against cervical cancer. It is an indigenously developed Quadrivalent Human Papillomavirus vaccine (qHPV) to prevent cervical cancer, the Centre announced in a statement on Wednesday. The statement said that the vaccine is set to get launched by the union state minister (independent charge) science and technology, Jitendra Singh in Delhi. SII's Quadrivalent Human Papillomavirus vaccine received market authorisation from the Drugs Controller General of India (DCGI) in July.
India's first vaccine against cervical cancer
The department officials explained that this vaccine is based on VLP (virus like particles)-- similar to the hepatitis B vaccine, and is developed to give protection by making antibodies against the HPV virus's L1 protein. It will specially be useful for around 50 million girls of age group 9-14 years in India. It was revealed in the application that the qHPV vaccine CERVAVAC provided a great antibody response, which is around 1000 times better than the baseline for protecting against all targeted HPV types vaccine in all doses and age brackets.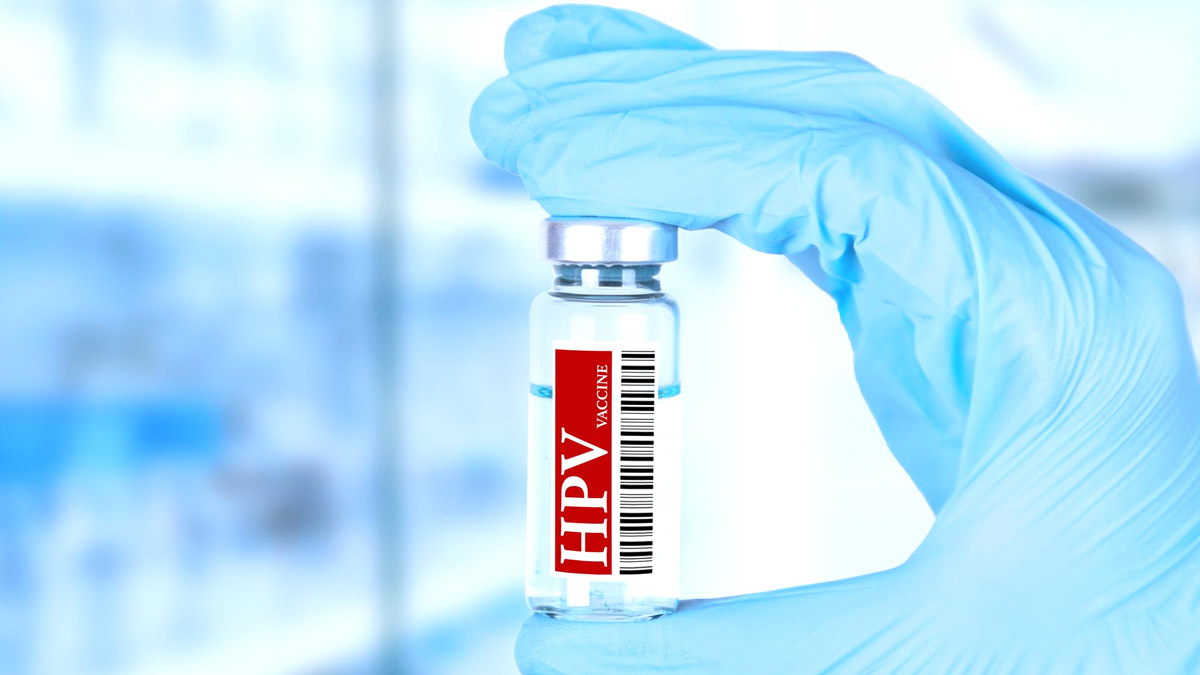 While talking to ANI, Dr N K Arora, chairperson of the Covid working group, National Technical Advisory Group on Immunisation (NTAGI), said, "It is very effective and prevents cervical cancer because, 85-90% cases, cervical cancer is because of this particular virus and this vaccine is against those viruses. So, if we give it to our young children and daughters, they are protected from the infection and consequently probably 30 years later, cancer does not occur." He further added, "There is shortage in the global market. Now Indian vaccine has come. So, we will be able to take care of our requirements within our made-in-India vaccine."
Also read: Cervical Health Awareness Month: Regular Screening Can Lower The Risk Of Cervical Cancer
According to the World Health Organisation (WHO), India includes around a fifth of the total worldwide burden of cervical cancer, accounting for about 1.23 lakh cases and 67,000 deaths each year. The data analysis showed that the new vaccine can help in preventing 6,11,16 and 18 strains by developing antibodies against HPV. The DBT said that the indigenous vaccine is a pocket-friendly and affordable vaccine.