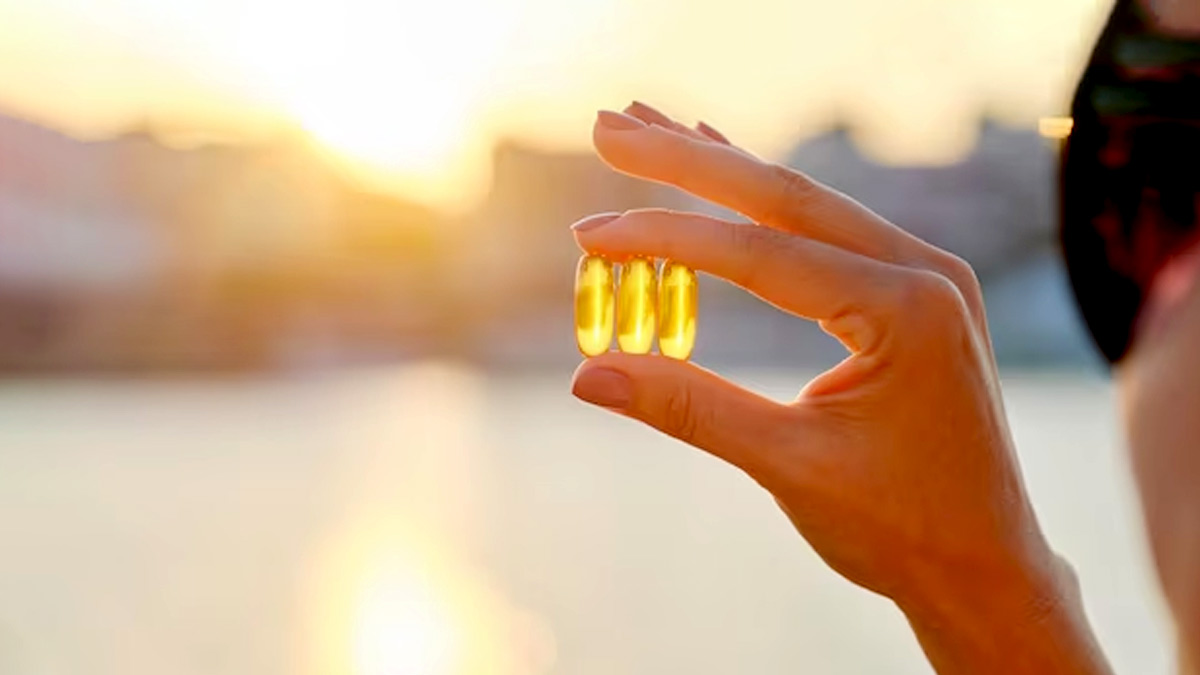 Vitamin D deficiency affects fertility in both men and women, yet its importance is underestimated, as a staggering 76% of the Indian population suffers from it. Among women of childbearing age, there is a correlation between PCOS and Vitamin D levels.
The prevalence of vitamin D deficiency has increased dramatically due to changing food habits and an indoor lifestyle. What many do not know is we are inherently prone to being deficient in vitamin D due to our darker skin. While vitamin D deficiency causes a wide range of health problems, it also plays a critical role in fertility and IVF outcomes.
In an exclusive interaction with OnlyMyHealth editorial team, Dr. Richa Jagtap, Co-Medical Director, ART Fertility Clinics, India explains the role of vitamin D in and during fertility and pregnancy.
The skin produces vitamin D when exposed to sunlight, which is why it's often referred to as the "sunshine vitamin." Vitamin D can also be obtained by eating certain foods, including fatty fish, egg yolk, seafood, etc., and taking supplements. However, diet only provides 20% of vitamin D, whereas skin can absorb up to 80% of it via sunlight.
It may seem surprising, however, given the fact that most of the country receives ample sunlight all year round, the urban Indian youth are becoming increasingly deficient in vitamin D. Around 79% of men and 75% of women do not have adequate vitamin D levels.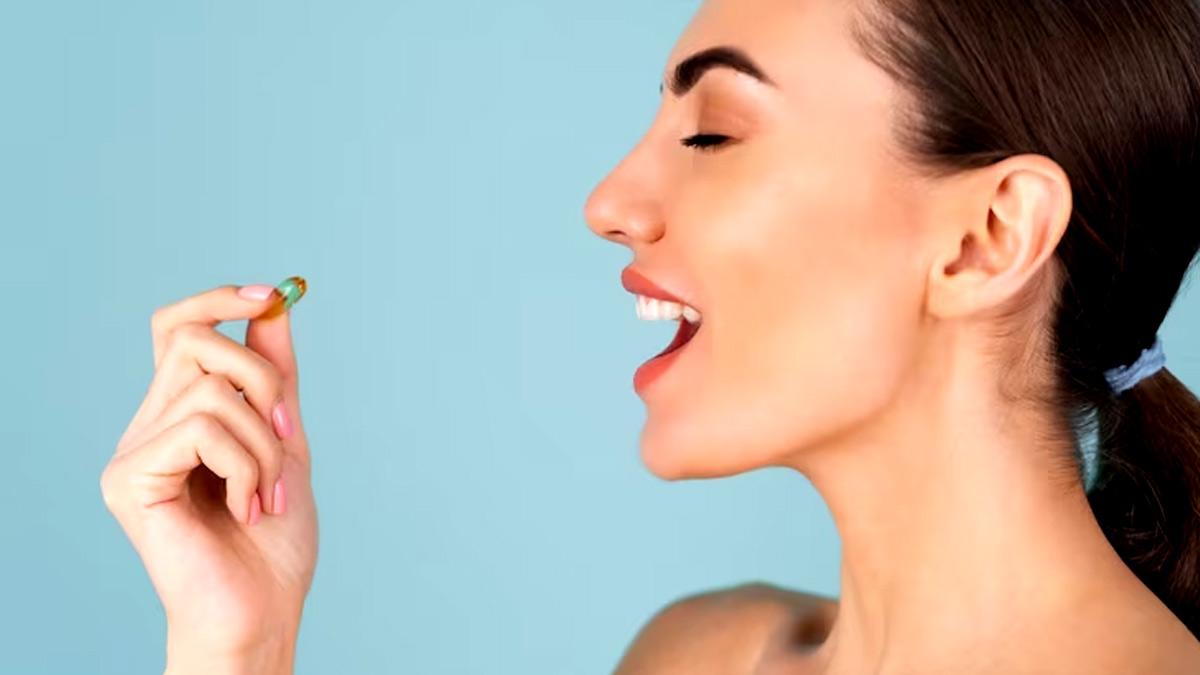 Also read: 7 Tips To Smartly Manage Diabetes & High Blood Pressure
This drastic decrease in vitamin D deficiency can be attributed to food habits, indoor living, and inadequate exposure to sunlight. However, certain other factors, like being overweight or having dark skin, also play a critical role in vitamin D status. Generally, dark-skinned individuals need 20–30 times more sunlight to produce the same amount of vitamin D as fair-skinned individuals.
Aside from identifying the factors responsible for vitamin D deficiency, it is also imperative to comprehend the health risks associated with it. This nutrient deficiency is associated with bone deformities, depression, rheumatoid arthritis, and diabetes, but most people are unaware that it may also negatively affect fertility.
Both men and women can be affected by fluctuations in Vitamin D levels since it enhances sperm quality and stimulates ovarian function. Additionally, women need adequate amounts of vitamin D to produce progesterone and estrogen, which are required to regulate their menstrual cycles and increase ovulation.
Data shows that 67% to 85% of women with PCOS have insufficient vitamin D levels, which affects their reproductive health, metabolism, and general well-being. Therefore, treating and preventing PCOS requires a comprehensive understanding of vitamin D status.
Moreover, taking vitamin D and calcium supplements with metformin may improve ovulation and menstrual irregularity in women suffering from PCOS, thereby improving their reproductive health.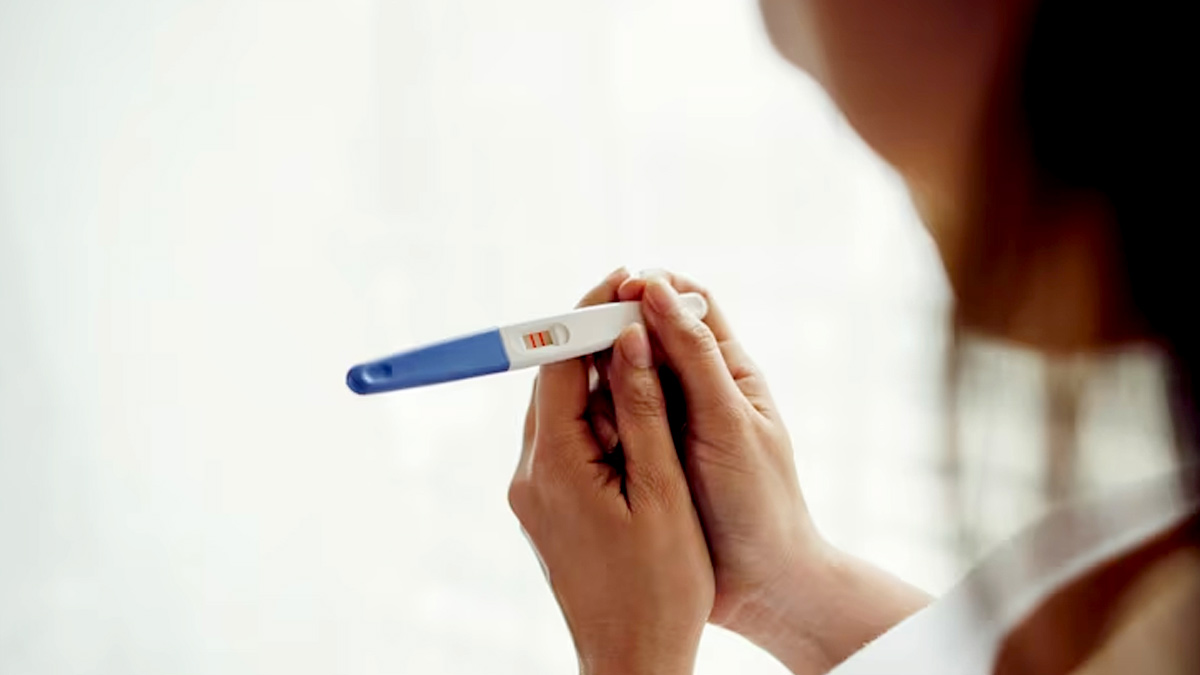 Also read: 7 Tips To Smartly Manage Diabetes & High Blood Pressure
In addition to improving fertility, adequate vitamin D levels may also improve pregnancy outcomes. Women with normal vitamin D levels are 34% more likely to have healthy pregnancies, whereas low levels may result in preterm birth, preeclampsia or high blood pressure during pregnancy, gestational diabetes, and bacterial vaginosis.
An optima level of vitamin D is also essential for those opting for assisted reproductive technologies. A woman's chances of conceiving during IVF are fourfold greater when her vitamin D levels are normal. Additionally, it increases the likelihood of a positive outcome even when a donor egg is used. In other words, women with sufficient vitamin D have higher rates of pregnancy and implantation as compared to those with insufficient vitamin D.
The risk of pregnancy-related complications increases with both vitamin D deficiency and PCOS. Therefore, taking supplements and optimal vitamin D levels reduce the risk of complications and adverse events for both mothers and babies.
Although Vitamin D deficiency can cause myriad fertility issues in men and women, its importance is often overlooked. Its time we accept the importance of Vitamin D in the human body and monitor its levels regularly to ensure reproductive overall health.