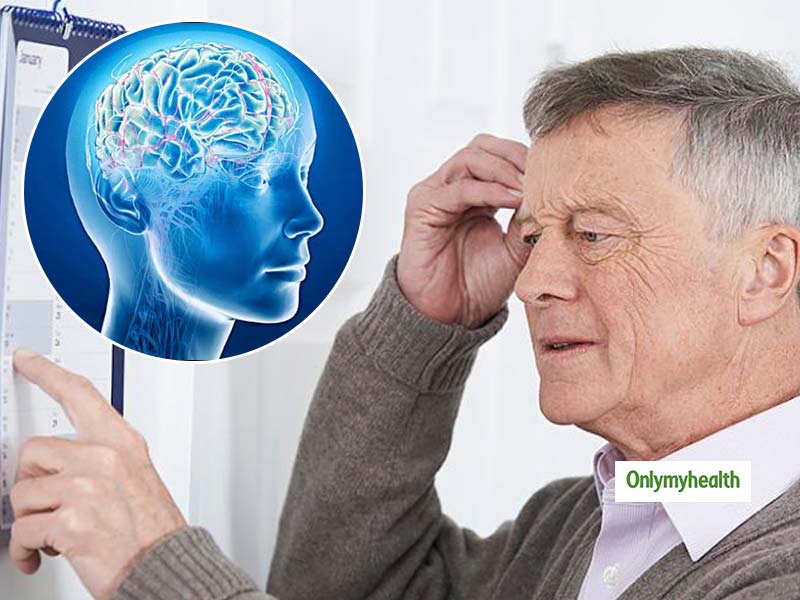 A recent finding has searched for a new method to detect dementia at an early stage. This method can help in early treatment of the condition.
Dementia is used to describe collective symptoms including memory loss, declined thinking abilities and inability to perform daily functions. Early detection of the condition can help in treating the condition well. A recent finding has searched for a new method to detect dementia at an early stage. The new method detect neurodegeneration before the loss of brain cells. This advanced method can help therapeutic drug treatment to perform well and help in complete treatment.
The study was published in the journal Neuropsychologia. During the study patients with a rare neurodegenerative brain disorder called Primary Progressive Aphasia, or PPA, were depicted with abnormal brain function with the help of the new method whereas it looked normal in the MRI scan.
Also read: Busting the 5 Common Myths About Dementia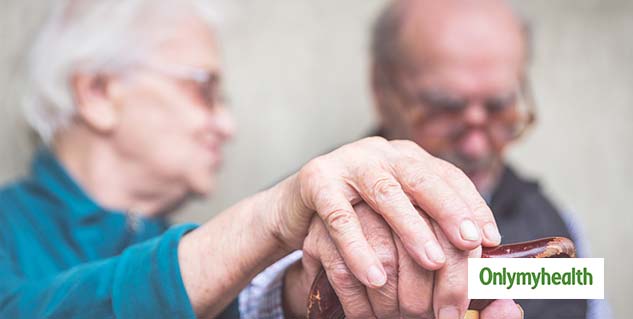 "We wanted to study how degeneration affects the function of the brain," said Aneta Kielar, the study's lead author and assistant professor at the University of Arizona in the US.
The scientists discovered that the brain function defects and abnormalities can be detected with the new technology which the MRI scans fail to give.
"Magnetoencephalography, or MEG, gives you really good spatial precision as to where the brain response originates," said Jed Meltzer, the study's senior author and an assistant professor at the University of Toronto in Canada.
"We want to know if the decreased brain function is coming from the areas that are already atrophied or areas in an earlier stage of decline," Meltzer said.
Also read: Treatment Options for Dementia
The researchers also examined the participants' brain images while the participant was at rest. The method was able to detect the poor performance in completion of day to day tasks, speech, and language-related problems and other factors.
The scientists also stated that the discovery can also help the patients to get ahead of the damage.
"Many drugs designed to treat dementia are proving to be not really effective and that might be because we're detecting the brain damage too late. Often, people don't come in for help until their neurons are already dead. We can do compensation therapies to delay disease progression, but once brain cells are dead, we can't get them back," Kielar added.
Read more articles on Health News.