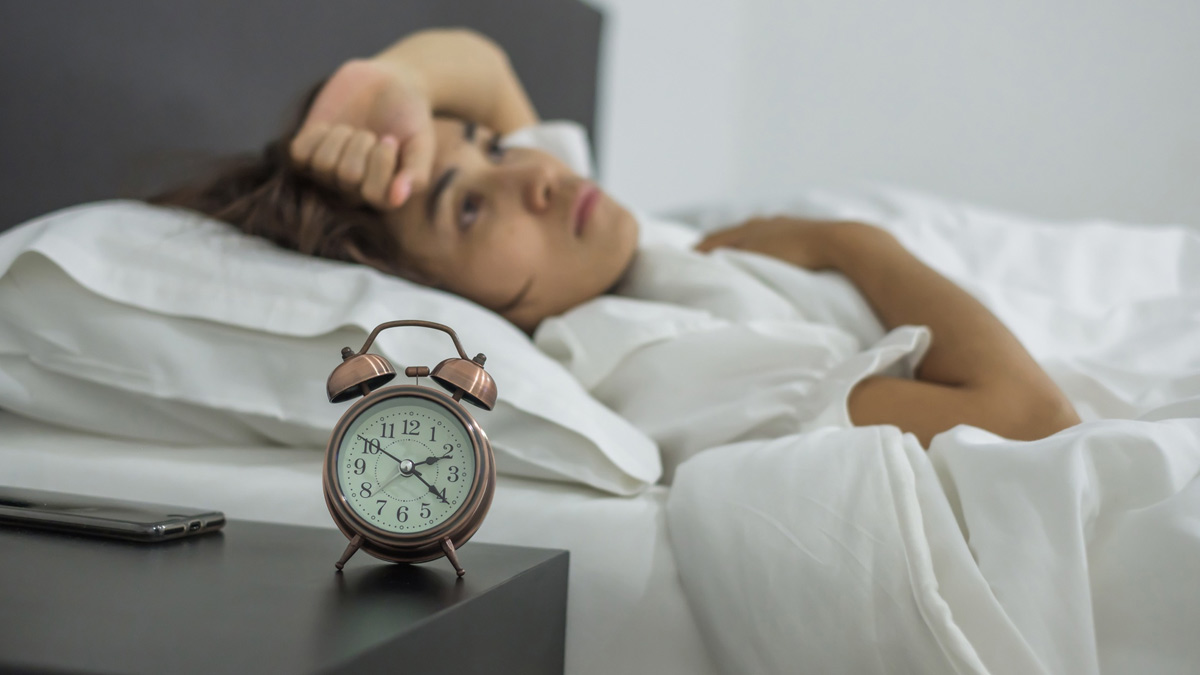 Insomnia refers to the persistent problem of falling and staying asleep. It is a sleep disorder which could be a result of bad sleeping patterns, certain type of medications, chronic illnesses and anxiety or depression. According to a study, food intake during the nocturnal period is associated with negative effects on the sleep quality of even otherwise healthy people.
The results of the study was published in the National Center for Biotechnology Information. The main objective of the study was to focus on the analysis of the relationship between food intake and sleep patterns in healthy individuals.
For conducting the study 52 healthy individuals were appointed (25 men and 27 women). These participants underwent sleep evaluation via nocturnal polysomnography and completed a food diary for 3 days to evaluate their food intake.
During the analysis of the study, different correlations were noticed between sleep and dietary variables as per the gender difference. There was a negative relationship in the correlation between dietary and sleep variables in men between nocturnal fat intake and the sleep latency, which included REM sleep.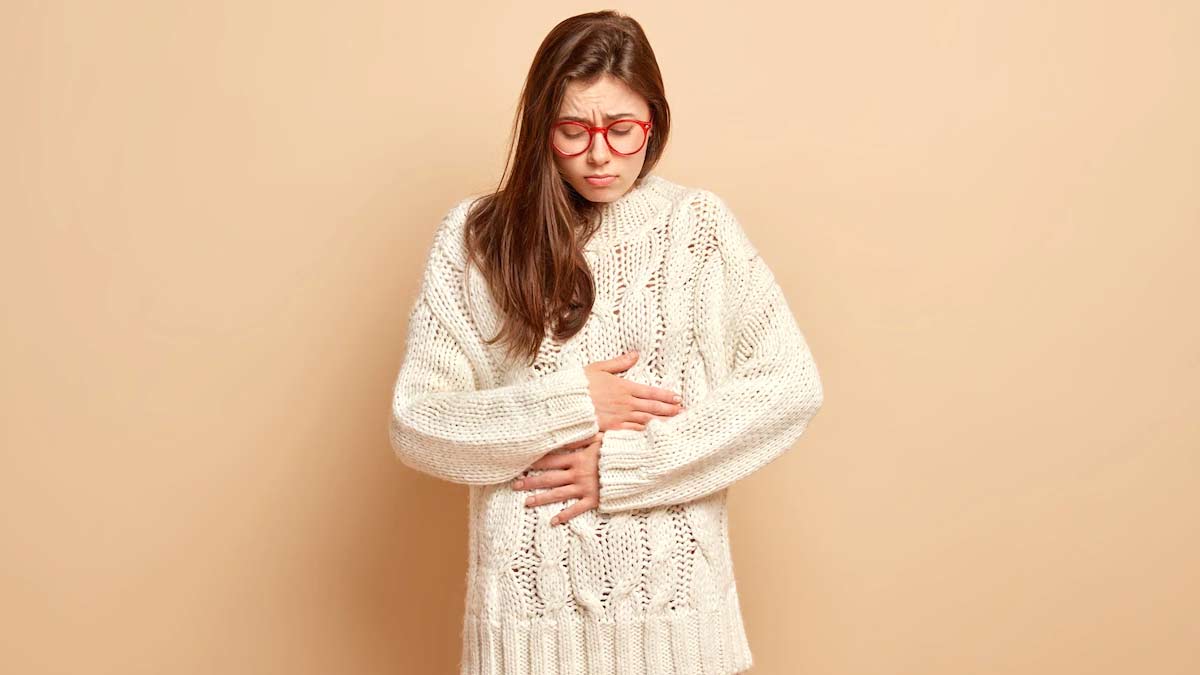 Also read: Expert Talk: 5 Food Items That Improve Brain Health
However, in women the level of nocturnal fat intake correlated with sleep efficiency, sleep latency, REM latency and sleep. In women, the percentage of nocturnal caloric intake majorly correlated with sleep latency and general efficiency.
The researchers concluded that We conclude that food intake during the nocturnal period is correlated with negative effects on the sleep quality of healthy individuals. The food intake near the sleeping period i.e. dinner and late night snack was negatively associated with the quality of sleep that individual has that night. Although, the researchers exclaimed that more studies are necessary to figure out the real effect of food intake on human sleep.