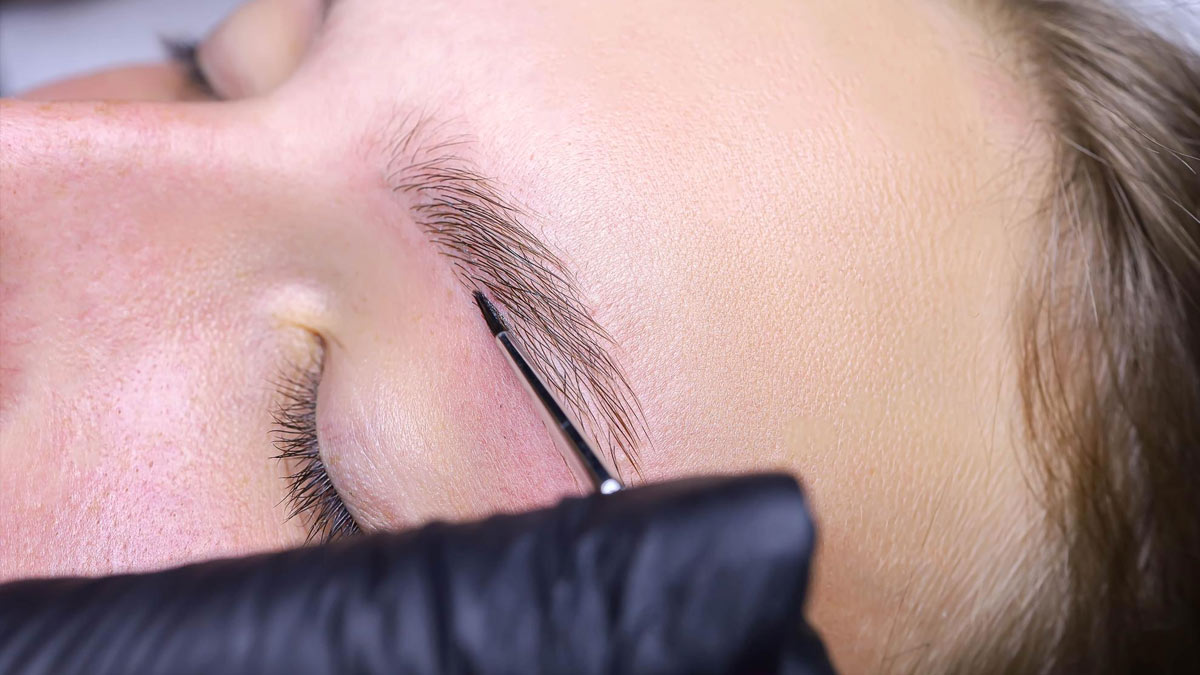 While hair loss is talked about the most, we often neglect eyebrow hair loss unless their volume declines too low. Eyebrows are one of the most important facial features. Well-shaped and voluminous eyebrows can uplift your look instantly. If you are experiencing thinning of eyebrows, you must try some effective remedies to thicken them. You can always regrow hair but this is a time-taking process. Make sure you follow the tips regularly to see visible results.
Causes of eyebrow hair thinning
Most people are unaware of the causes of eyebrow thinning. Minor causes of hair thinning include poor diet, eyebrow dandruff and stress. However, excessive hair loss in eyebrows can be caused due to ageing, pregnancy, nutrient deficiencies, chronic stress and alopecia. In medical terms, acute eyebrow hair loss is termed as eyebrow madarosis and eyebrow hypotrichosis. This can be caused on one or both eyebrows. But only a few people have this condition.
How to stop thinning of eyebrow hair
An Indian kitchen is the reserve of exceptional ingredients offering myriad health benefits. You can find natural remedies for most of the everyday problems including eyebrow hair loss. Here are some natural solutions that you can consider.
Also Read: Make Coconut Oil A Part Of Your Brow Regime For Thick and Sharp Eyebrows
Aloe vera Gel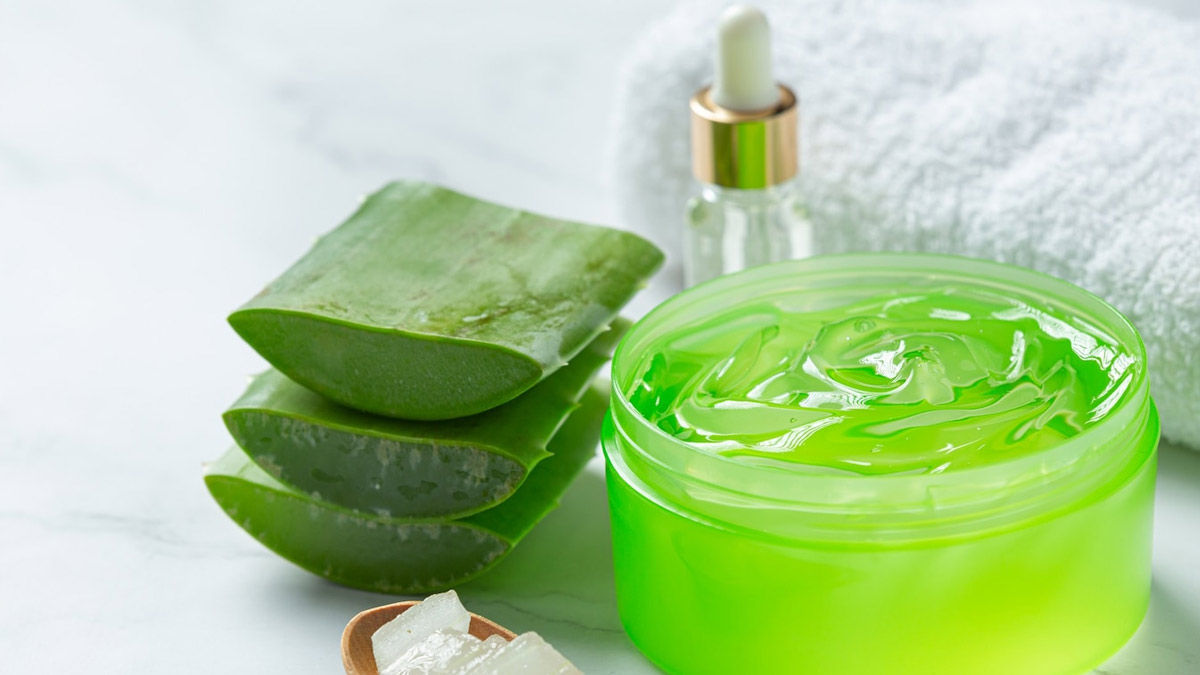 The most easy and effective solution for hair loss is aloe vera gel. This cooling gel is the best for hair regrowth as it nourishes the roots and promotes new hair follicles.
Just extract some fresh aloe vera gel and apply this on your eyebrows daily. Leave it overnight and wash it off the next morning. You can apply aloe vera gel twice or multiple times a day too.
Onion Juice
Onion juice is a breakthrough for reducing hair fall and increasing hair growth faster. You can either take out some onion juice and massage it on your eyebrows or rub an onion directly on the eyebrows. To reap its advantage, do not wash your eyebrows with water. We suggest you apply onion juice before going to bed to keep it overnight for rejuvenation.
Also Read: Best Suited Eyebrow Shapes For Every Face Type
Castor oil
You must have heard of castor oil for hair fall solution. Similarly, it can also aid eyebrow hair thinning. Castor oil has certain nutrients that reduce infection and inflammation that might be triggering hair loss. Massaging eyebrows with castor oil daily can increase hair volume and thickness. Since castor oil is stickier as compared to other oils, one or two drops of castor oil are enough for use. Apply castor oil on eyebrows before going to bed and let it go deep into the skin. Wash your brows in the morning and do this daily.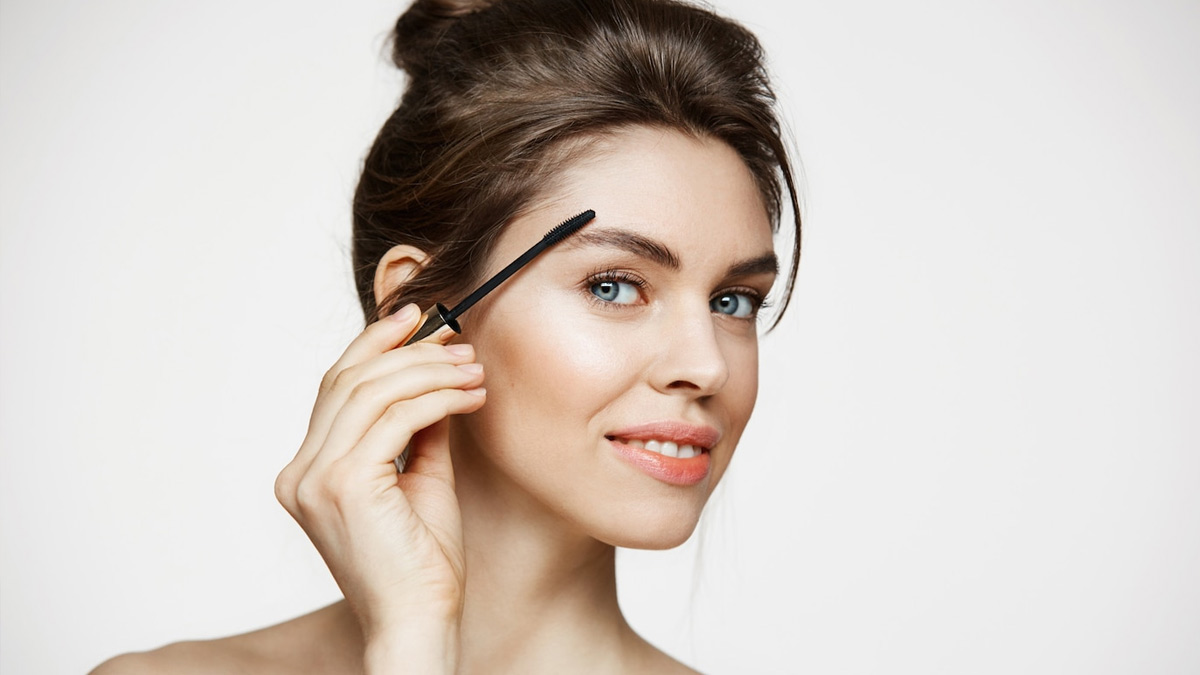 Coconut oil and lemon juice
While coconut oil is nourishing and moisturising, lemon juice is a great exfoliant. A combination of these two will work wonders in helping hair follicles to regrow. Simply mix coconut oil and lemon juice in equal parts and dab the mix on your eyebrows.
NOTE- Lemon juice might itch a little but do not scratch the skin.
Other Instructions
Stop or limit the use of eyebrow products if you experience thinning or falling eyebrow hair. Sometimes, using bad quality products is the reason for hair loss. Similarly, avoid tweezers to shape your brows as this causes friction and may damage hair follicles.
Image credits- freepik